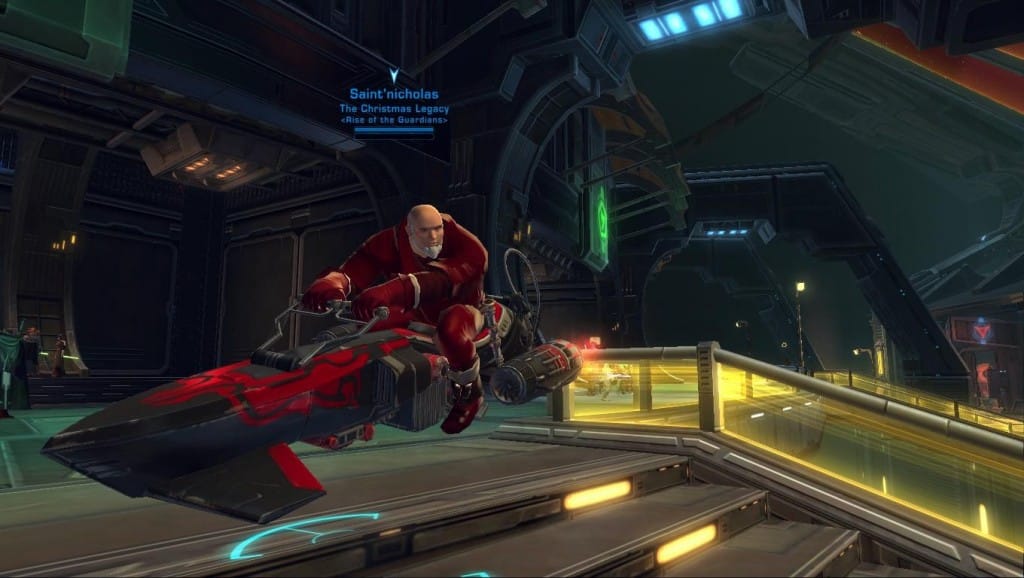 Apparently payed transfers are delayed again. This is abit of a bummer since they said transfers would be "right on the heels" of 2.1. Even thought disappointing you have to appreciate that they are trying not to bungle this when they launch it. If you pay $15 to transfer a character you will want all of the benefits of that character to also be transferred with them. The official forums are convinced that this delay will ruin the game and kill swtor. =)
EricMusco

Scheduled Maintenance: June 11th, 2013 [POSTPONED] | 06.10.2013, 03:19 PM

Hey folks,

I wanted to give you an update on Paid Character Transfers since I know you have been curious about it with the delay of 2.2. Unfortunately, we have come across some bugs that are present with Character Transfers, specifically around Achievements. We definitely want to insure that we are providing the best service possible when you pay to transfer your character.

Know that unlike Game Update 2.2, fixing this is a bit more involved and so Paid Character Transfers will no longer be launching with 2.2. This is entirely subject to change as we work through it, but the next likely launch target is 2.2.1. I apologize for the delay on this, I know many of you were looking forward to transferring your characters this week. We will get it out as soon as we can!