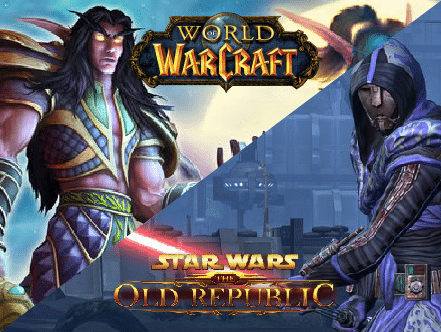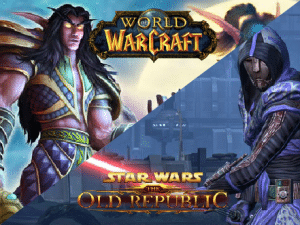 Should SWTOR be more like WoW? If you ask the wrong person this question, you're likely to get your head taken off. Seriously, some SWTOR fans are very anti-WoW. That being said, World of Warcraft has made it as long as it has in the industry because it is, in fact, doing something right. So maybe we shouldn't be so quick to bash on the game.
Are there things about World of Warcraft that SWTOR could use to improve? Possibly. While there are already similarities between SWTOR and WoW, it's also very important to remember that SWTOR is SWTOR and WoW is WoW. If you want more WoW gameplay in SWTOR, then maybe you just need to go play WoW.
That being said, there are some good points to be made about the success of WoW and how it could help Star Wars: The old Republic.
Here are some things WoW allows that SWTOR has not yet adjusted to:
So what do you think- should SWTOR be more like WoW? In what ways? Could WoW learn something from the success of SWTOR? Tell us about it in the comments.
P.S. WoW doesn't have lightsabers, blasters or the Force. /just sayin'