After all the hype DICE's upcoming Star Wars: Battlefront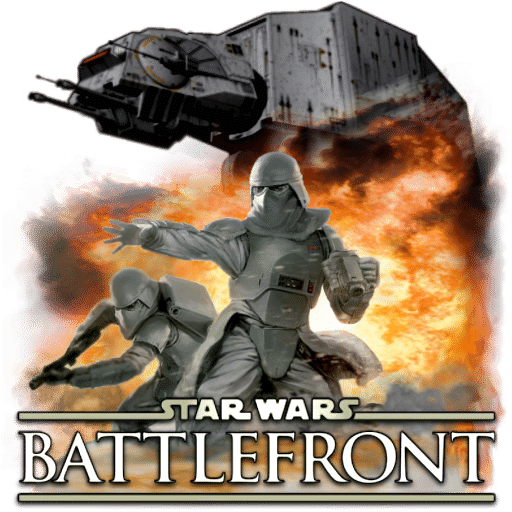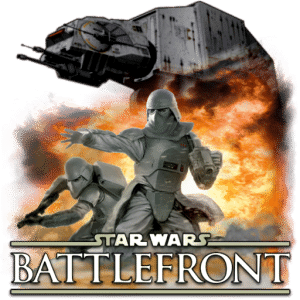 generated with its brief but spectacular E3 trailer, the noise around the game has died off, especially after it became clear that its release would not happen this year.
Still, those who keep an eye on the news regarding the title, will pick up bits and pieces of information dropped by the parties involved in the making of the game one way or another. Representatives of one website apparently got to take a look at an early version of the game, and they were quick to let the hungry community have a couple of crumbs of much-needed information. Apparently, the new Battlefront will have a higher number of high-definition weapons than its predecessors, and there will be a definite strategy involved in wielding and using these weapons. The weapons will apparently dictate the fighting style on the part of the player, and while that has always been the case, the new Battlefront will place an even bigger stress on this aspect of game-play.
According to Viktor Lundberg, one of the developers involved with the soundtrack-side of the game, a playable alpha and beta version of the game may already be available indeed. In a Twitter-post, the musician said he was looking forward to play-testing the title.
According to other sources, Battlefront may come with single-player mods, which may on one hand prevent many players from going online, while on the other, it may lay the foundations of a healthy and strong modding community, that would doubtlessly contribute to the longevity as well as the popularity of the game in a major way in the future. Whether the above are rumors rooted in fact or simple speculations, we'll see in the rather distant future. Until then, we'll probably be glad to continue snapping up bits of rumors from wherever they may originate…