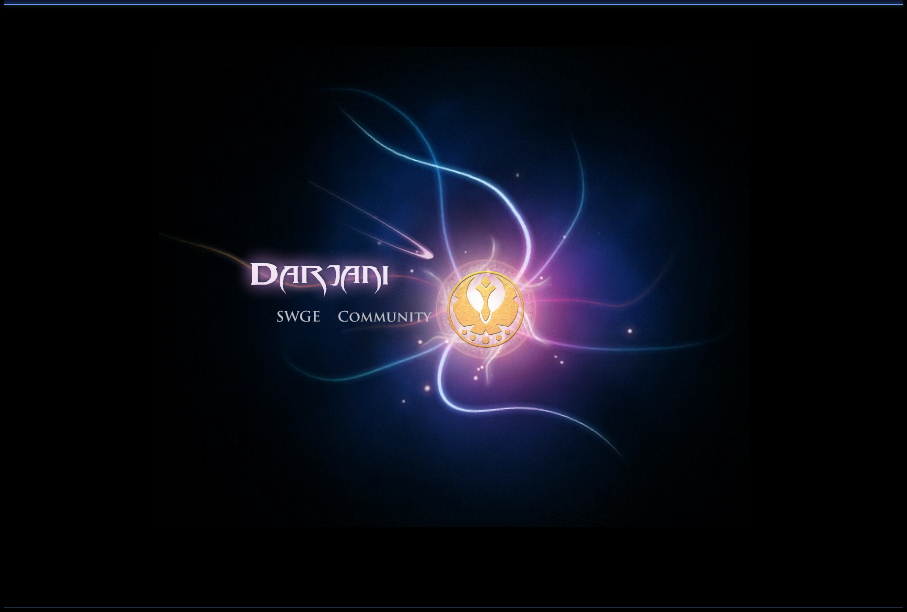 We're seeing a trend here these days in the Star Wars: Galaxies community. Following the lead of SWGEmu, they are going open source. After a year of silence and the complete death of their website, Dajarni Emu has finally announced that they will be up and running this summer.
This post here on their Facebook page explains:
After long silence, here is a heads up.Currently there is a new situaion with SWGEmu, since they finally decided to go…

Posted by Darjani SWGE Galaxy on Sunday, May 3, 2015
Now with this in mind, you can expect to see some good things coming to the community. As always, we can expect to see some shifts and growing pains as a game ages and as the community around it grows and shifts. This is just one more example of that. The top sites/servers will rise above the rest with the changes and good things will come.
This also opens the doors of opportunity to anyone who is skilled and wants to volunteer their time projects such as this. If you enjoy emulation and private servers, you may want to jump in and help out to keep projects like this alive and to fully enjoy the experience for yourself.
As a member of the SWTOR community, do you play on emu servers or modded servers? How do you feel about things moving to open source like this? Do you think it will improve things? Is this something that you  would participate and volunteer in yourself?