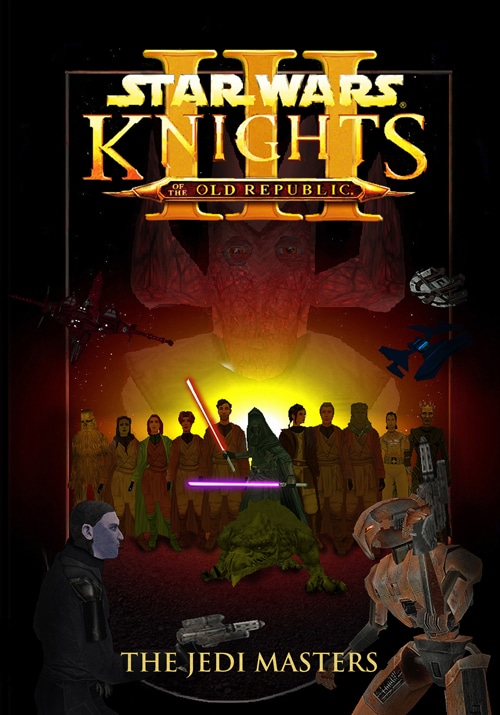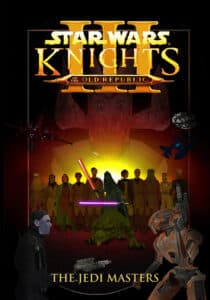 You can get the new, non-beta version of the KOTOR mod, The Jedi Masters from their website now. This is a story converstion mod for Kotor 2 :The Sith Lords. See the website at www.the-jedi-masters.com for full details.
You can learn more at the official Wiki. Here are some good sections to start with:
Characters
Main Quests (walkthrough)
Sub-quests
You can see the trailer here to learn more about The Jedi Masters, if you're not already familiar.