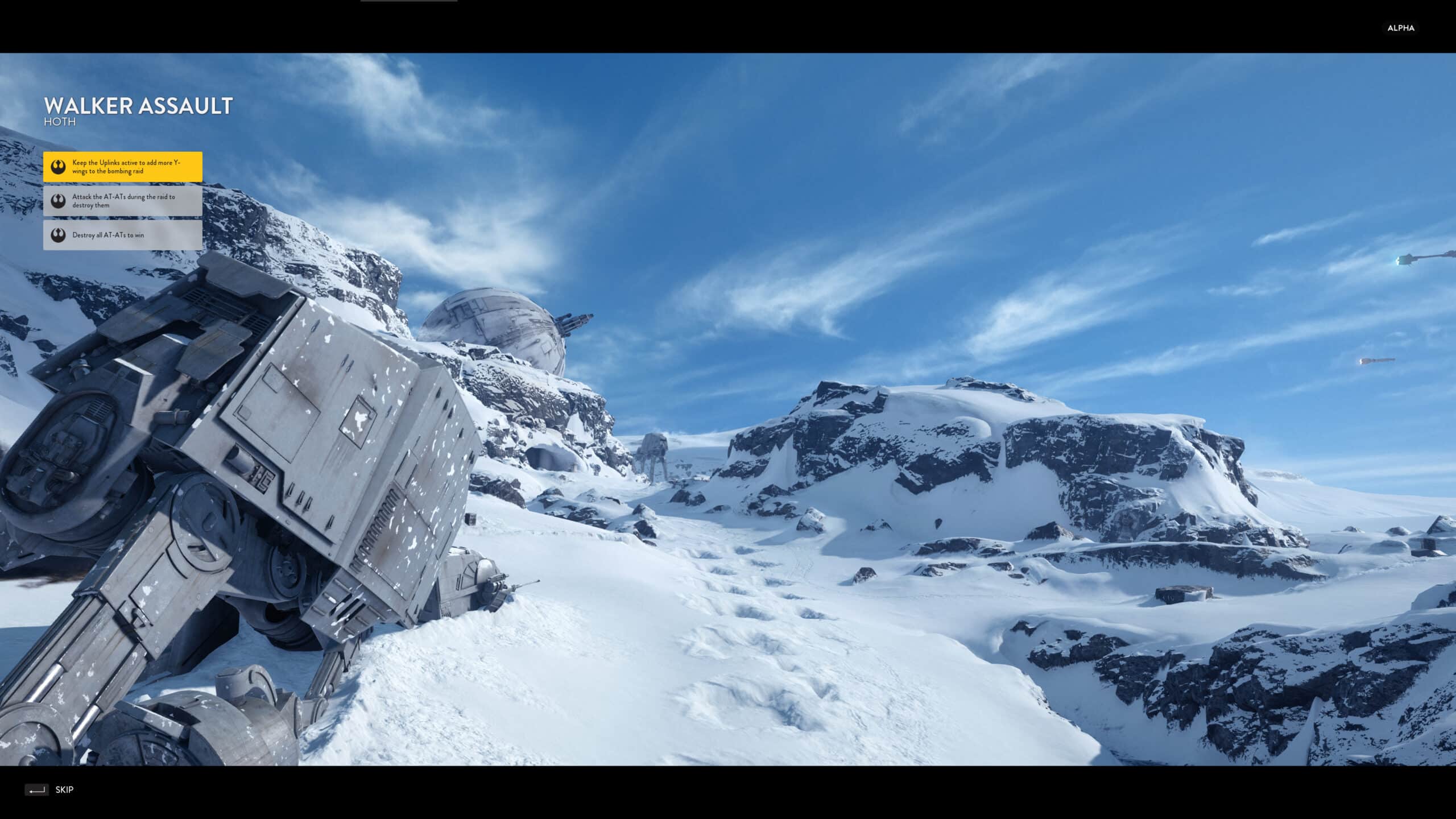 One of the members of EA's alpha test of Star Wars Battlefront has captured in-game screenshots of a multiplayer match played on Hoth. The shots are all in 4K and show the game's highest possible settings and it looks fantastic! As we await the game for ourselves, leaved alpha info like these screenshots are a great way to get an idea for what we can expect from the beta and eventually the actual release of the game. Of course, we know that games can change (sometimes a lot) from their testing phase but it's good to see shots like this and confirm that this game is indeed as beautiful as the trailer would indicate.
The same user captured screens for the Missions mode on Tatooine last week and of course, we love them!
Have a look at some more of the screenshots: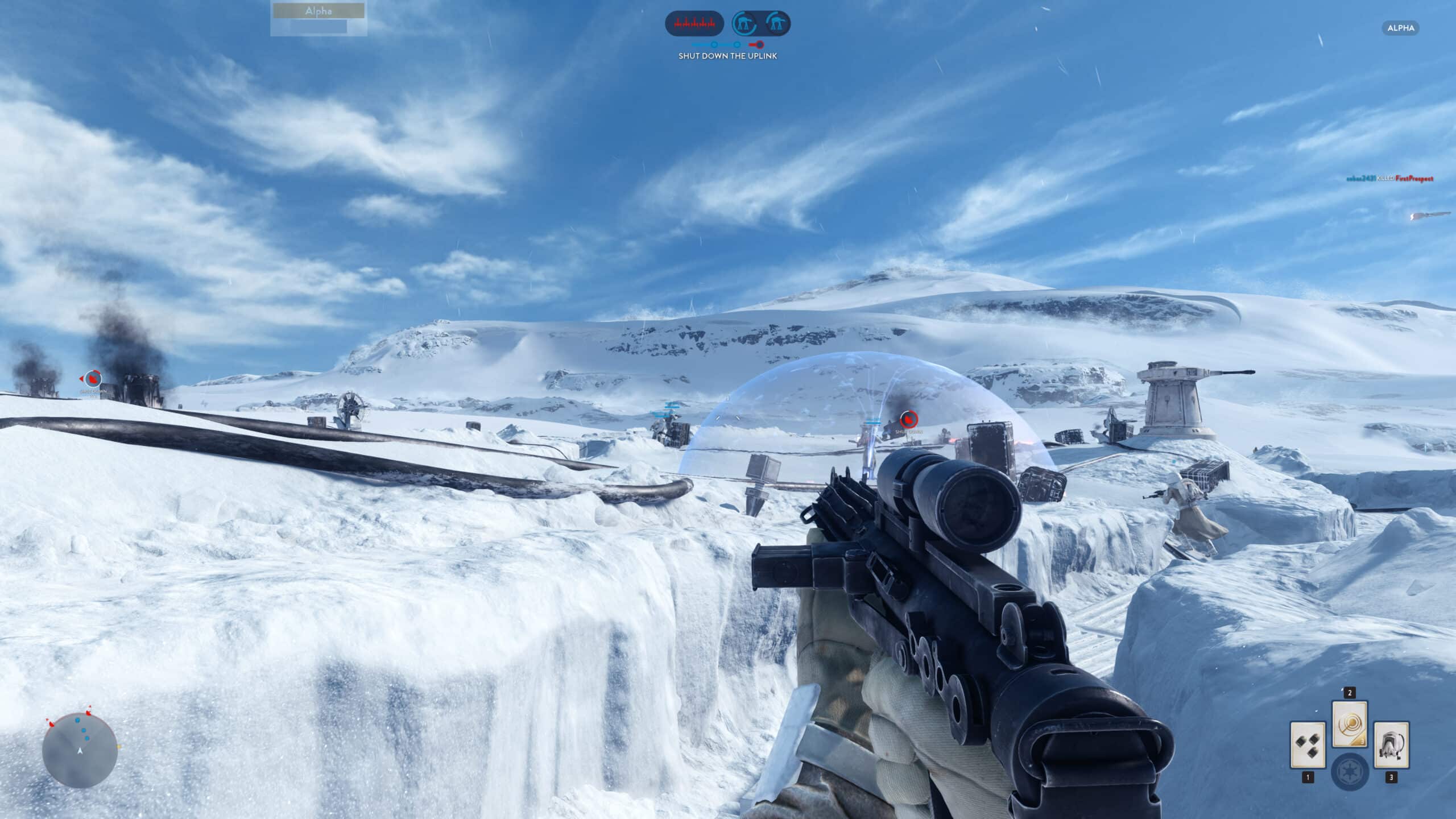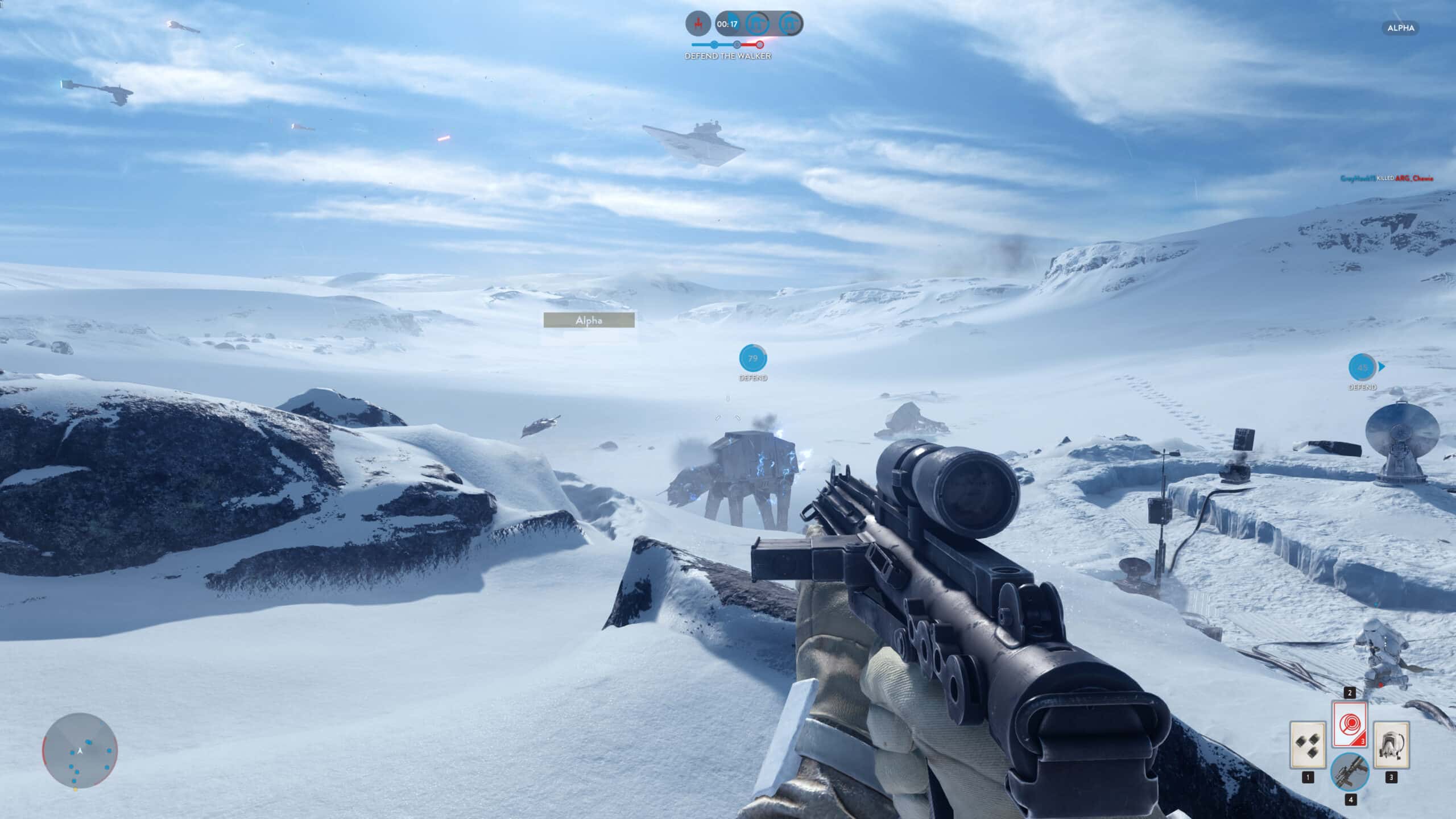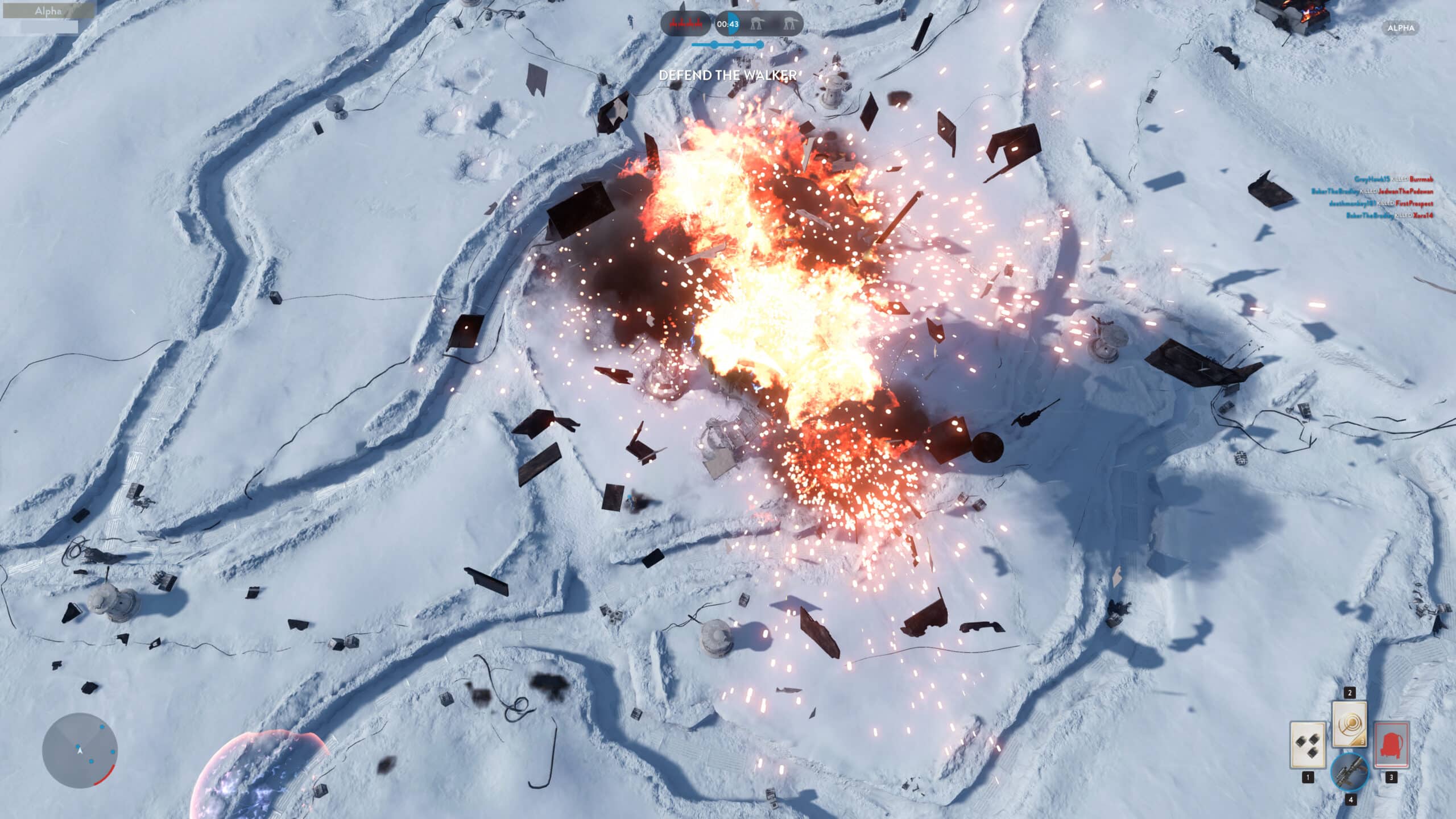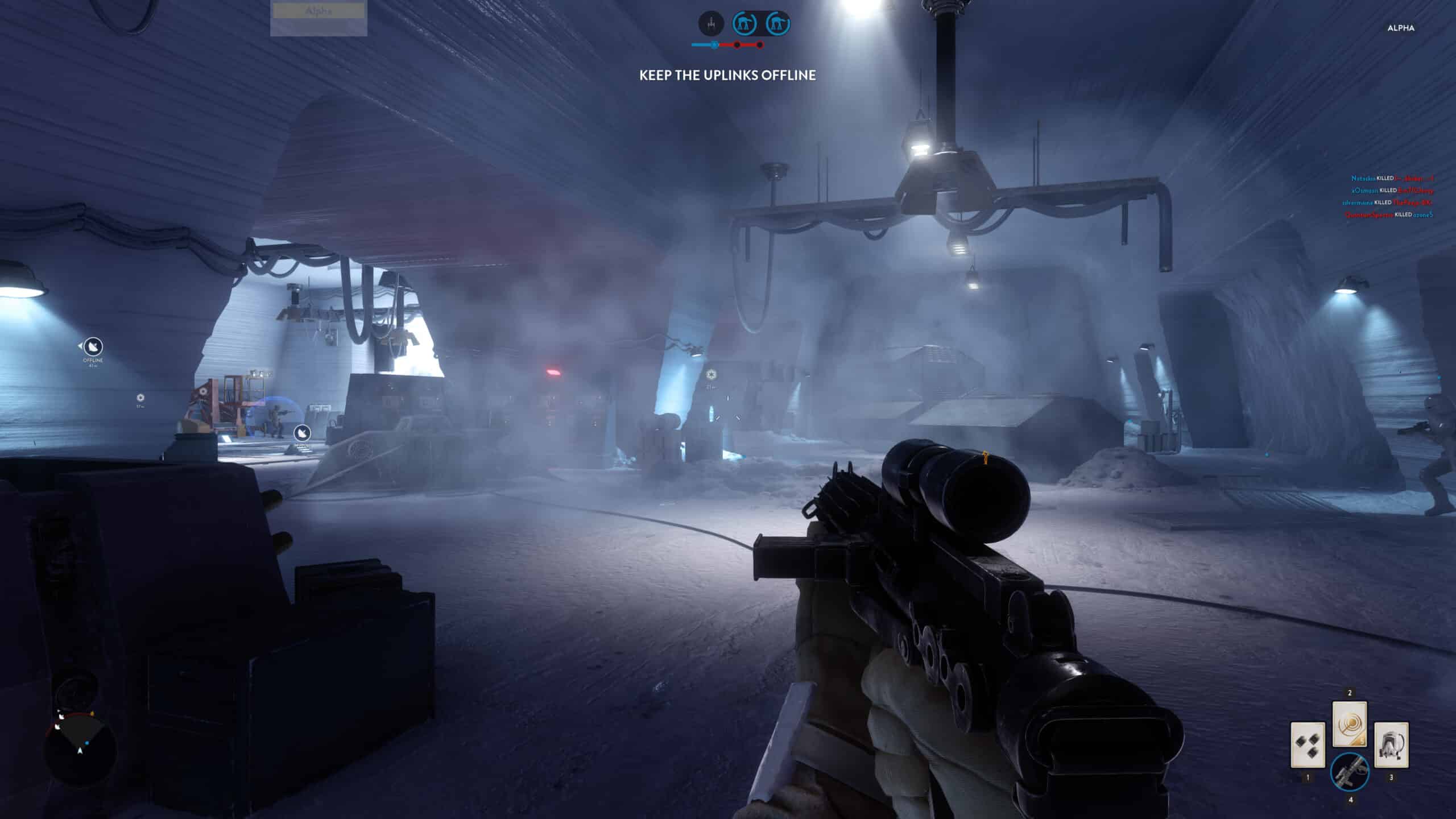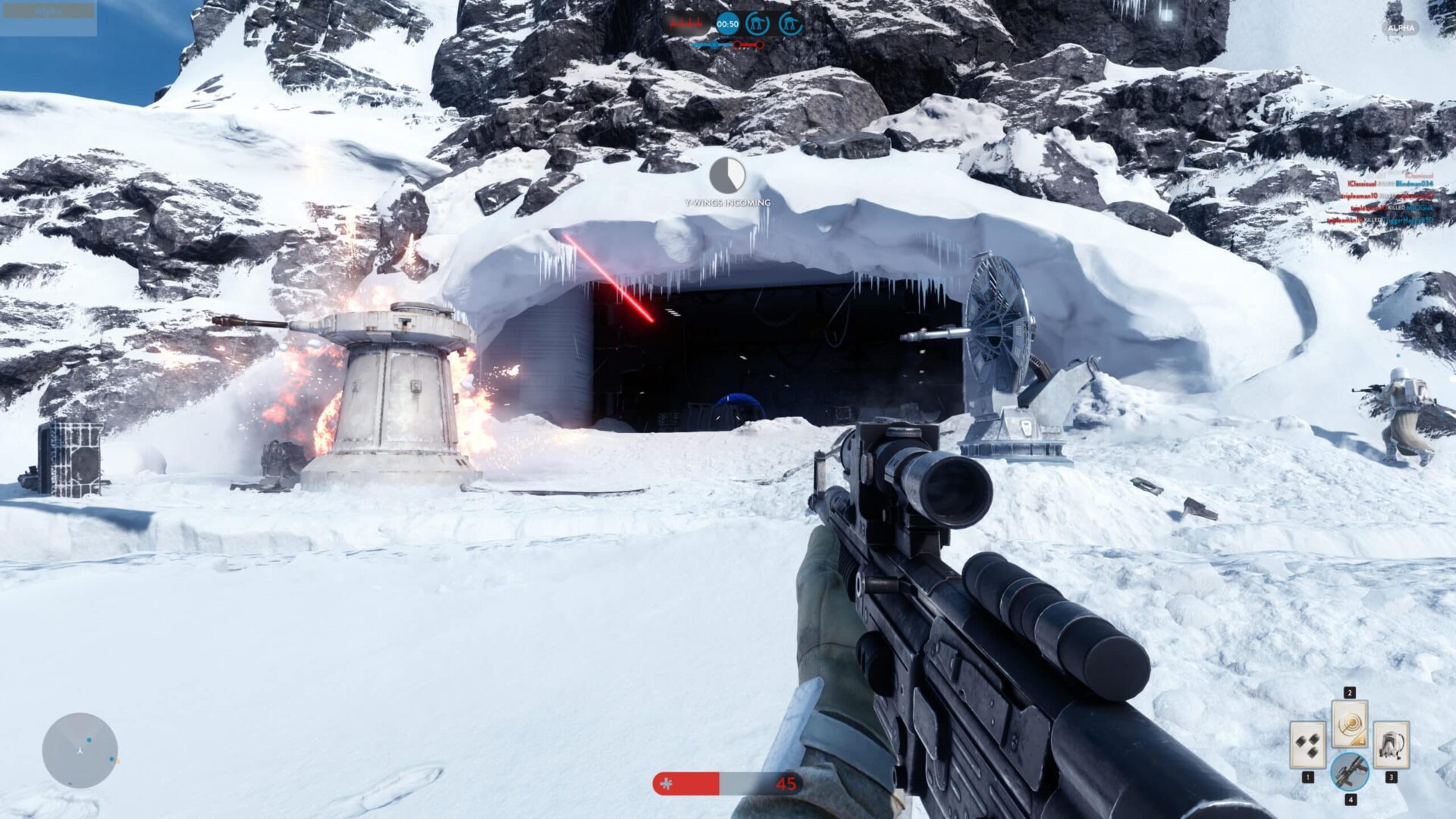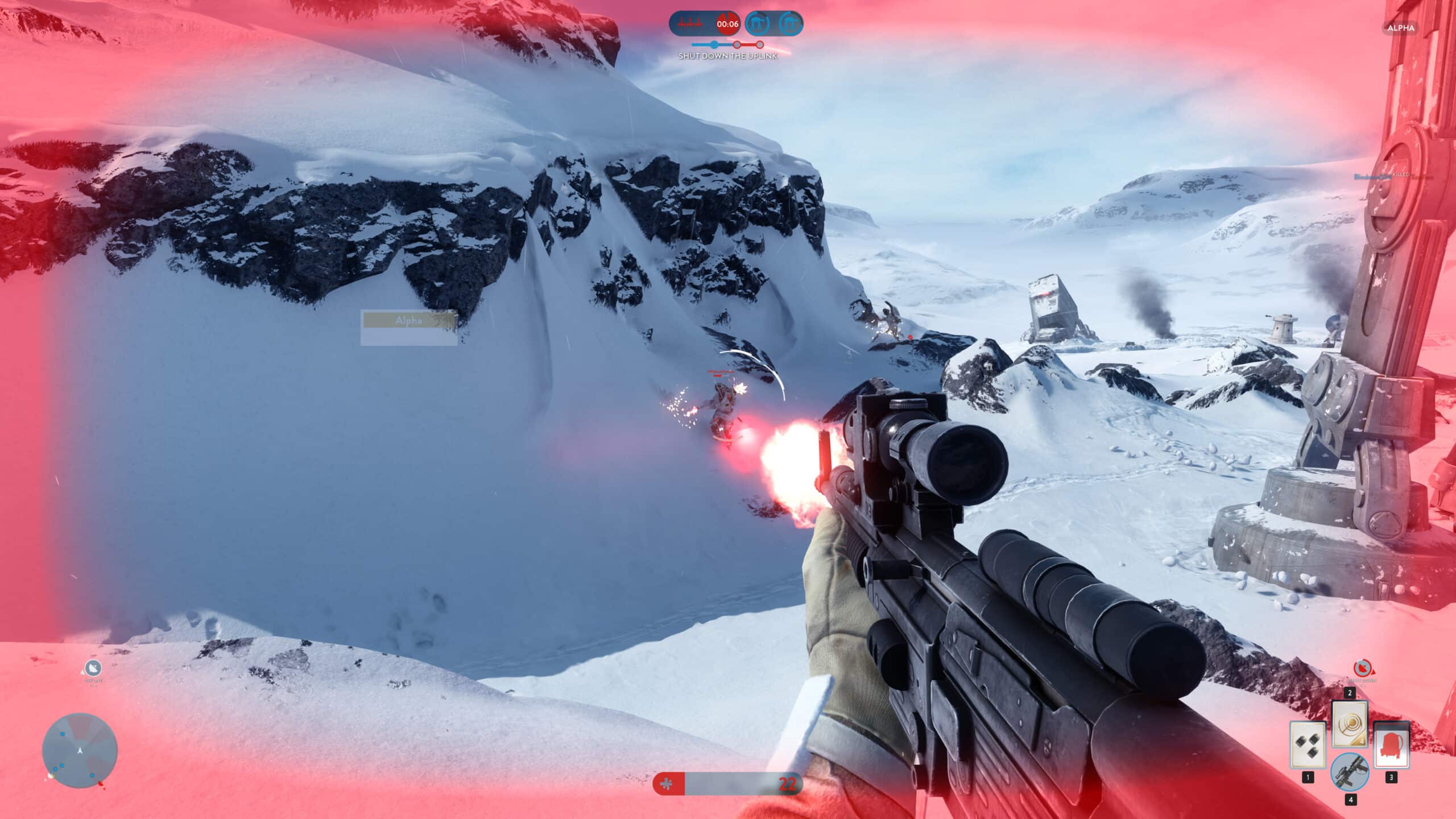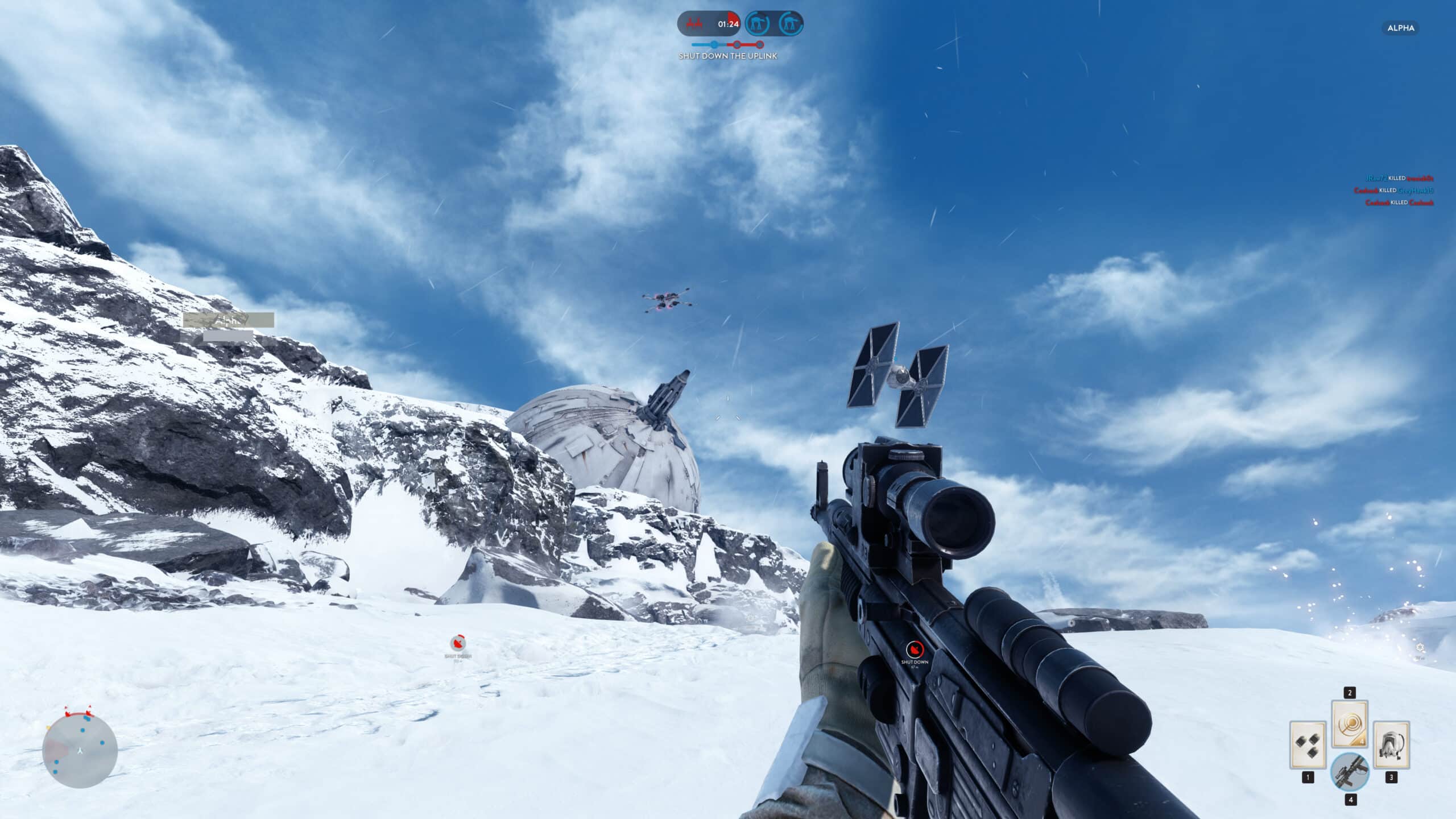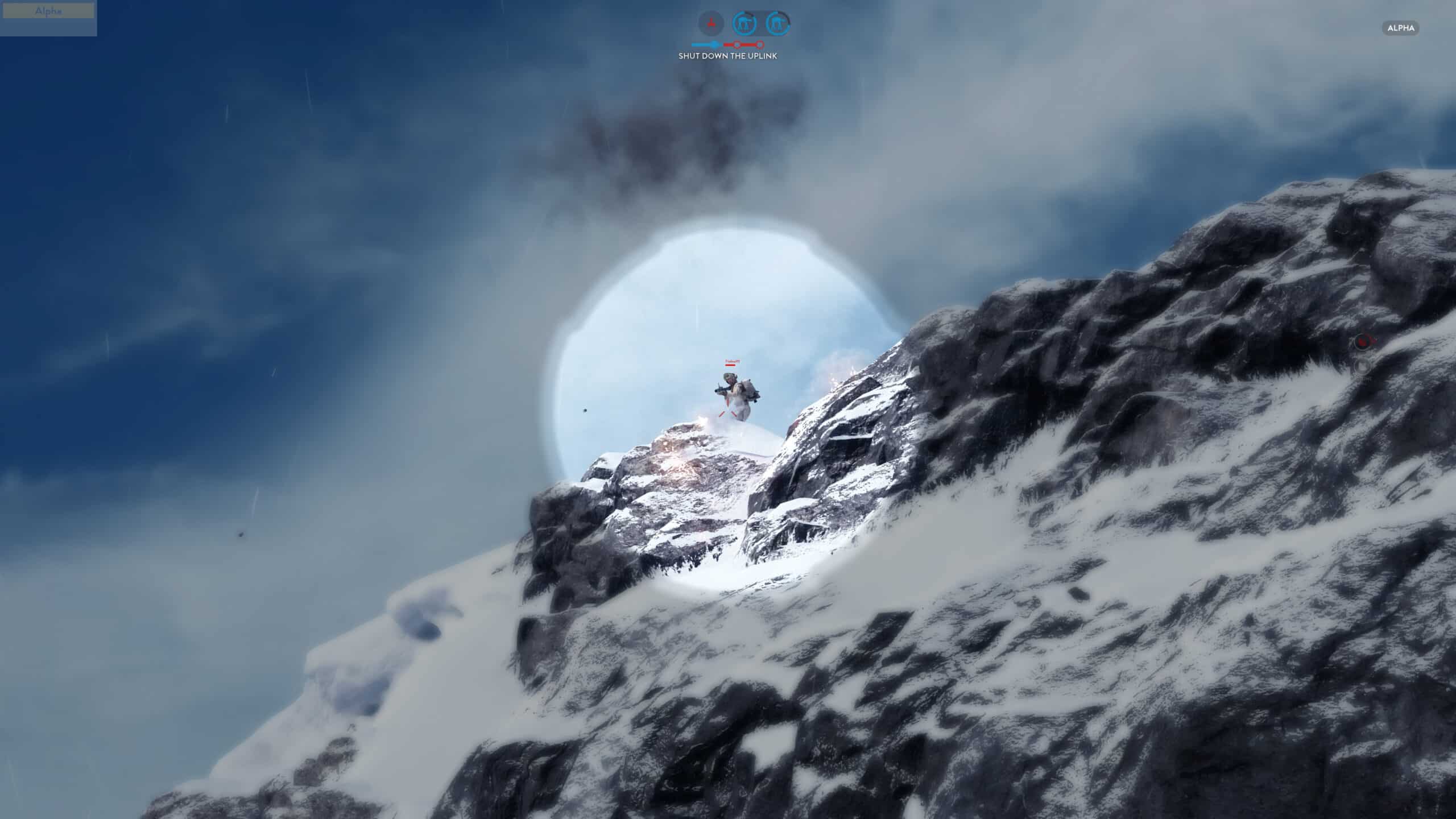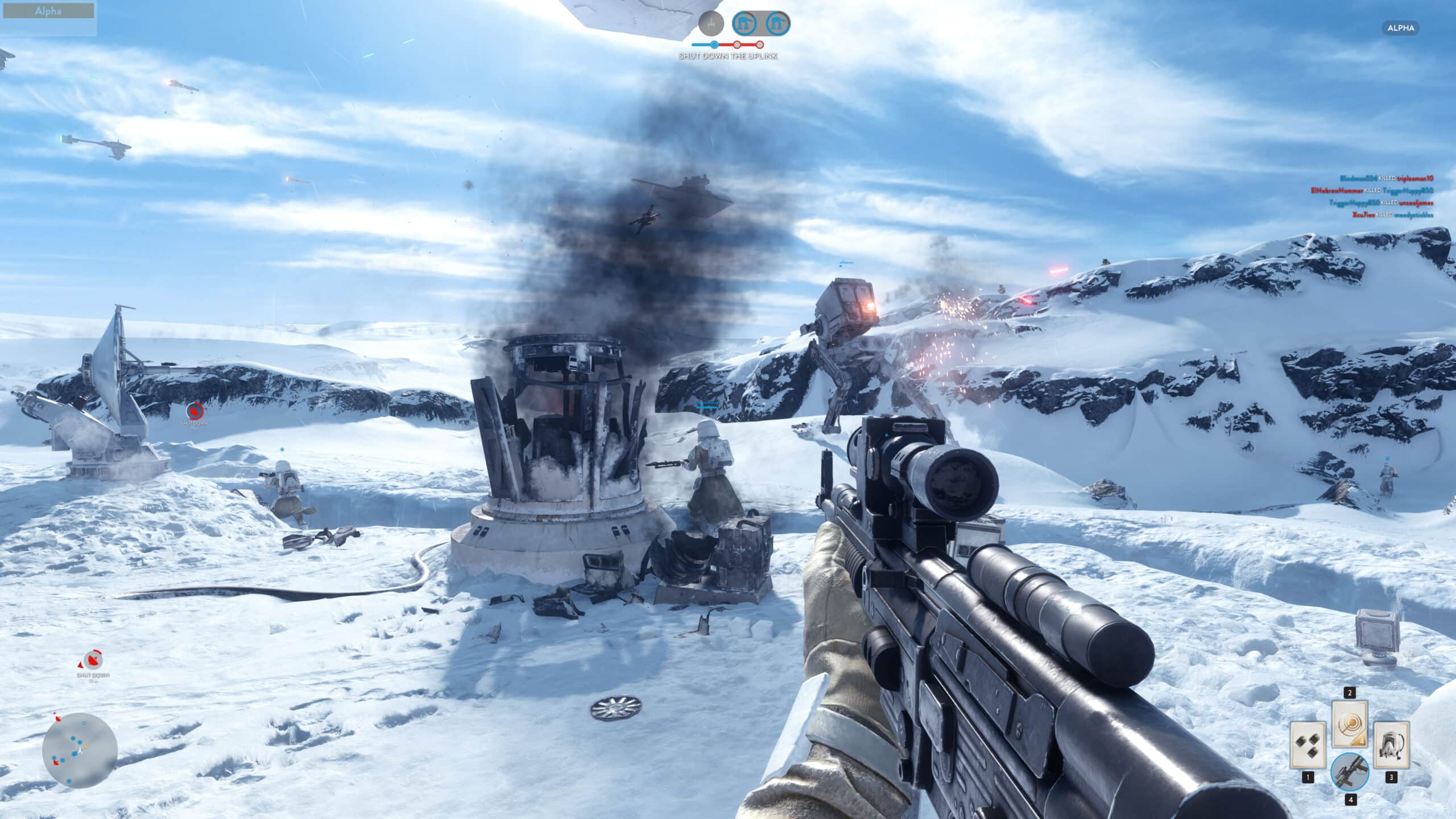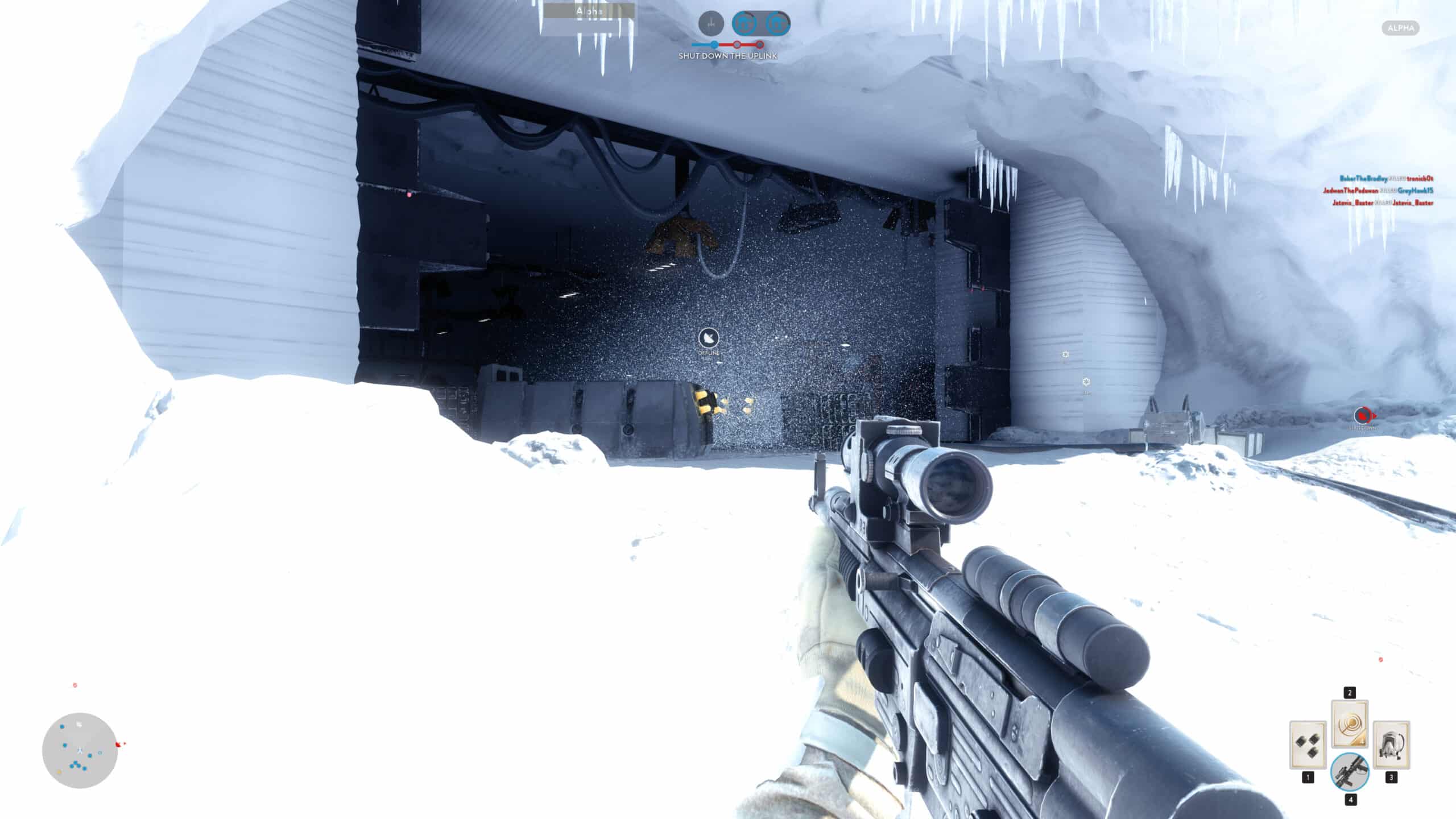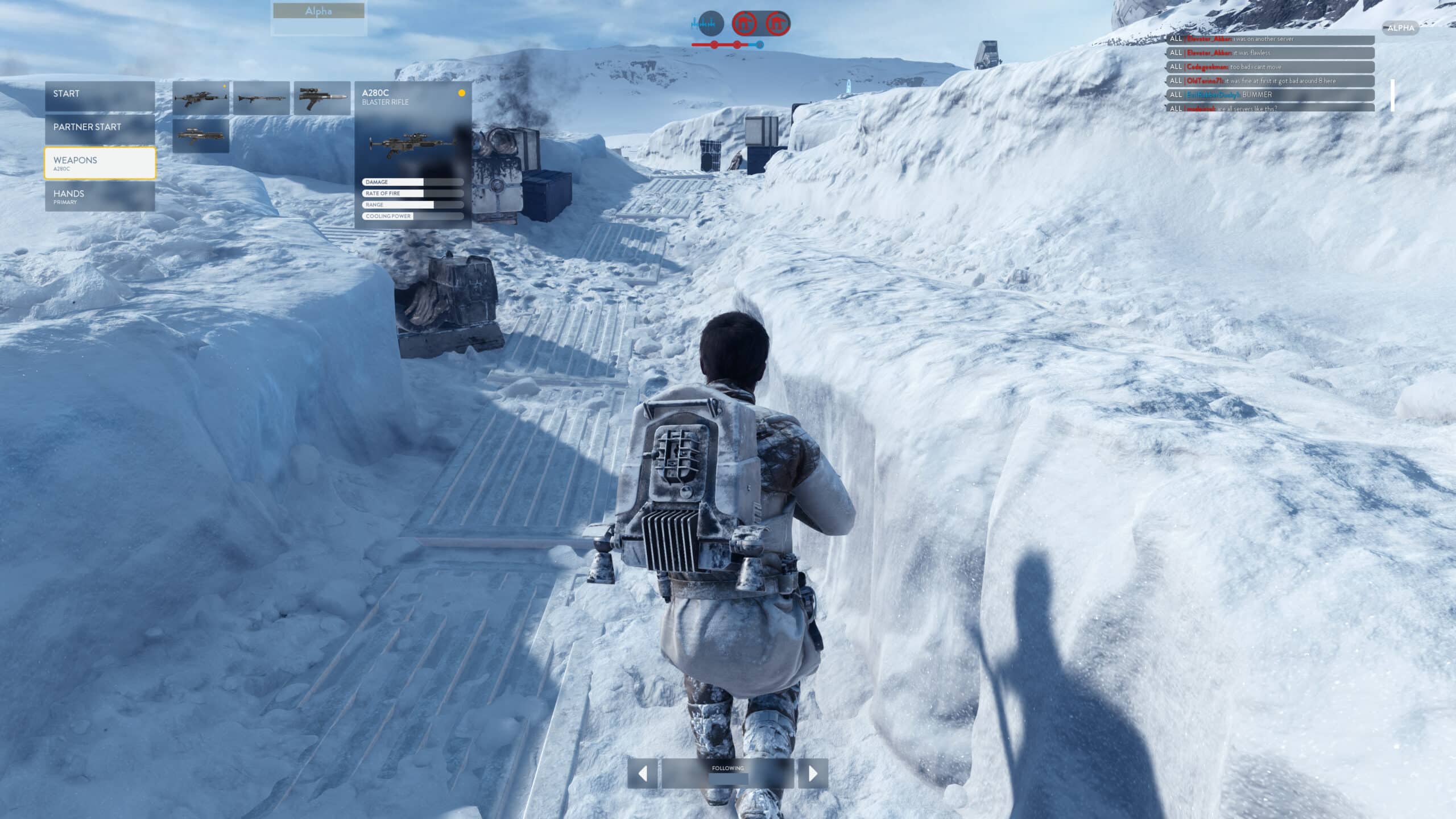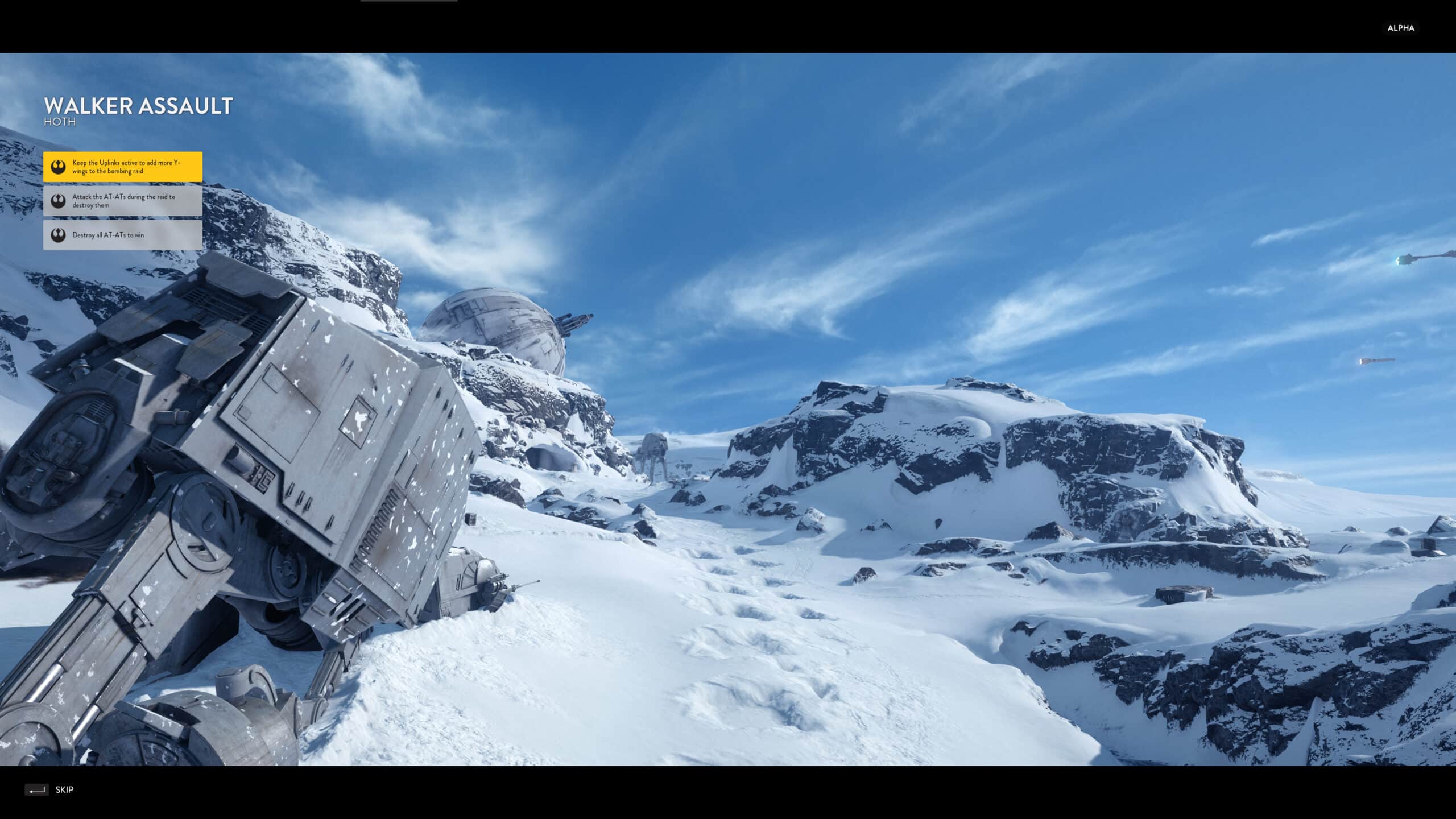 You can see all of them in high resolution for yourself here from All Games Beta.
Who's excited for this game already?!