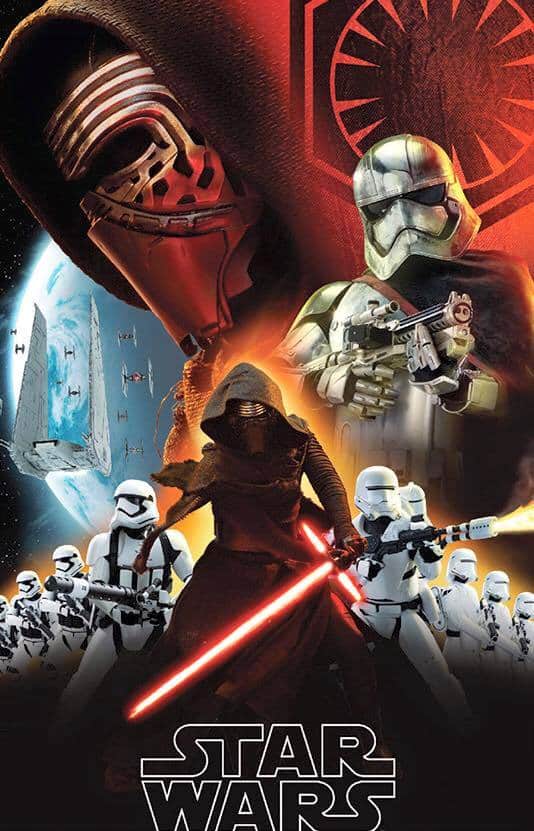 If you've been following the updates and news for the new Star Wars film, you might already know that a runtime has been released. During Disney's D23 Expo, director J.J. Abrams revealed the runtime for Star Wars: The Force Awakens: 2 hours and 4 minutes. That also happens to be the same runtime as the franchise's most beloved film, Star Wars Episode V: The Empire Strikes Back.
Of course, the movie is still being edited so this runtime could change before the movie is actually set to release in the theater, December 2015. By movie standards, that's a little long but certainly not unbearably or unusually long.
Here's how the runtime of The Force Awakens compares to the other films:
So there we have it; the latest in updates and news from Abrams about the much anticipated film. Are you super excited to see it yet or trying to avoid the hype until it's at least closer to the actual release? Star Wars: The Force Awakens will be released in theaters on December 18, just in time for a holiday event. Families will be on winter break, many will be celebrating Christmas and it's a wonderful time of year for making the kinds of memories that last a lifetime. That is what we expect (and hope) the new Star Wars film to be.