The guys over at Bioware Austin is doing a Companion Chaos social media event for Star Wars: The old Republic. The event will start on March 20 on Facebook and Twitter.
Join the #SWTOR Family on SWTOR Facebook and @SWTOR to support your favorite Companion in the #SWTORCompanionChaos Celebration! Show your Loyalty to your favorite companions by voting for the team led by legendary gunslinger Nico Okarr, or the team led by the infamous mercenary, Shae Vizla.
The Deadliest Droid:
 HK-55 vs. SCORPIOVote now for either #TeamNico's assassin droid, HK-55 or for #TeamShae's manipulative mastermind droid, SCORPIO. Who has the reputation to
live up to "The
Deadliest Droid"?!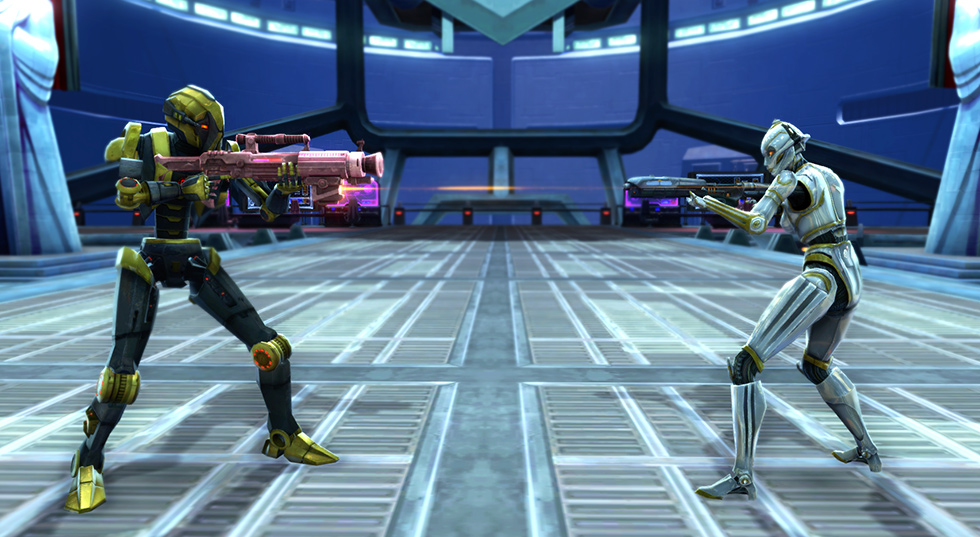 The Worst Crook:
 Tanno Vik vs. SkadgeVote in the bracket to determine "The Worst Crook" in the galaxy! Tanno Vik will be the mercenary representing #TeamNico and for #TeamShae, the villain, Skadge. When it
comes to being "The
Worst Crook" it's a tough competition – who do you think deserves it most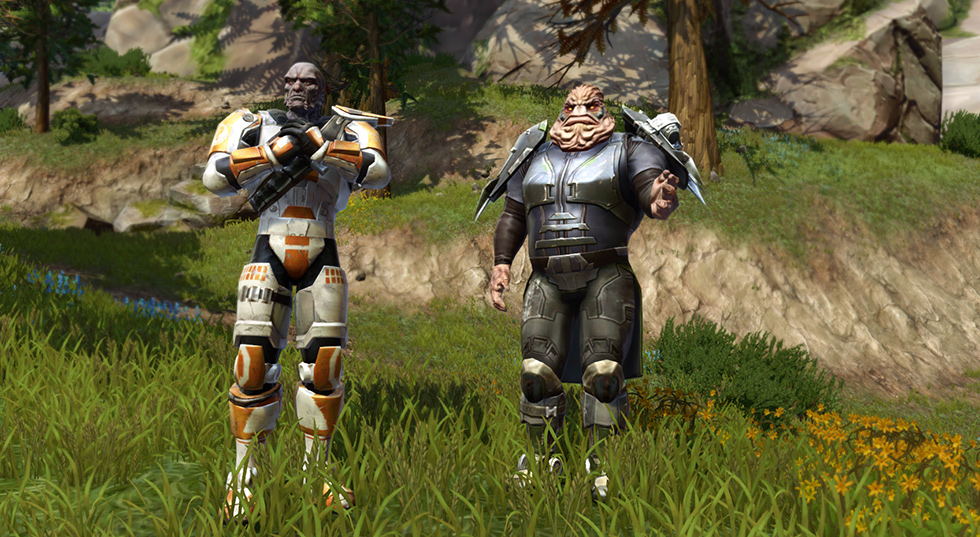 The Toughest Soldier:
 Sergeant Rusk vs. Lieutenant PierceWho do you think is the Toughest Soldier? For #TeamNico Sergeant Rusk vs. Lieutenant Pierce for #TeamShae. Choose your side and share your pick for "The Toughest Solder" today!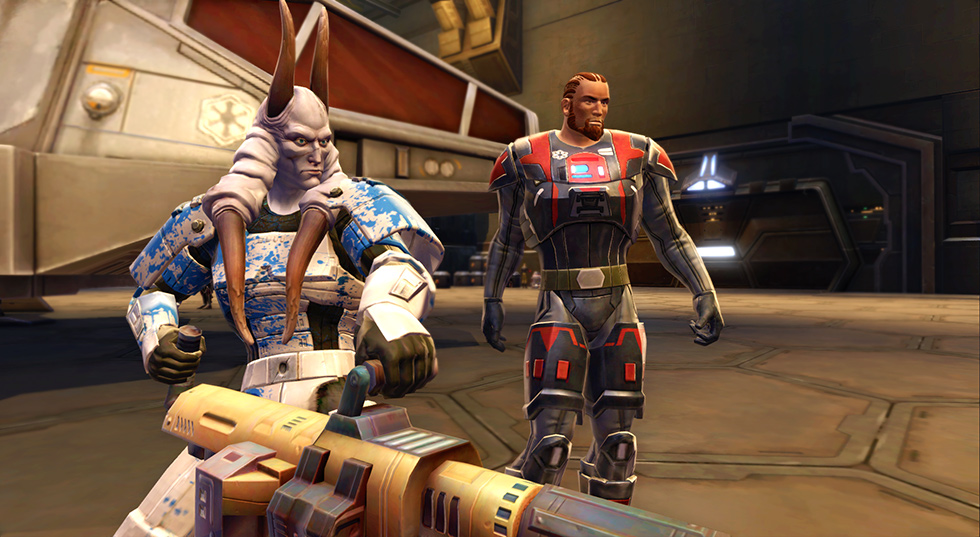 The Most Charming Con Artist: Guss Tuno vs. Gault
Face-off! Running for the Most Charming Con-Artist; Force-using scoundrel Guss Tuno will be conniving for #TeamNico, and the professional troublemaker, Gault will be scheming for #TeamShae. Which one do you believe deserves it – charming or not!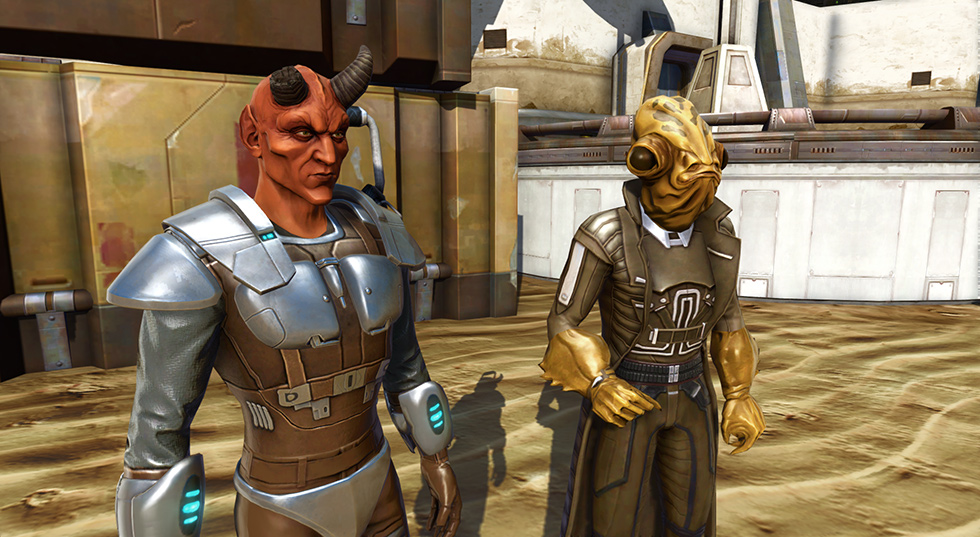 The Fiercest Sith:
 Lord
Scourge vs. XalekWho is the Fiercest Sith? Vote for #TeamNico's the ruthlessly determined Lord Scourge, vs. #TeamShae's brutally dedicated Xalek. Hopefully, you do not have to go to the
dark side
to make your choice!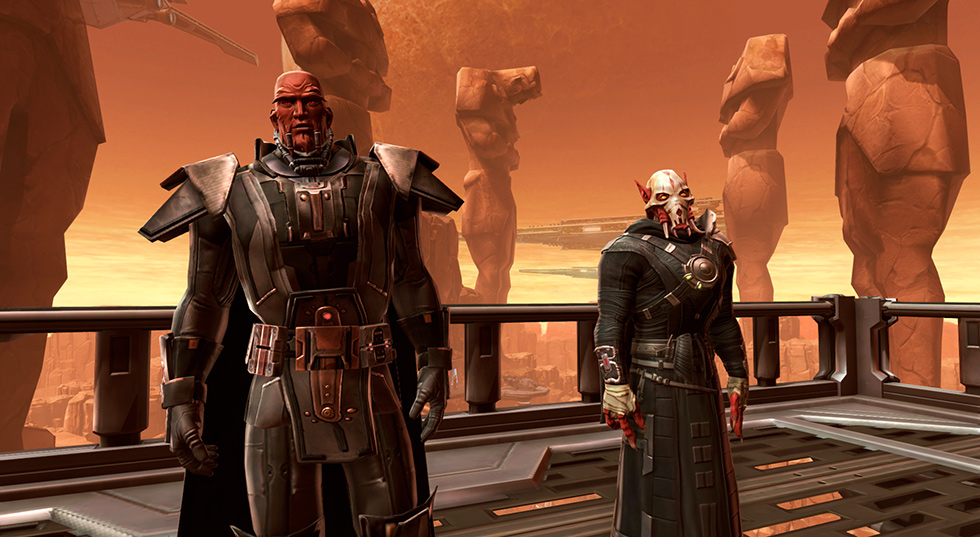 The Best "Fixer":
 T7-01 vs. BlizzHead-to-head for Best "Fixer"; for #TeamNico, the resourceful T7-01 vs. #TeamShae, the inventive Blizz. No fixing the vote; this is a clean competition!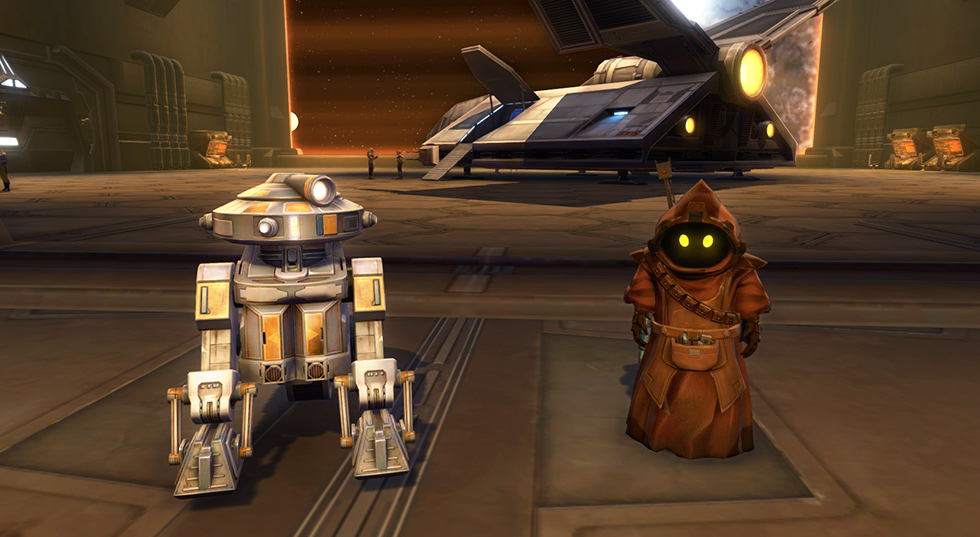 The Most Gifted Apprentice:
 Nadia Grell
vs. Ashara ZavrosShow where your loyalty lies, who is the Most Gifted Apprentice? The unpredictable Nadia Grell is running for #TeamNico vs. the conflicted Ashara Zavros for #TeamShae. Be compassionate but do not let romantic feelings impact your choice!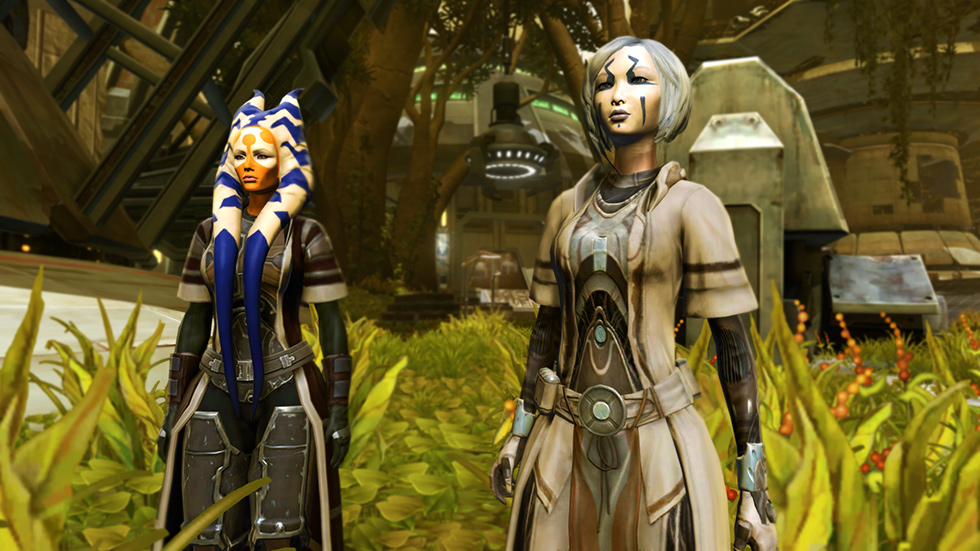 The Smartest Scientist
 Tharan Cedrax vs. Eckard LokinWho is the Smartest Scientist? Vote for #TeamNico's professor of exo-engineering Tharan Cedrax vs. #TeamShae's brilliant biologist Eckard Lokin. Are you smart enough to pick the winner?!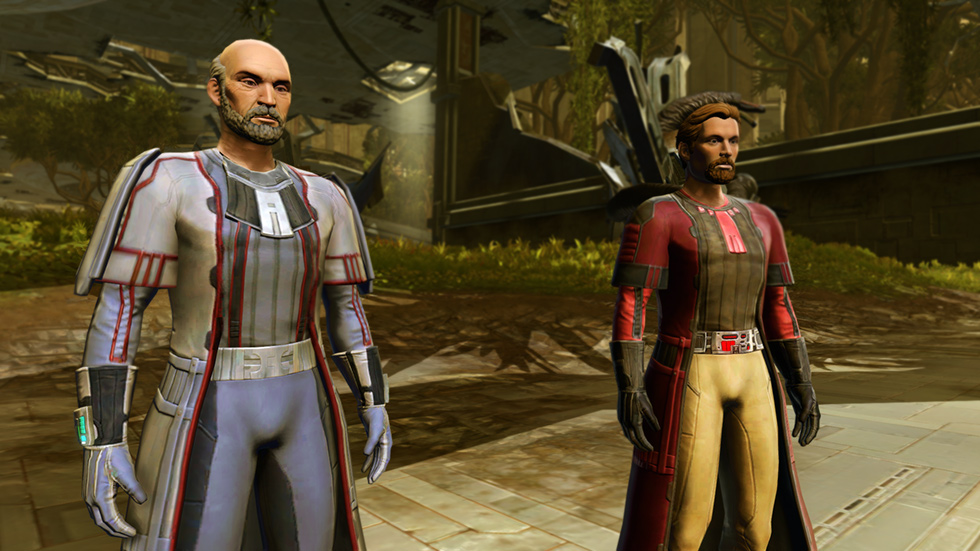 The Champion of Companions:
 Nico Okarr
vs. Shae VizlaVote for your favorite companion, the legendary gunslinger Nico, or the infamous mercenary Shae! The galactic forces of chaos circling through the
galaxy
make us fear that this vote may be a draw – will you prove us wrong?