A
A
A

Please consider registering
guest

Log In

The forums are currently locked and only available for read only access

Topic RSS

Star Wars Kinect Dropped the Ball with Dance-Dance Revolution A-la Storm Troopers

Read the original blog post

August 24, 2020
9:47 am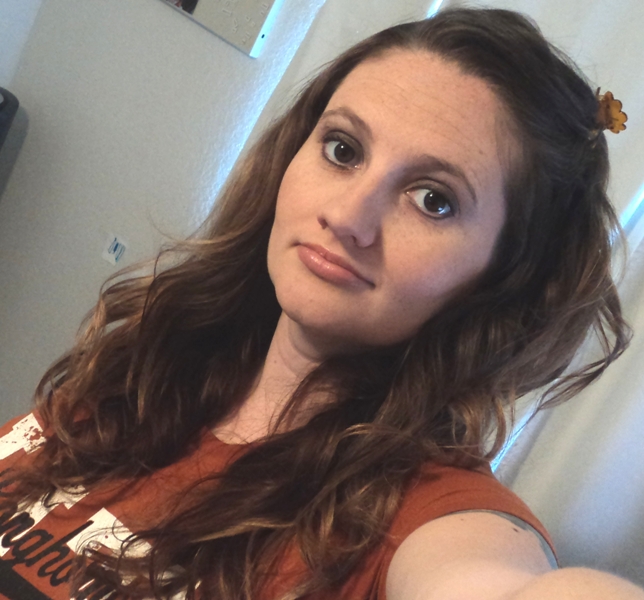 Lisa Clark

Staff
Forum Posts: 1909
Member Since:
March 18, 2012

Offline
My son is drying to get Star Wars Kinect. He's probably the only person who will still feel that way after seeing this video. In his defense, my son is 5 and dancing with Storm Troopers is probably just the right level of fun for him. He's too young to remember the Village People and I'm not sure he's ever even heard "YMCA". To the rest of us, the gameplay video is laughable.
While the game features pod races,
lightsaber battles
and more, there's also the Galactic Dance Off session which is well… lacking to say the least. The
gameplay trailer
gives us two semi-bored looking children trying to keep up with Storm Troopers dancing to the Empire version of "YMCA"…
"It's great to be in the Empire today… It's great to be in the Empire today!"
Ok, maybe not.
While there are many other portions of the game, the Galactic Dance Off session is getting scrutinized the most. Not only is the cheese factor really high in the clip but the poor kids look like they are being
forced to play
against their will. It was clearly not the most fun portion of them shooting the trailer.
Check it out for yourself and let us know if this will affect your decision to buy
Star Wars Kinect
.
Forum Timezone:
Europe/Copenhagen
Most Users Ever Online: 497
Currently Online:
13 Guest(s)
Currently Browsing this Page:
1 Guest(s)
Top Posters:
Philip Thalberg: 25
Brad: 14
Chris: 12
perkings: 9
sah: 9
Soper1942: 9
Nigel_Davis: 7
Dann Albright: 6
Kira: 6
Rondof: 5
Member Stats:
Guest Posters: 0
Members: 289
Moderators: 2
Admins: 3
Forum Stats:
Groups: 7
Forums: 11
Topics: 5260
Posts: 5343
Newest Members:
Kendevia, cannon1, ZacharyEdwards, arglebargle, antonysmith1990, Aniend1968, narppeasant, Honialal, Perara, AashnaSharma
Moderators: Peter Andersen: 88, Mikkel: 0
Administrators: Soeren Kamper: 3183, Lisa Clark: 1909, Versed: 8