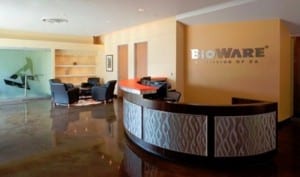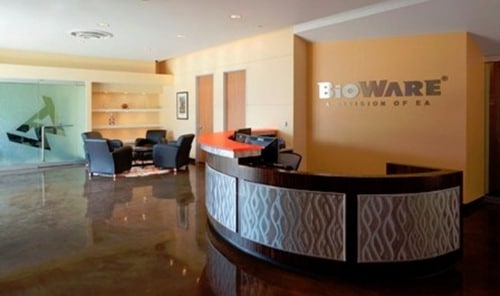 Rumors are going around the past 24 hours after this report on GamersGlobal says that BioWare founders Ray Muzyka and Greg Zeschuk have left the company or plan to do so soon. It has caused discussions on both the BioWare forums and the SWTOR forums but no one really knows for sure if this is anything more than just a rumor.
GameBanshee says:
A trustworthy source has been told by an employee of Bioware Austin yesterday that neither Greg Zeschuk nor Ray Muzyka have been present at a Bioware Company Meeting in Austin, Texas, just a few days ago. The employee claimed that this has not been the case before at such a meeting. The six others members of Bioware Austin's leadership have been there. Also, Greg Zeschuk has not been seen for several weeks now, the Bioware Austin employee claims.
There are supposed to be internal rumours at Bioware Austin that Ray Muzyka and Greg Zeschuk have left Bioware. According to our source, some employees at Bioware Austin fear that the company will be transformed into EA Austin.
Yet again, it's all a rumor for the time being. However, we found some info on LinkedIn that's pretty interesting.
Greg Zeschuk appears to have been replaced back in May, according to LinkedIn profiles. Matthew Bromberg is listed as GM of BioWare Austin, leaving Major League Gaming as President and CEO. Zeschuk is still listed as Co-Founder of BioWare but the GM position is listed as "past jobs" and he is currently listed as "Director at Zeroes to Heroes".
So clearly there is something going on behind the scenes, although we may not know all the details yet. What do you think about this rumor?