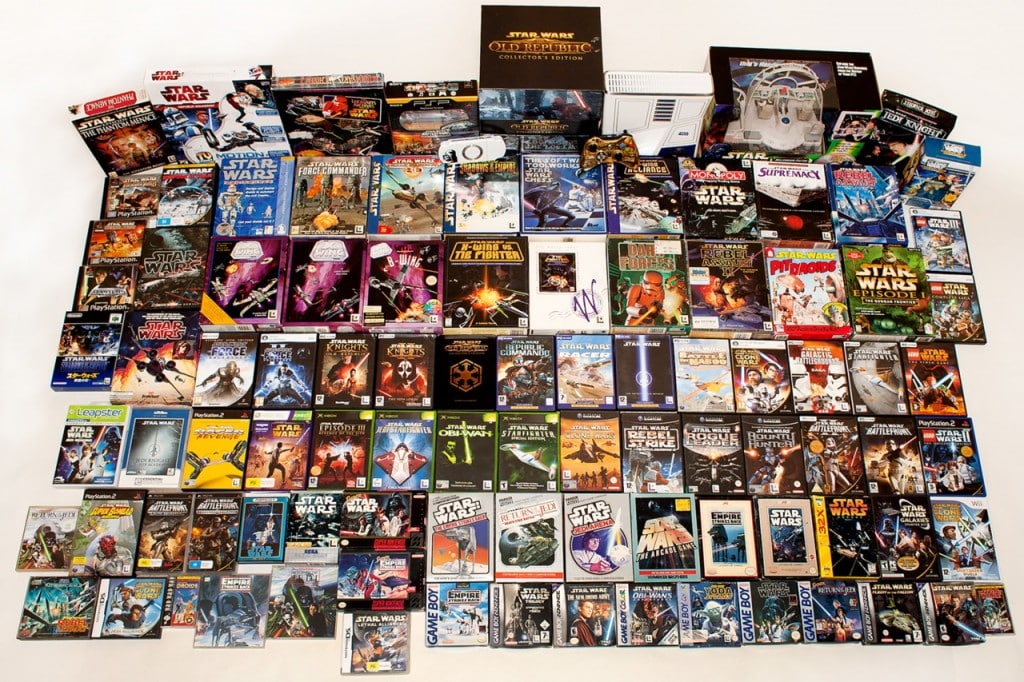 Now here is a topic we've talked about here before. What are the best Star Wars video games of all time? This is a question that always brings back strong feelings of nostalgia as we think on some of the games that have come and gone. It's also a question that comes up from time to time in the form of a poll. This certainly isn't the first time we've seen this and I doubt it will be the last but here is a list on Ranker that talks about the best Star Wars video game ever. Currently in first place is Star Wars: Knights of the Old Republic (no surprise there). You can vote on the 34 items in the list and give points to your pick for favorite Star Wars game ever.
Some other titles on the list:
There are many more on the list so head on over and check it out for yourself and also be sure to let us know your pick for #1. What are your top 5?