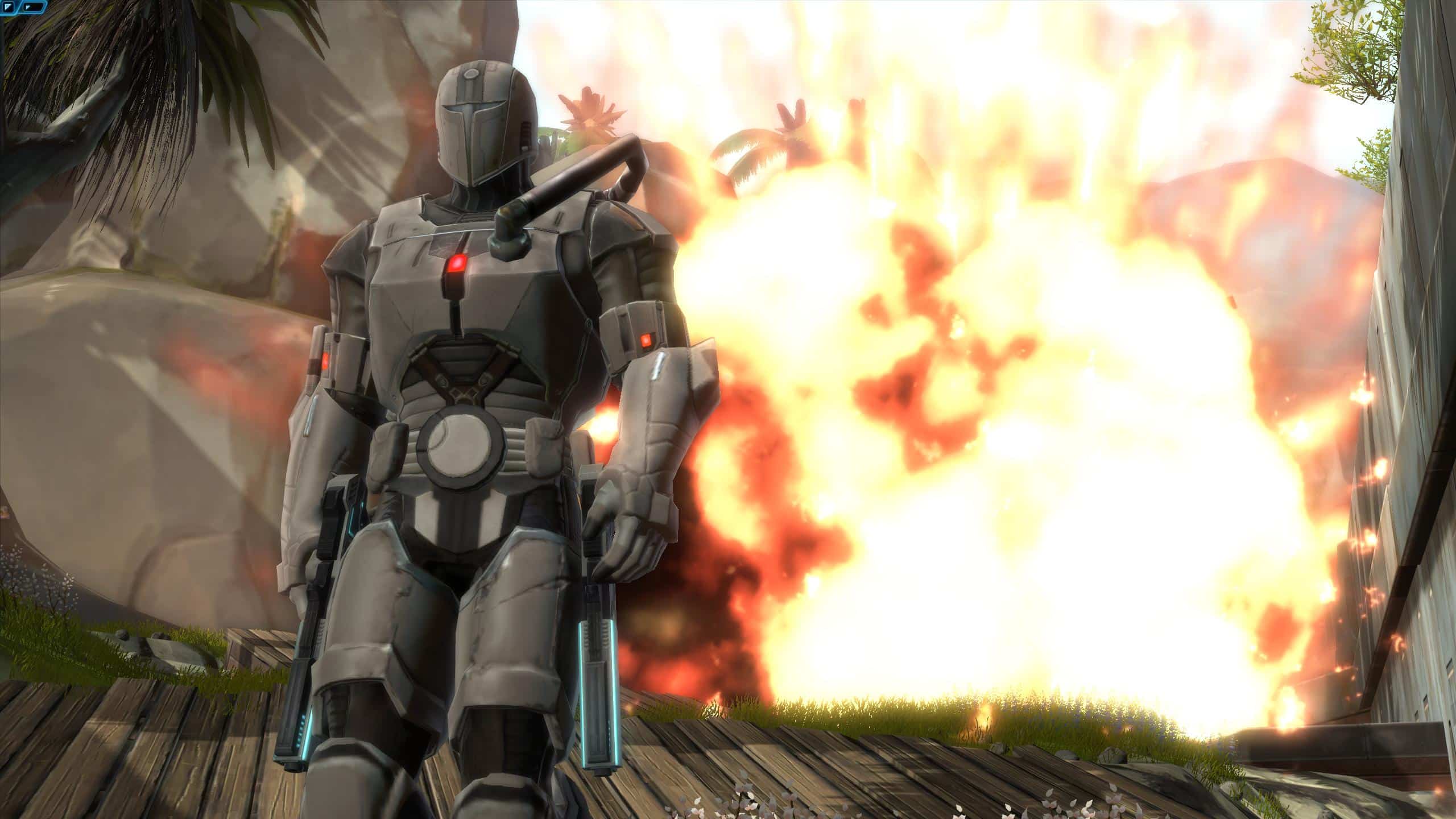 SWTOR Patch 3.1 will be postponed one day and go live on Thursday to avoid an emergency patch. This meens that the Start of Season 4 PvP and Bounty Contract Week will also be postponed until then:
Scheduled Maintenance: 12 February 2015 | 02.09.2015, 09:11 PM
Hey everyone,
We have addressed some issues that we would have otherwise had to have an Emergency Patch for so, in order to avoid that, the release of 3.1 has been moved to Thursday, February 12th from 3AM PST (11:00 GMT) to 7AM PST (15:00 GMT).
As such, the start of Season 4 and Bounty Contract Week will also be moved to the 12th. The other events scheduled for 3.1 will occur as planned.
Thanks for your understanding!
-Tait