It's that time of year again, folks – my favorite day of the year: May the 4th. This is a day for Star Wars geeks or all ages to get their Star Wars fun on. How will you celebrate? It's a great day for a movie marathon. Some people like to cosplay or host St Wars themed parties where they can dress up as their favorite characters from the franchises.
I did a great Geek Pride Day 5K in honor of May the 4th today: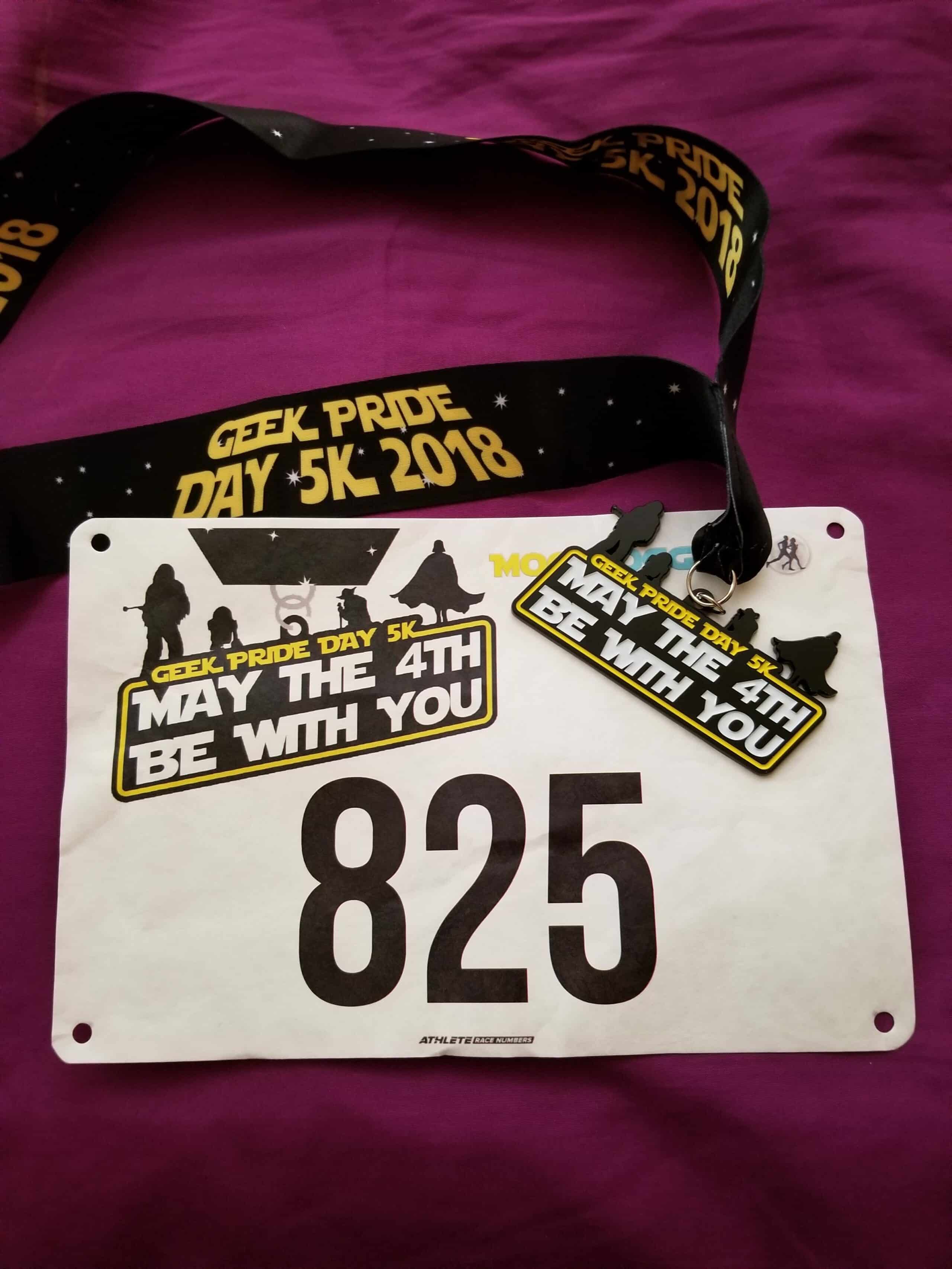 It's also a really great day to get awesome deals of cool Star Wars merchandise. You can find deals everywhere, but my favorite place to shop is Amazon – especially if you have Prime because you don't have to wait forever to get your goods.
Another favorite "geeky" store of mine is BoxLunch.com. They have a deal for 30% off all Star Wars stuff right now, too. I got a BB8 waffle maker from them and it's awesome!
Check out the Amazon Star Wars Store for some great deals to get in the spirit of the Fourth.
Here are some of my favorite deals from today:
(May contain affiliate links)
Star Wars Yoda Force Link Figure
Star Wars Han Solo & Boba Fett 2-Pack
Lucas Film Star Wars Chewbacca Pillow Buddy
Disney Star Wars Storm Troopers Swivel Mesh Task Chair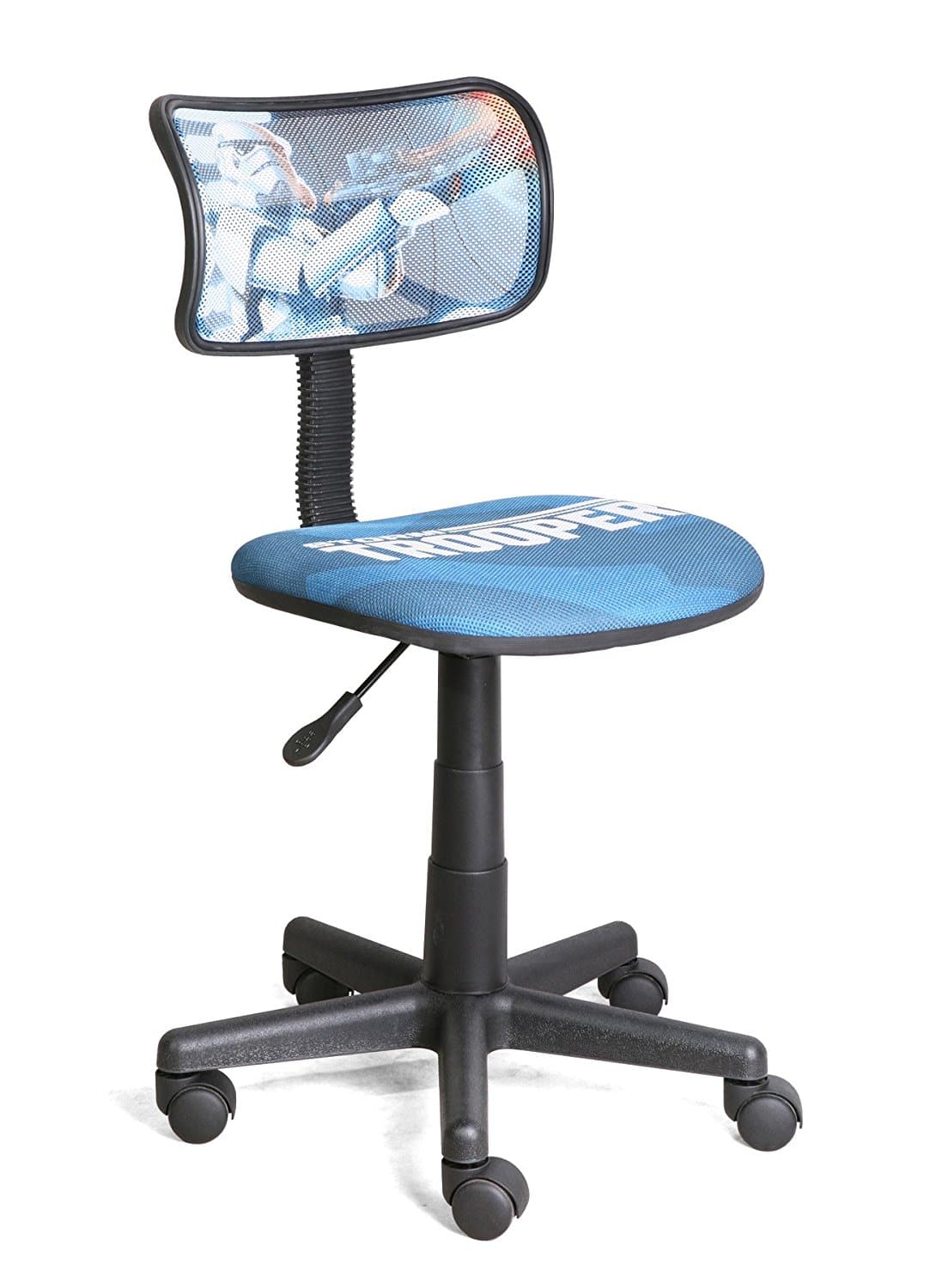 Star Wars Ep 8 May The Force Be with You Black/White/Red Plush Decorative Toss/Throw Pillow
Operation Game: Star Wars Edition
Star Wars The Black Series Risk Game
Star Wars Force Resistance Ski Speeder and Captain Poe Dameron Figure
Hot Wheels Star Wars Millennium Falcon Vehicle
See any good deals around today? Do anything fun for the Fourth yourself? We wanna hear about it in the comments!
Happy Fourth and May the Force be with You!