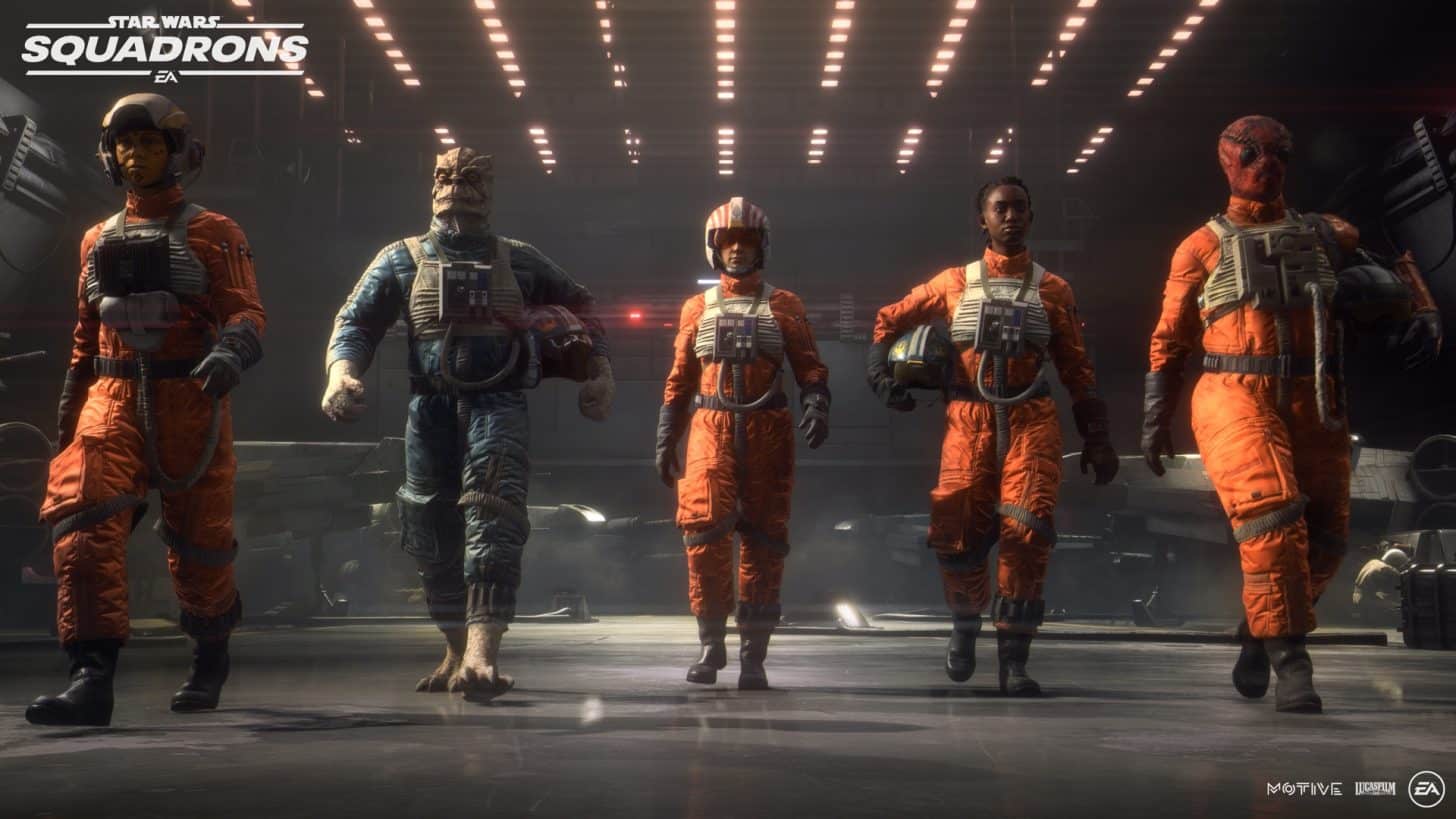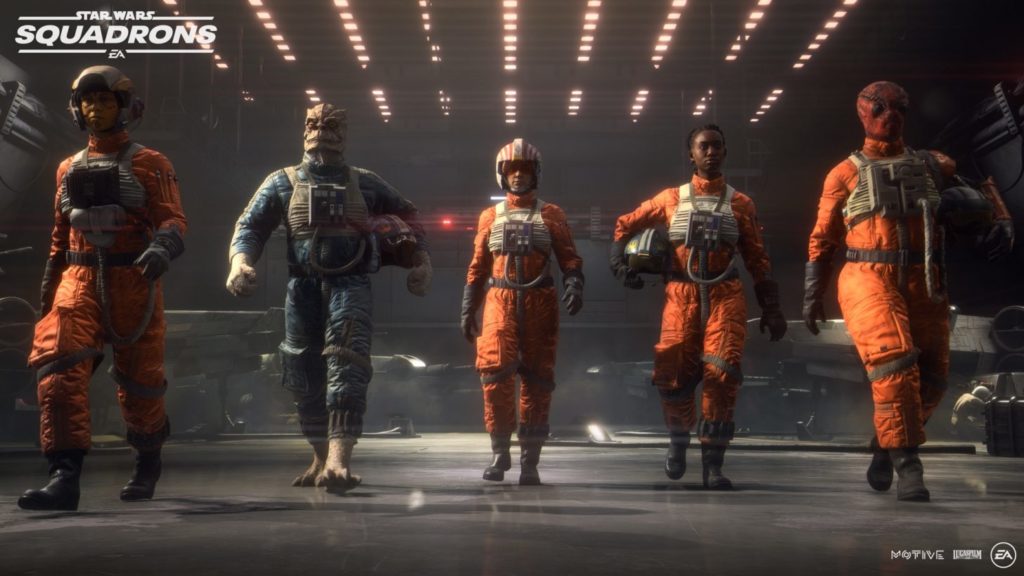 A new Star Wars space combat game is coming this year. Lucasfilm and EA Just revealed Star Wars: Squadrons, a new space combat game coming October 2 for PlayStation 4, Xbox One, and PC, and playable via virtual reality (VR) on PlayStation 4 and PC.
Developed by Motive Studios, Star Wars: Squadrons promises thrilling first-person, 5v5 multiplayer space dogfights, monumental fleet battles, and an original story set during the final days of the Galactic Empire and the rise of the New Republic after the events of Star Wars: Return of the Jedi.
Check out the official trailer:
What do you think? It's a game we didn't really ask for, but some are excited to see, nonetheless.
While some critics say it didn't need to be a standalone game and it could have been an expansion to Star Wars Battlefront 2, rather than its own game, we're still here for it.
So far, early details look promising. It's giving me X-Wing and Tie Fighter vibes and I can't wait to see the gameplay reveal for a deeper look at this.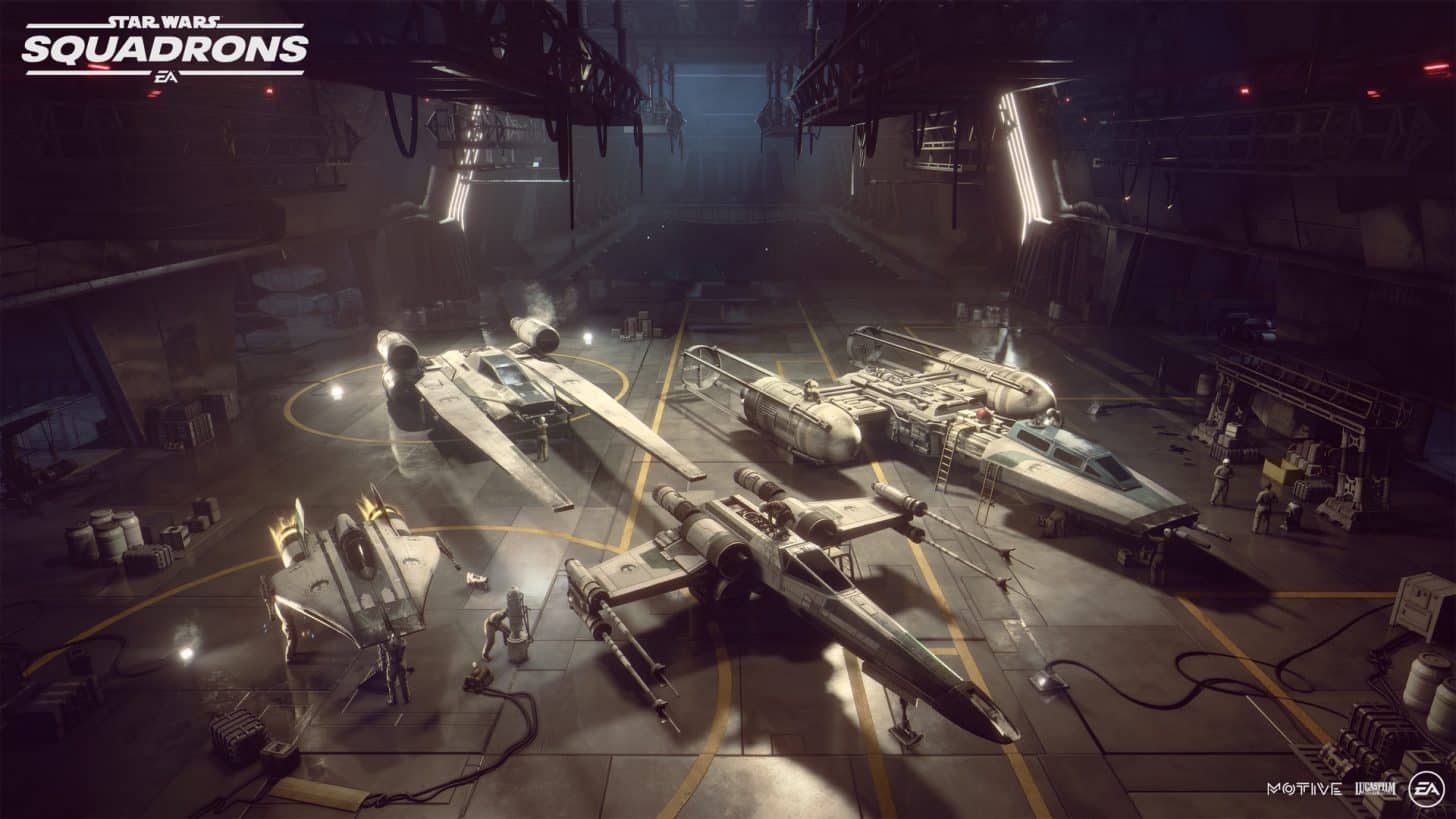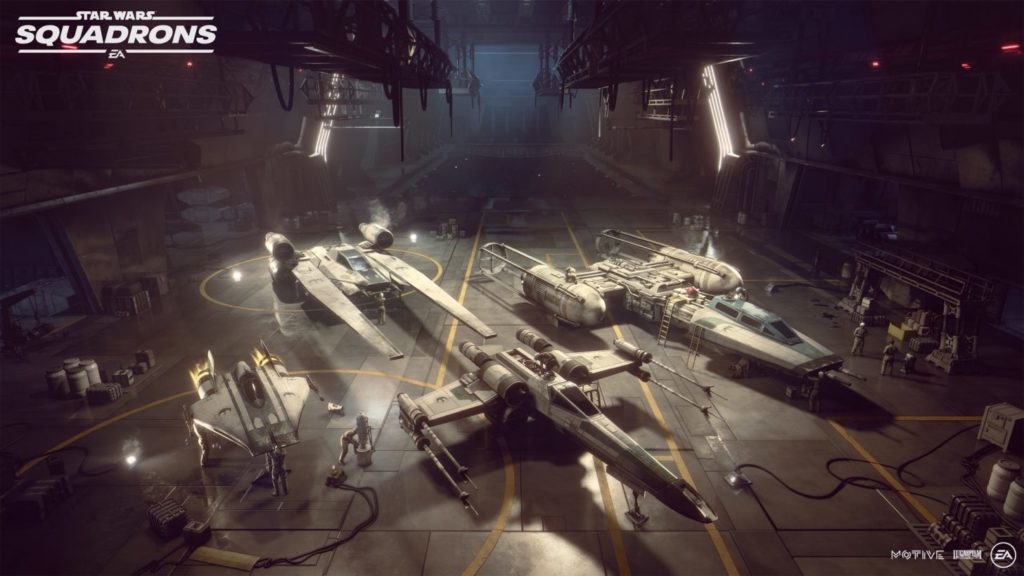 Star Wars™: Squadrons full gameplay reveal @ EA Play Live, June 18, 4pm PDT >> Tune in to see the game in action for yourself.
In the meantime, learn more about the game here. And check out the rest of these screenshots.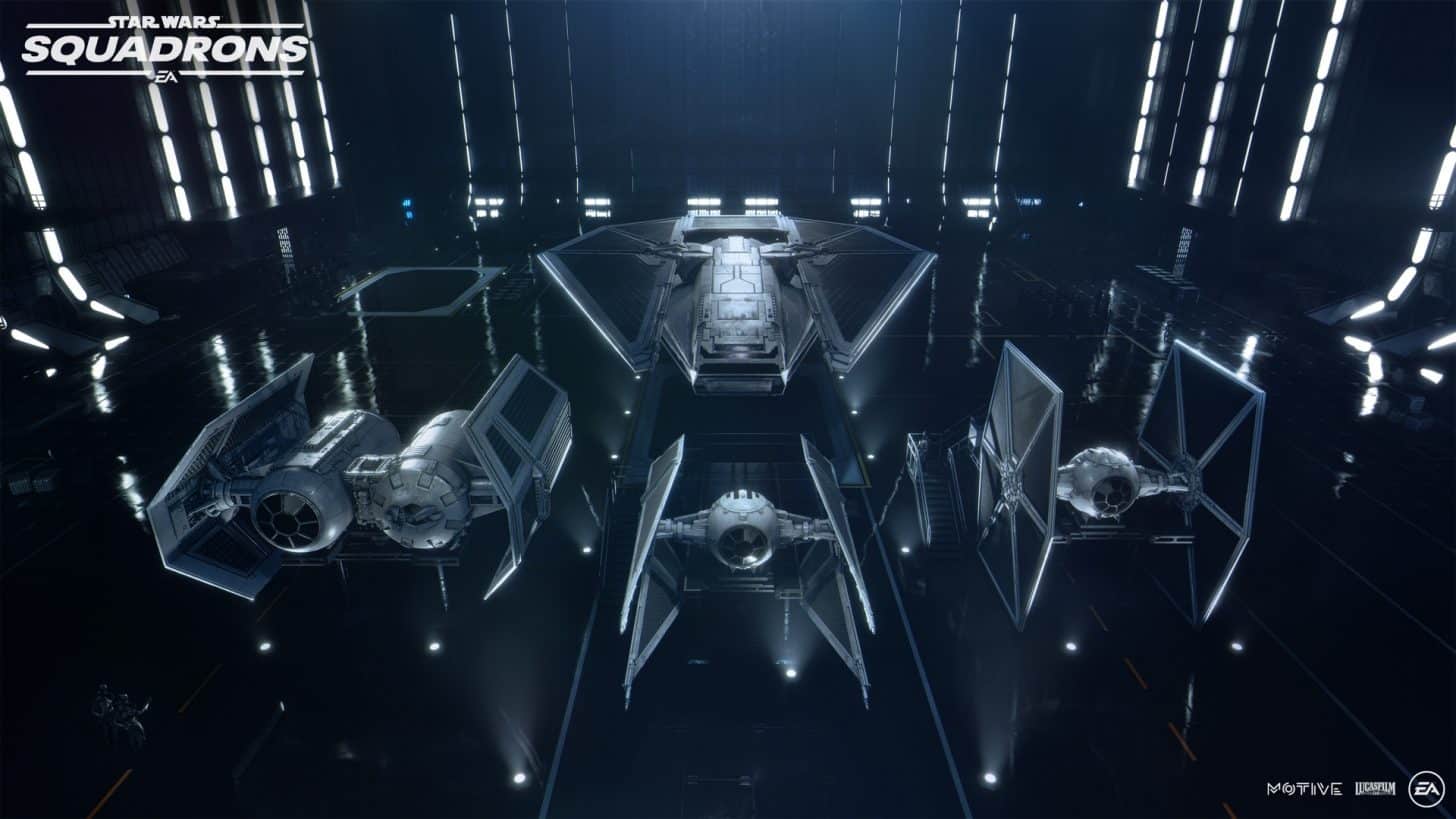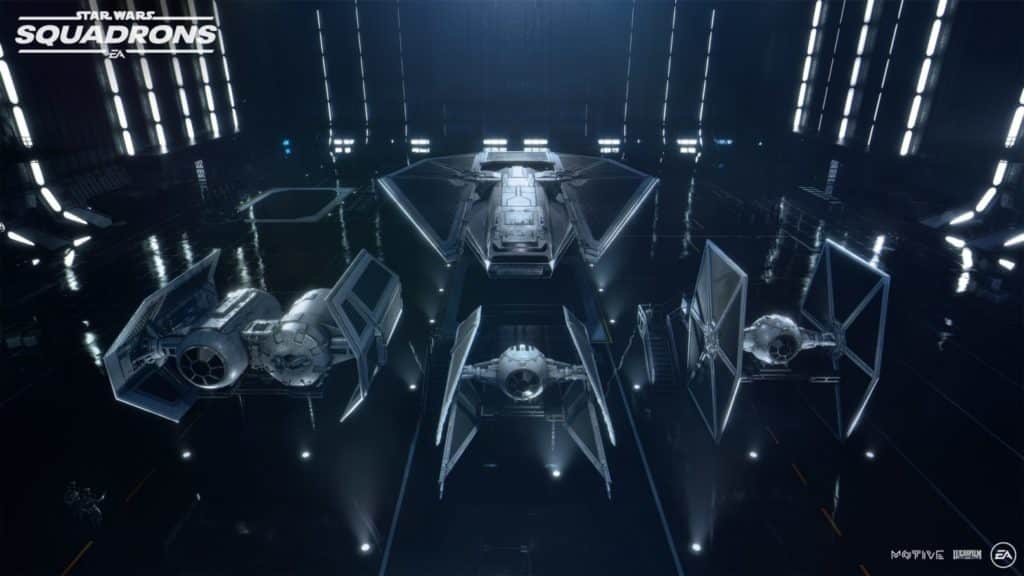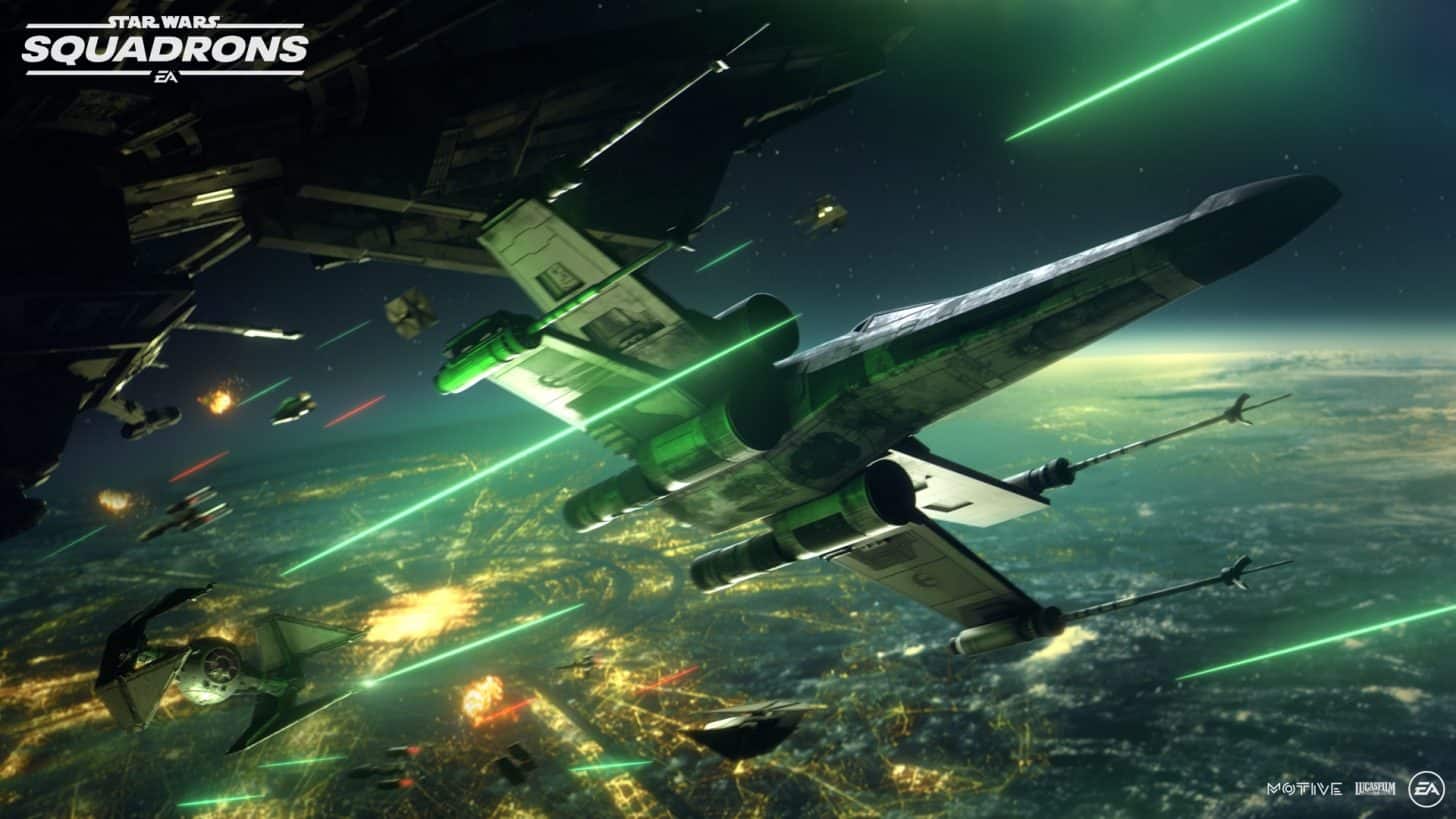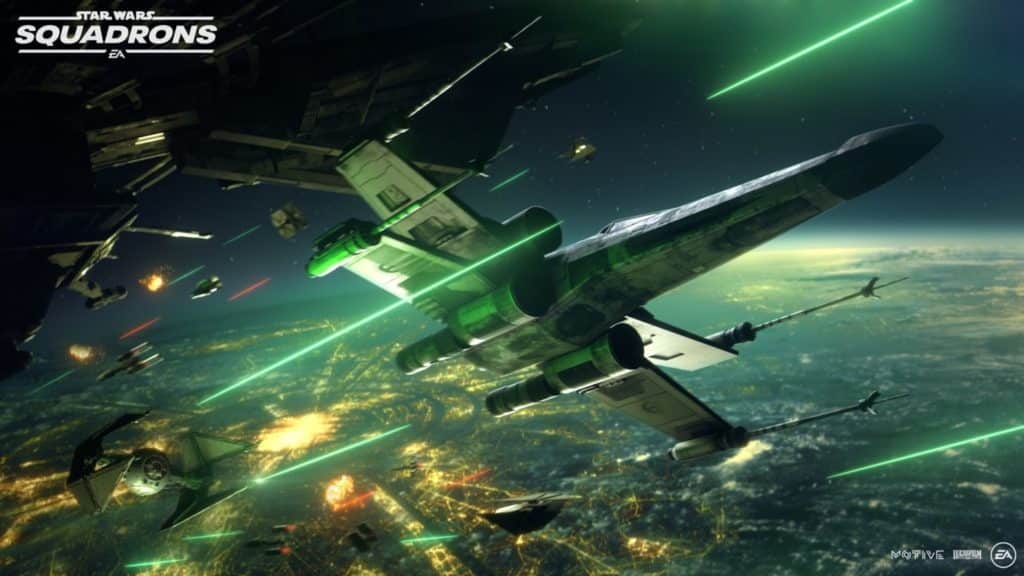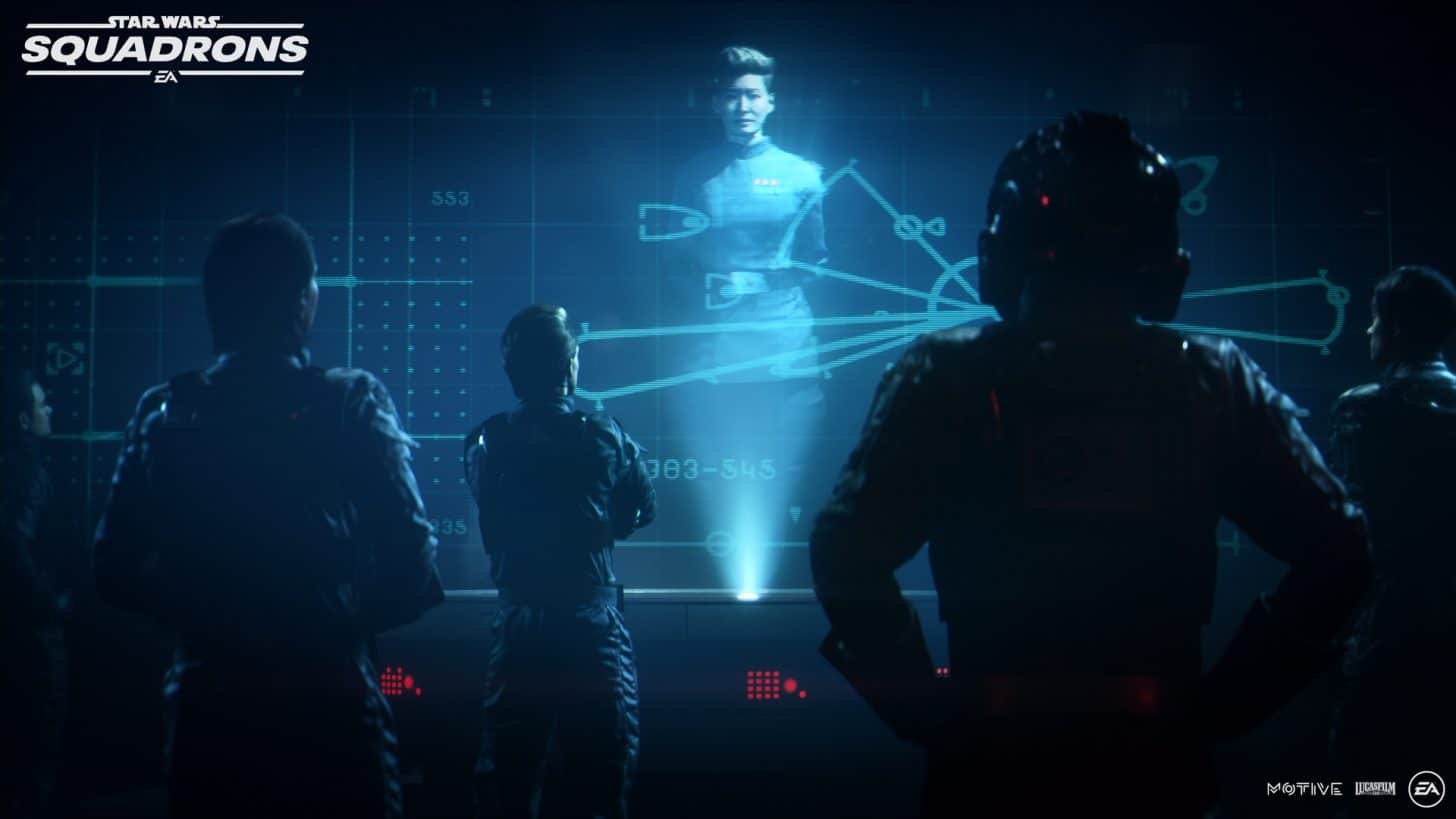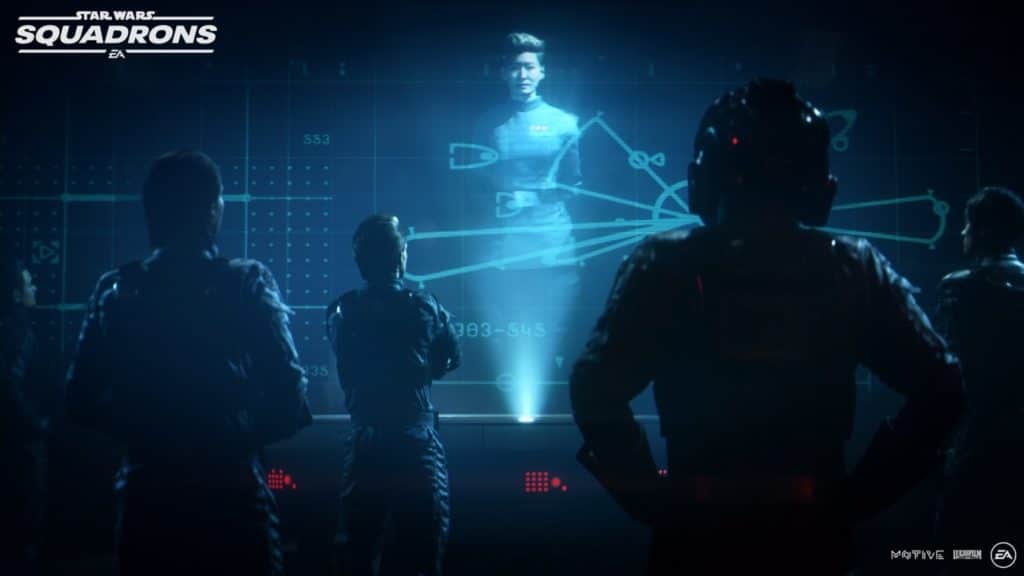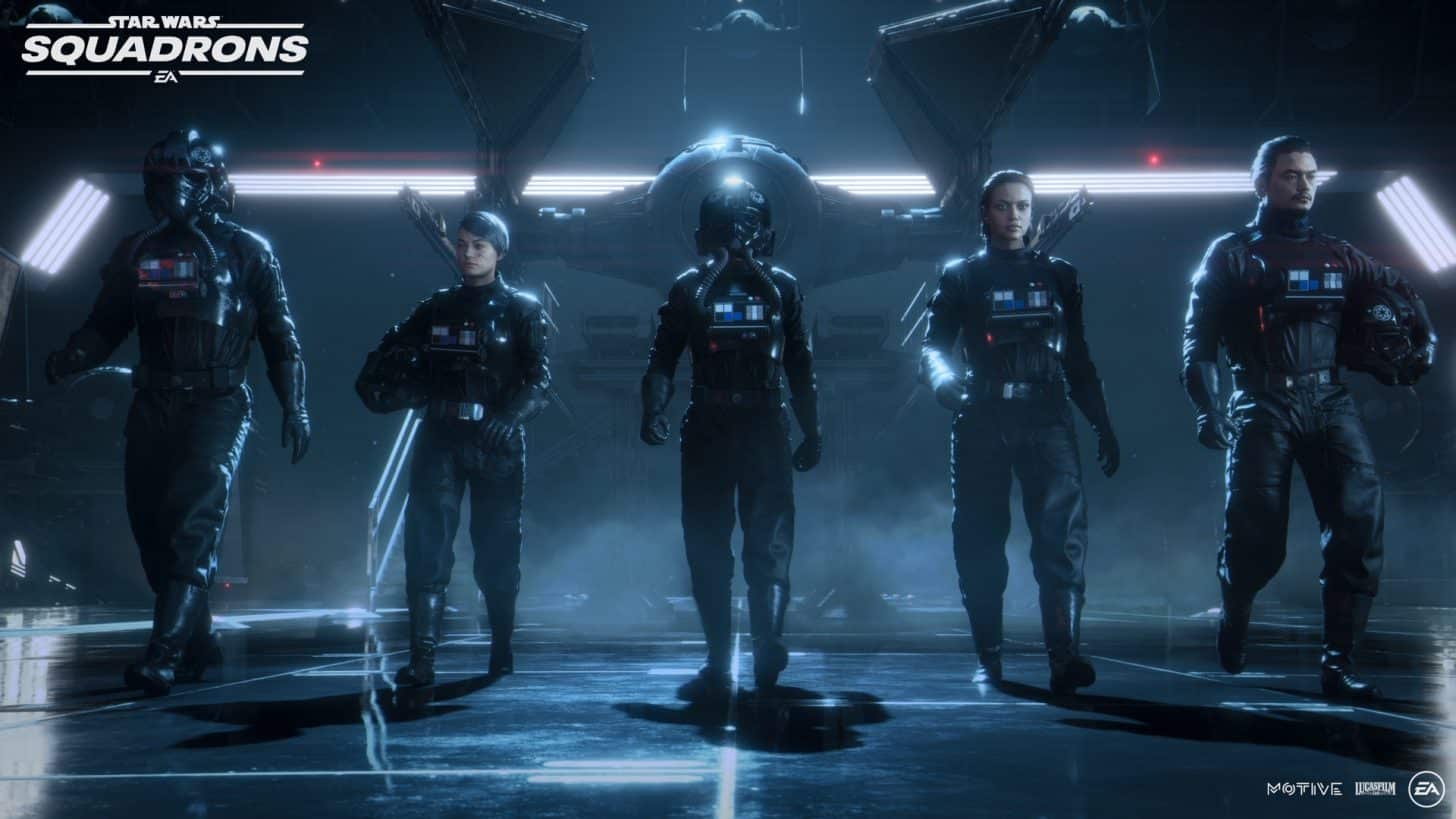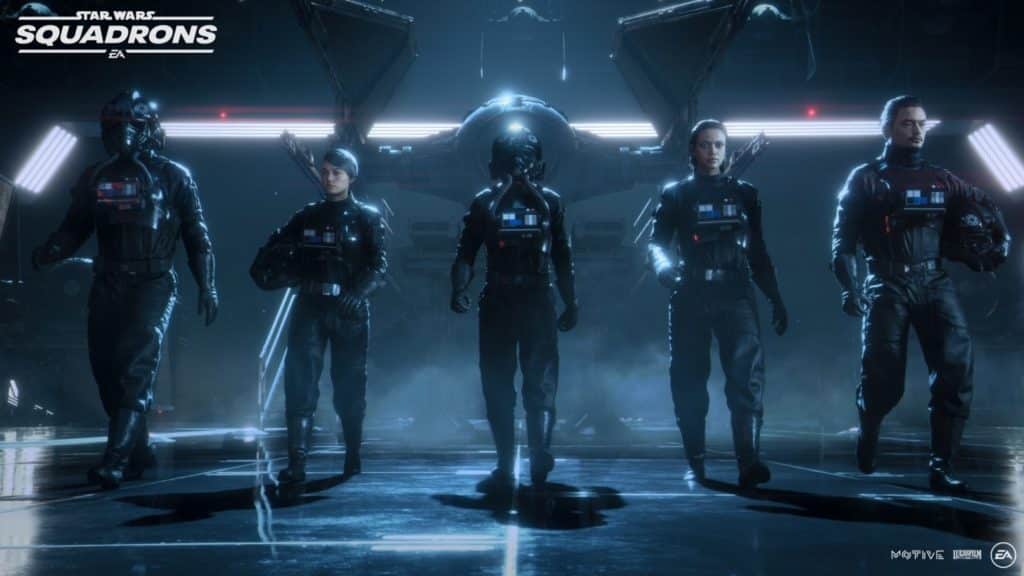 From StarWars.com and EA:
The first Star Wars space combat game to be released in years, Star Wars: Squadrons will feature deep craft customization, in-depth strategy, and gripping gameplay modes. In Star Wars: Squadrons players will enlist as starfighter pilots, stepping into the cockpits of legendary starfighters from both the New Republic and Imperial fleets. They'll plan skirmishes with their squadron in the briefing room before taking off to space battles across the galaxy. Players will engage in strategic 5v5 multiplayer space battles with the goal of demolishing the opposing flagship in Fleet Battles and feel the rush of first-person multiplayer combat as they work with their squadron and execute the best tactics to defeat as many opponents as possible in Dogfights. Pilots will triumph as a team, adjusting the composition of their squadrons to suit their playstyles as they progress, crushing their opponents and completing objectives across known and never-before-seen locations, including the gas giant of Yavin Prime and the shattered moon of Galitan. Presented in first-person, Star Wars: Squadrons is truly immersive, and gamers can play it entirely in virtual reality on PlayStation 4 and PC.
As players move up the ranks, they'll earn components to modify and enhance their starfighters such as weapons, hulls, engines and shields; gain cosmetic items to customize their cockpit, ship exteriors, flight suits and helmets; and receive bonuses, all unlocked via gameplay, in a clear path for progression. In addition, players will be able to squad up with their friends and play against others, regardless of platform, as crossplay will be supported on Xbox One, PlayStation 4, PC, and VR.