A
A
A



Topic RSS

Aimbotters a Serious Problem in Star Wars: Battlefront

Read the original blog post

January 8, 2016
2:51 pm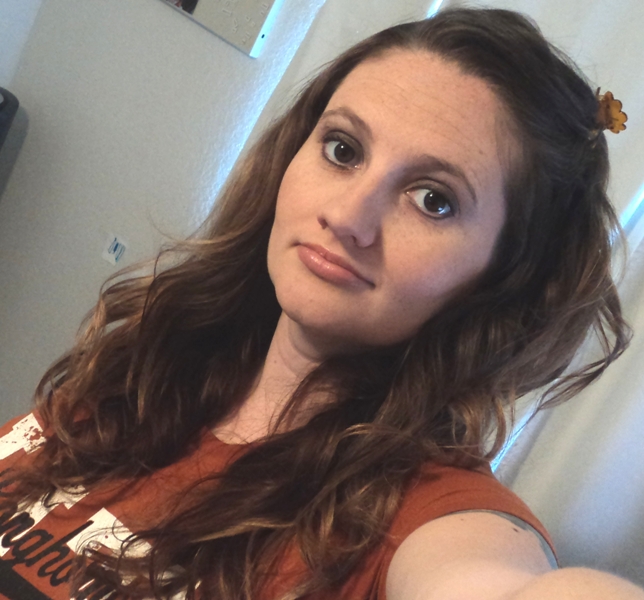 Lisa Clark

Staff
Forum Posts: 1353
Member Since:
March 18, 2012

Offline
The PC market for Star Wars: Battlefront is seeing a serious problem with cheating. I recall when the same thing was happening on a massive scale with Counter-Strike and later, CS:GO. While cheating and hacking is still a problem, at least Valve has some safeguards in place to try to combat it and most private servers also have their own protocol for spotting, kicking and banning hackers.
While the poster of this image is saying they need to fix it or send all PC players a refund (something that sounds a bit unreasonable), he does have a point about the aimbotters being a serious problem.
In Star Wars Battlefront, there seems to already be a small PC playerbase, making it more difficult to leave a game with a cheater and just find another lobby. Add to it the fact that it seems the cheaters are multiplying like rabbits and it's really ruining the game.
The basic protocol when you run across a hacker/cheater is:
Step 1: Report
Step 2 (if you choose): Leave and find a new game
However, the problem some people are finding is that the same hackers show up again and again, or leaving one game for another means you come across another. The cheating is becoming a serious problem for many PC players now.
Cheating is not a new concept for online shooters. It's been around as long as the genre of game has been around. That said, EA doesn't seem to be showing good communication about how they plan to handle this problem or how they are currently handling it. This gives the impression they simply don't care, which is frustrating to players who've paid a lot of money for the game.
Another complaint is that the bans seem to happen in waves and not right away when the hackers are reported. There might be a good reason for this. One theory that is tossed around is that if Dice/EA ban the cheater immediately, it's easier for them to figure out what they did that got them caught. So by waiting to ban them later in waves, it makes it more difficult for the hackers to come right back with new/better hacks. Regardless, it's safe to say the PC market wants to see this problem dealt with, as it's ruining the game play experience.
January 25, 2016
5:25 am

ashton4love

Newbie
Forum Posts: 1
Member Since:
January 25, 2016

Offline
Hi Lisa,
Great article so I thought you deserved a response. You are correct on all of your points. I only play PC games and specifically FPS so I don't have any feedback on the console side. I do know that PC gaming is a small market and is not very important to the developers, this is my opinion based on what I have seen in the last 10 years. You see this when trying to get answers or help, they don't seem to care to communicate with players on what is happening. In fact it seems like they prefer not to respond at all in certain situations. We have to be patient they say. We wait as the players leave and people stop buying the game. Hacking and lack of protection from it has only been one issue. The game has had graphical problems, audio problems as well as internet lag issues. Are they fixing things? Who knows because I don't? Maybe I need to watch the forums more but who has time for that? What I am seeing lately is there are very few players online. Sometimes I cant even get into a game. It doesn't look good at all.  

Forum Timezone:
Europe/Copenhagen
Most Users Ever Online: 497
Currently Online:
5 Guest(s)
Currently Browsing this Page:
1 Guest(s)
Top Posters:
Philip Thalberg: 25
Brad: 14
perkings: 9
sah: 9
Chris: 9
Nigel_Davis: 7
Dann Albright: 6
Kira: 6
Rondof: 5
PancakeWife: 5
Member Stats:
Guest Posters: 0
Members: 267
Moderators: 2
Admins: 3
Forum Stats:
Groups: 7
Forums: 11
Topics: 4076
Posts: 4151
Newest Members:
Danielleh, playbet88, elfridaauston87, webblogclubads, webblogclub, Maria Taylor, noahhill, angeleena, beyersjulia, LadyJediKnight
Moderators: Peter Andersen: 50, Mikkel: 0
Administrators: Soeren Kamper: 2604, Lisa Clark: 1353, Versed: 8