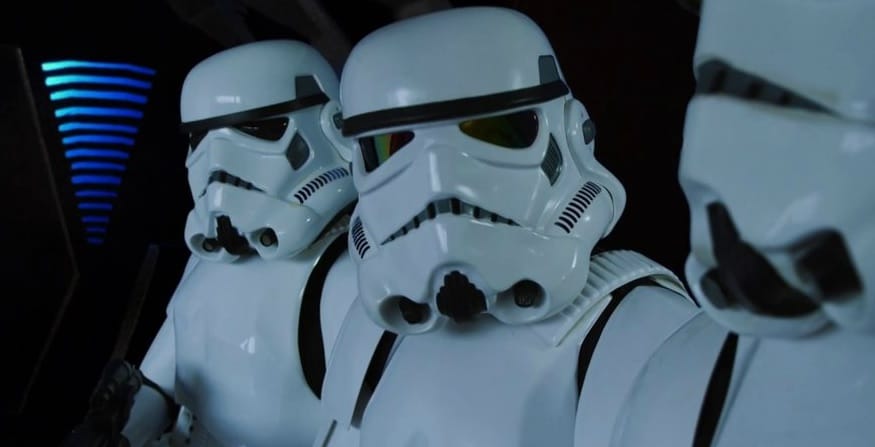 Here is a brand new Star Wars Fan film by Director Oliver Thompson. The fan film project is named Star Wars: Smuggler's Run and it's available to view right now. Check it out below:
STAR WARS SMUGGLER'S RUN from Oliver Thompson on Vimeo.
Star Wars Smuggler's Run is a 22 minute fan film, that has been filmed on location at the original sets in Tunisia. The story is set between A New Hope and Empire Strikes Back.
Director Oliver Thompson has written an original story set within the Star Wars Universe. They used guerilla filmmaking techniques to make this movie and edited (video and SPFX) the project on a single Mac Book Pro.
The music was composed by Gary Gibbons of World Worm Studios.
The short film stars Warren Laker, Rodney Wong, James Gitsham and Kim Haslam, it features the voice talents of Russell Wait, Phil Bagshaw and James Gitsham.
Star Wars Smuggler's Run was made over 14 months, they filmed in six countries with a cast and crew from all over the world.
We filmed with a Scarlet (provided by Marc Oberdorfer of Young Indie Films) and a Sony A77 camera. The whole project was completed within a budget of just 10,000 USD and could not have been made with out the passion and support of the whole Smuggler's Run team!
We have really enjoyed making this fan film and we hope all Star Wars fans love what we have produced. Enjoy…