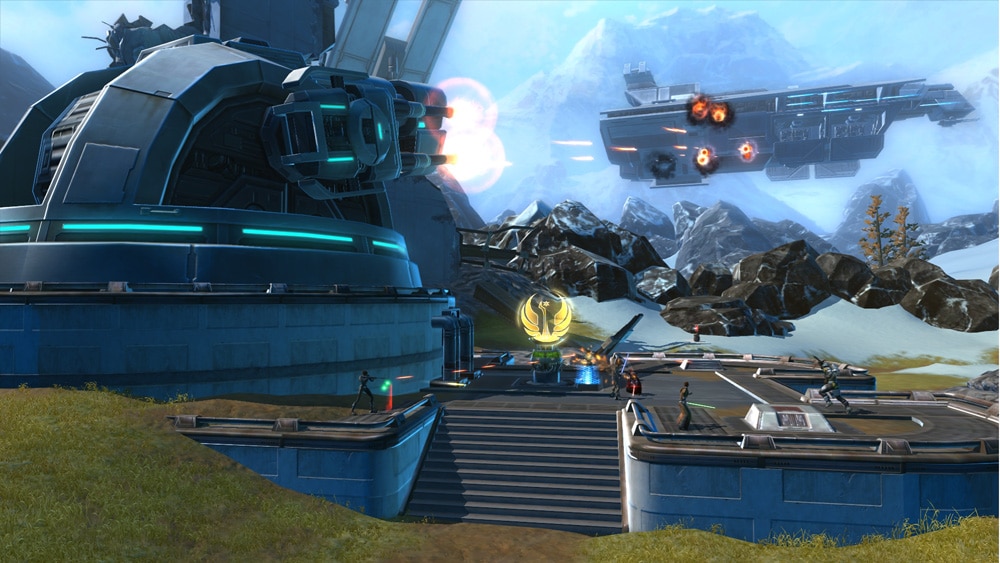 As you now, we're all about bringing you cool SWTOR to make things easier. We love it when players and fans create some really cool charts, graphs or tools to help us all enjoy the game a little better. We found a little something that is similar to this PvP enhancement chart we brought you a little while back, also made by a SWTOR player.
If you're looking for a great list of PVP enhancement and modification stats to help you figure it all out quickly and easily. The name of the PvP Enhancement is on the left, with columns for:
Endurance
Power
Critical
Surge
Accuracy
Absorb
Defense
Shield
Alacrity
Expertise
If you're tired of scrolling around so much trying to figure out which stats go with which enhancement, you can use this chart to help you find out quickly.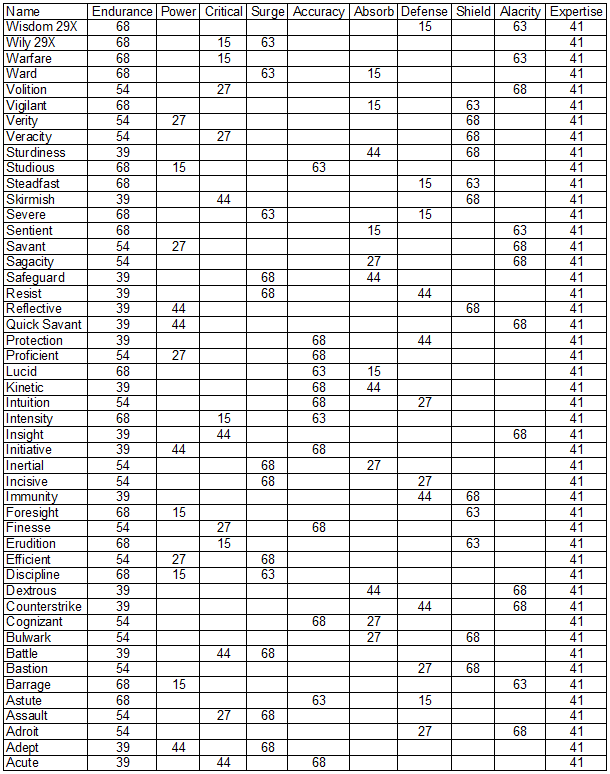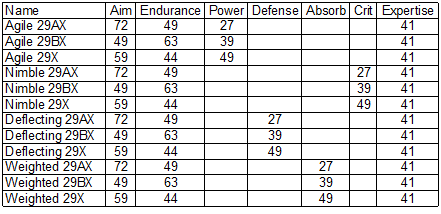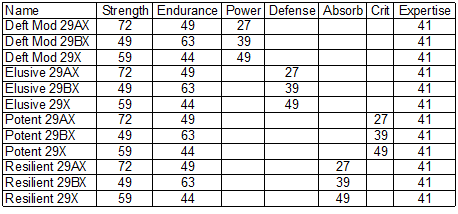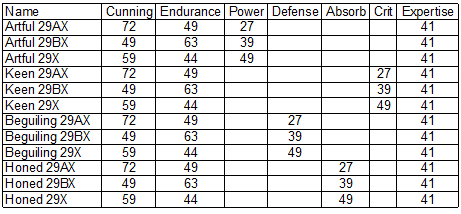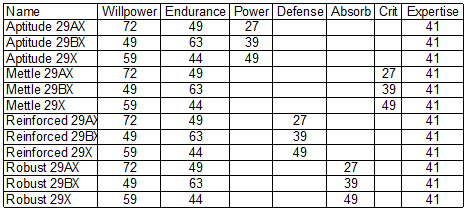 You might want to bookmark or save it to your computer, or even print it out and keep it nearby when playing so you can refer to it often when needed.
You can also see the full list  here: http://imgur.com/a/6HOCd#0
Don't forget to check out constantly growing list of guides for Star Wars: The old republic