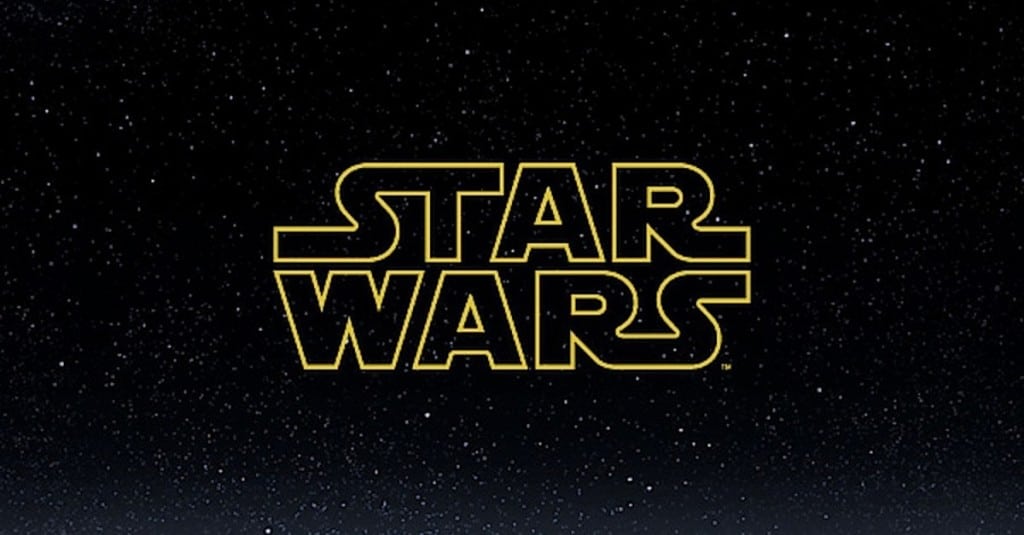 Think you know all there is to know about Star Wars? Maybe you don't. We're all big Star Wars geeks here but a couple of these things even surprised me. We had to share this little video with you because it's pretty fun. How about you take a couple of minutes and watch it for yourself and then let us know if any of these were new to you or if you are truly a Star Wars pro.
So if you haven't seen it yet, check out the video below and see 30 Star Wars facts you might not have known.
—
""Think you know The Force front to back? These 30 'Star Wars' facts will give even hardcore fans a run for their money.
THANK YOU to these talented musicians for letting us use their amazing Star Wars covers. Check out their music!"
"Cantina Band" performed by the Beantown Swing Orchestra:
http://www.beantownswing.com/
https://www.facebook.com/BeantownSwing
""Star Wars Theme" performed by Estraadiraadio:
https://soundcloud.com/estraadiraadio…
https://www.facebook.com/pages/Estraa…
"Binary Suns" by Coyote Kisses:
https://soundcloud.com/coyotekisses/b…
https://www.facebook.com/CoyoteKisses…
—————–
THE FACTS
——————
Read up on all the facts in this episode here :http://mashable.com/2014/04/17/star-w…
————————
CLIPS & MUSIC
————————
""Star Wars" film clips and music courtesy of 20th Century Fox.
David Lynch Interview courtesy The Hudson Union Society:
http://youtu.be/EJQ4vCu-S0U?t=20s
Star Wars Uncut:
http://www.starwarsuncut.com/
"Cheers" theme performed by Collage Artworks/Sheldon Williams:
https://soundcloud.com/collageartwork…
————-
CREDITS
————–
Hosted by Matt Silverman and Annie Colbert.
https://twitter.com/matt_silverman
https://twitter.com/anniecolbert
Dasha Battelle as Annie's makeup artist.
Max Knoblauch as Red Leader.
Bob Al-Greene as Grey Leader.
Jillian Johnson as Pink Leader.
Lando Calrissian as himself.
Sir Eric the Griff as the Ewok.
Written by Annie Colbert, Matt Silverman, and Armand Valdes.
Filmed by Armand Valdes.
Motion graphics and special effects by Alisa Stern.
5facts theme: "Helix" by Aztec and Alamo: https://soundcloud.com/aztec-and-alam
Edited and Directed by Matt Silverman.
—————————-
SPECIAL THANKS