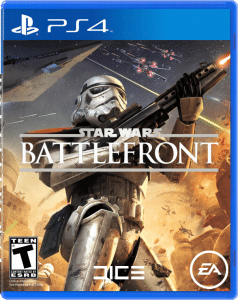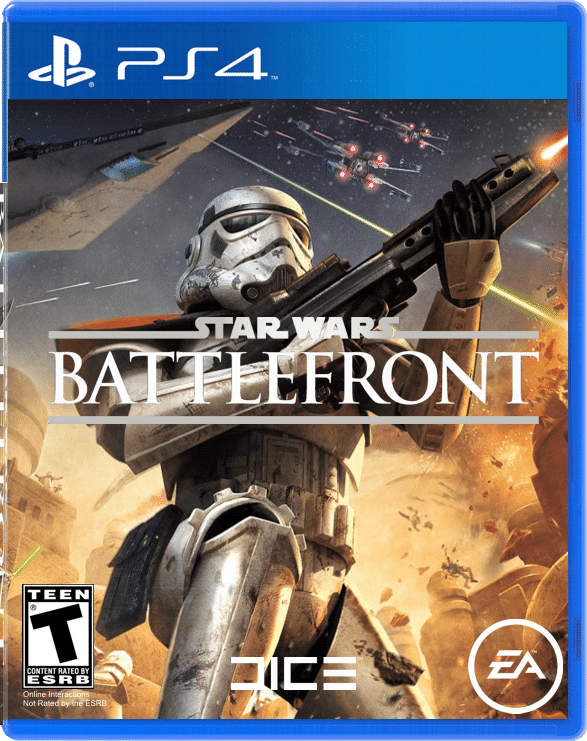 The new upcoming Star Wars: Battlefront has been confirmed for release in winter of 2015 for PlayStation 4 consoles. There is still no specific date for the third installment of the Battlefront game series. However, we do know that the game's release is set to coincide with the release of the new Star Wars movie.
The game is being developed by DICE after Free Radical Design lost the rights for development, according to Expert Reviews. DICE is majorly known for their work with many first person style shooters. There is another report from the Master Herald that says DICE is determined to build a game that has a combination of familiar features from the Battlefront series but they also want to put their own style in it.
During the Electronic Entertainment Expo in 2014, an official teaser style trailer was released for the game. This trailer showed the public a snippet of the world that might be included in the game. The scenes showed a frozen landscape of Hoth and thick forests of Endor.
A new feature that is probable to be included by DICE is the use of Battlelog which is an online tracking system for the Battlefield series. Specifically Battlelog is "a web interface for tracking personal stats and unlockables." The game will also be able to use a browser to find servers or matches that are currently available and will then pre-load them into the background.
""Star Wars: Battlefront" is confirmed for release in the winter of 2015 at least for PlayStation 4 consoles. No definite date has been given yet for what is generally considered to be the third installment of the "Battlefront" games series, commonly called "Battlefront 3," within the gaming community. The release is set to coincide with the rollot of the new "Star Wars" movie.