People love Star Wars. This is a fact as simple as the sky being blue. So it's no surprise that you will find some unscrupulous (or perhaps just ignorant) companies trying to play on the Star Wars love. That's exactly what we find in these "Star Wars" toys purchased by wholesale trader Karl Baxter, of Wholesale Clearance UK. But these discount toys that arrived just in time for the new film release weren't exactly what he expected.
These weren't just knock-offs; these were fakes that seemed to have been designed by someone with no knowledge of the franchise and the results are hilarious (maybe not for Mr. Baxter). Most of the molds do not come close to properly resembling the characters intended but the names/titles are even funnier. Obi-Wan Kenobi was dubbed Toy-One and C-3PO is R2-3PO. A young Anakin Skywalker is simply called "little girl" and Qui-Gon Jinn is Fly-Gone-Gin.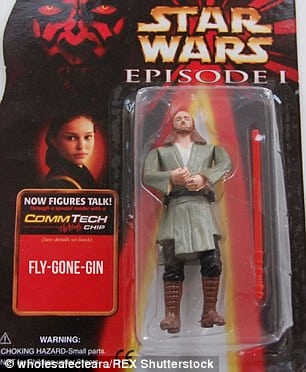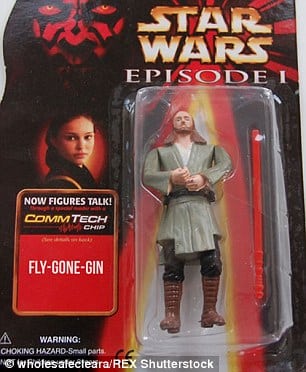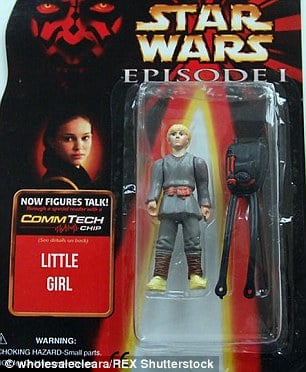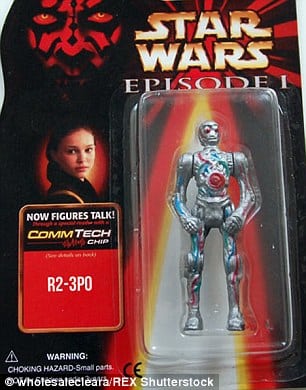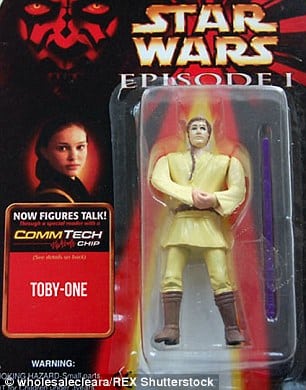 These are not the Star Wars action figures you're looking for…
He writes about it here on his blog, with a complete backstory, and some hilarious photos of the merchandise. Read it all here in Attack of the Poorly Made Clones.
A snippet:
So for your entertainment we photographed a selection of bootleg Star Wars toys from our warehouse whose names are almost as mistranslated as their moulds. From the freaky limbs of the Pod Race Droid, to Daft Serious' vacant stare, these characters are sure to inspire a chuckle, even if the force is not with them.
At least he managed to have some fun with it. They decided to remove some of the toys and recreate some famous movie scenes with the knock-offs (or at least, attempt to):