BioWare has posted a blog update with details about the coming PvP Rewards for season 7. Season 7 will be coming with launch of KOTET.
09.19.2016
Season 7 Reward Blog
Magnificent PvPers! Season 7 is coming to close this Fall with Knights of the Eternal Throne. Giradda the Hutt and Baron Deathmark appreciated the entertainment you have provided and look to reward the best around with some exclusive gifts from their personal collection. Below is a table with information and cost of the specific rewards, let's get to it!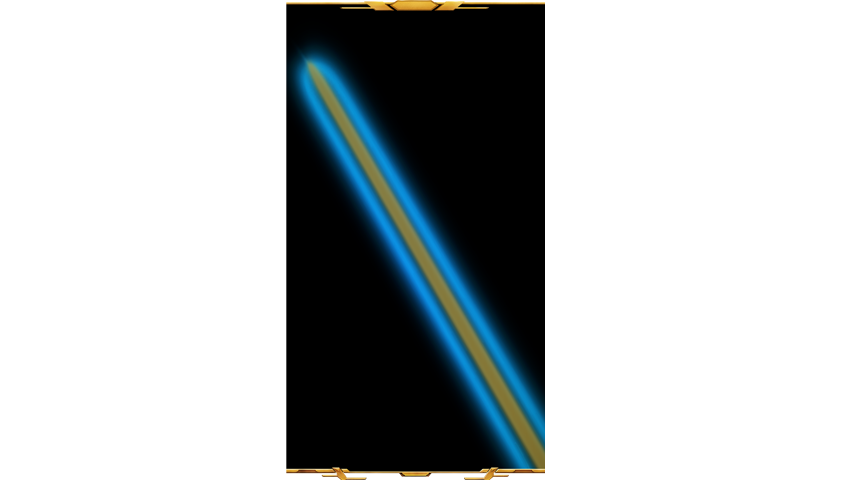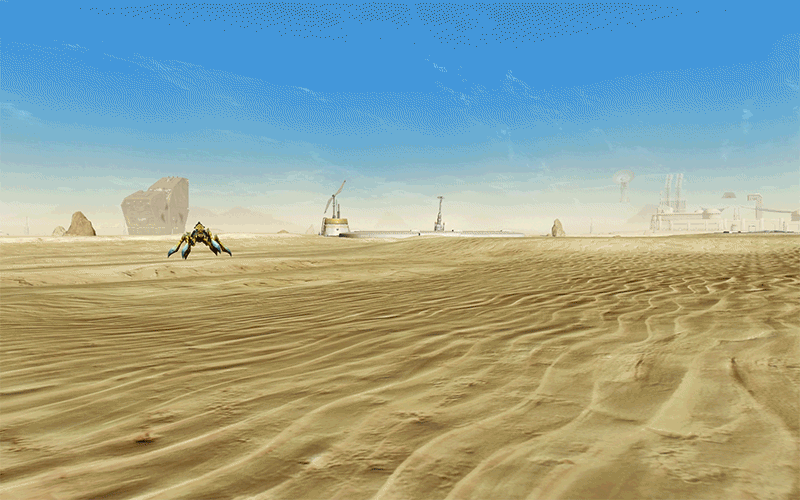 Arena Themed Titles (1000 tokens each)
Cove Cutthroat Character Name
Mesa Mauler Character Name
Orbital Station Obliterator Character Name
Canyon Crusher Character Name
Slayer of the Square Character Name
There is still time to get your rewards so get in there and go berserk!