Here are the in-game events for april 2019 in Star Wars: The old republic:



JUMP INTO YOUR FAVORITE IN-GAME EVENTS ALL THROUGH APRIL
Check back for more details on future in-game events.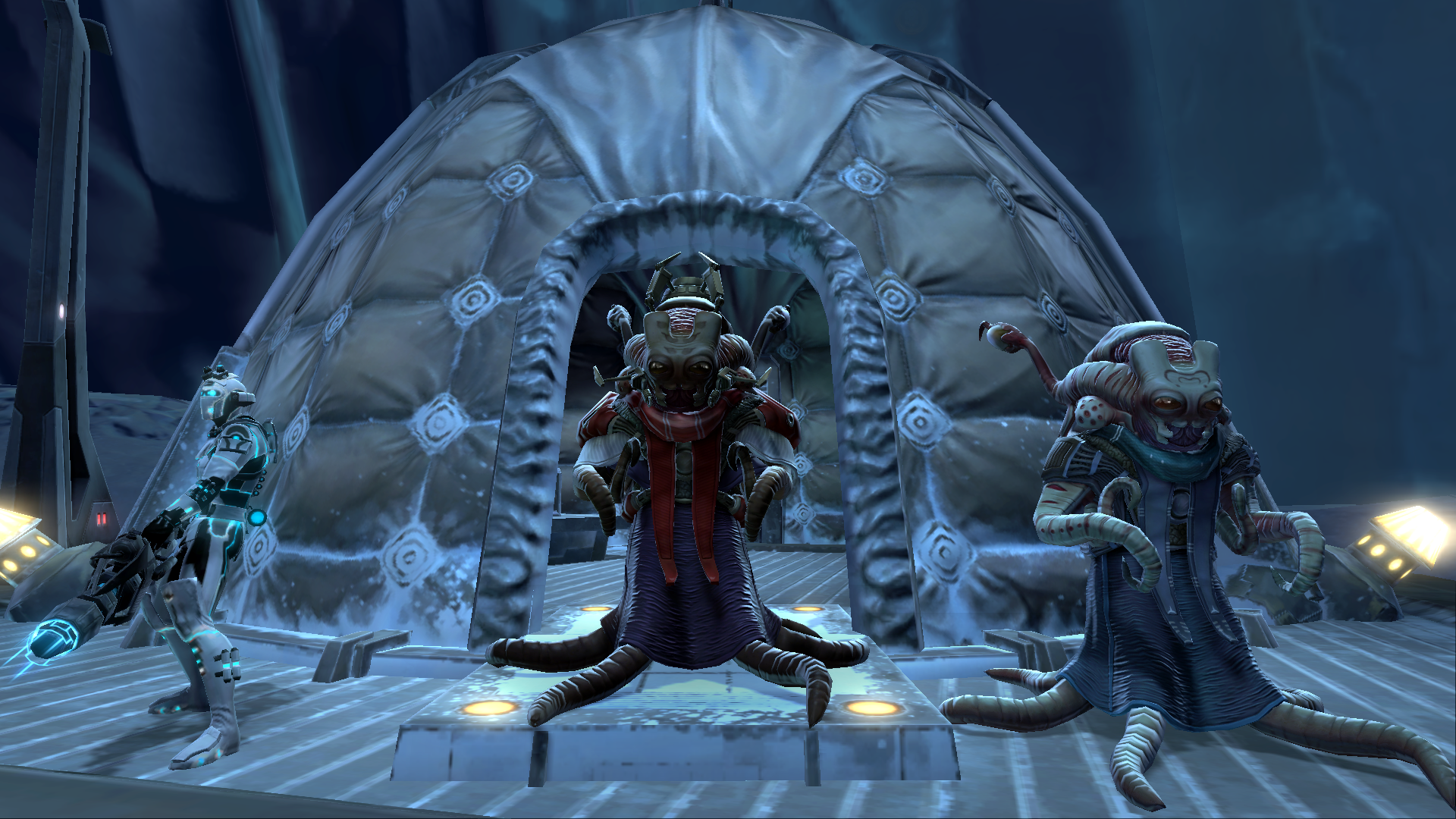 RELICS OF THE GREE EVENT
APRIL 2 – APRIL 9, 2019 (BEGINS AND ENDS AT 10AM PDT/6PM GMT)
LEVEL: Levels 50+
Explore Ilum's contested area in the Western Ice Shelf to uncover the mysterious purpose of the Gray Secant, an enormous ancient Gree starship. Get ready to face a powerful opponent that awaits you at the center of this ancient vessel. Visit the in-game News Terminal located on Carrick Station in the Republic fleet or Vaiken Spacedock in the Imperial fleet to get started on your adventure!FEATURED REWARDS:
Reputation with the Gree Enclave
Gree Digitization Cube
White, Red, and Blue Scalene Armor
Gray Helix Weapons
L1-L Defender, L1-L Scout, and Miniature Gray Secant Mini-pets
Cyan Sphere, Blue Sphere and Red Sphere Vehicles
…and more!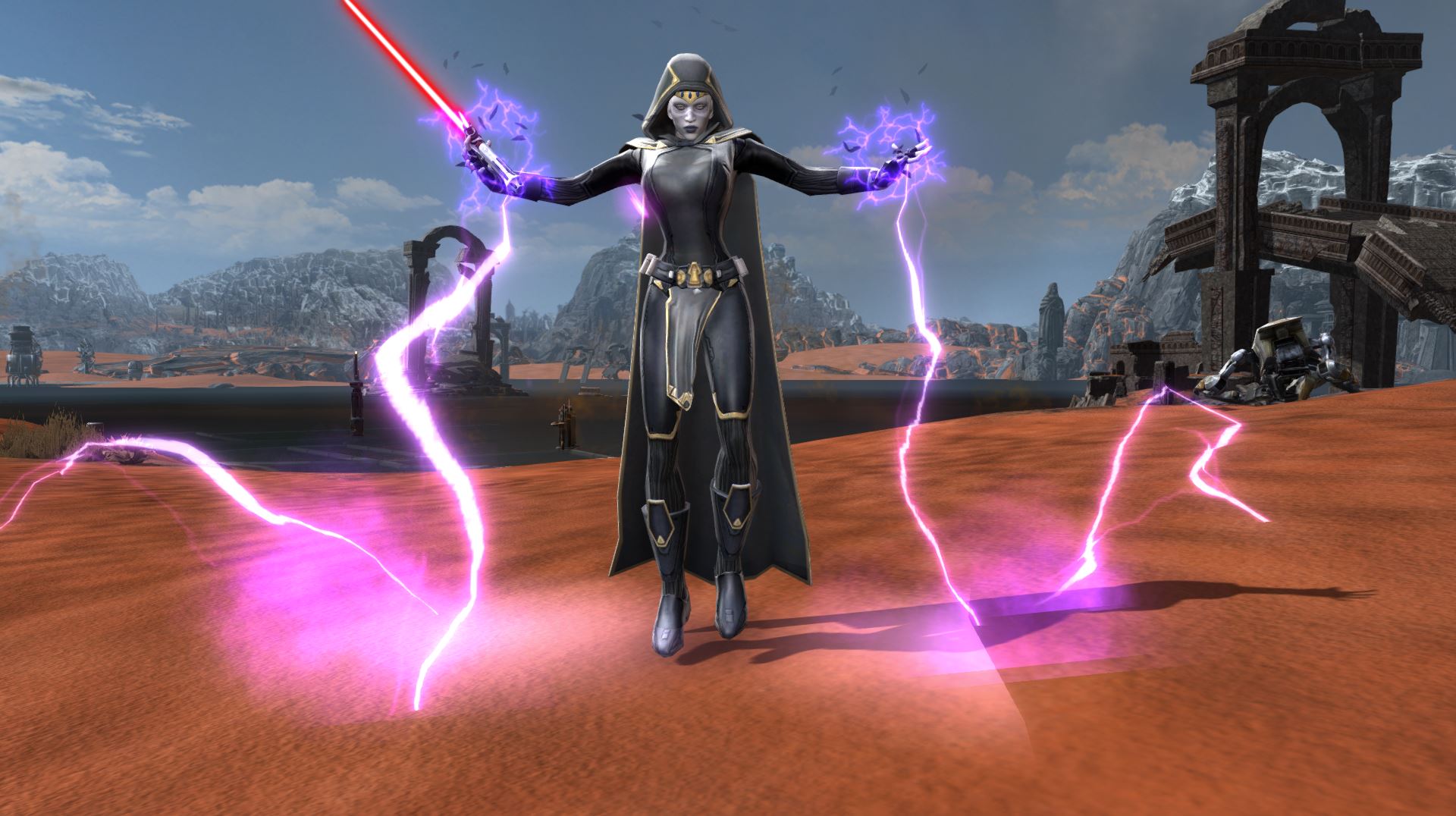 DOUBLE REWARDS EVENT
APRIL 16 – APRIL 23, 2019 (BEGINS AND ENDS AT 4:00AM PDT/12:00PM GMT)
LEVEL: Levels 50+
Enjoy a full week of double rewards, including XP, Command XP, and much more!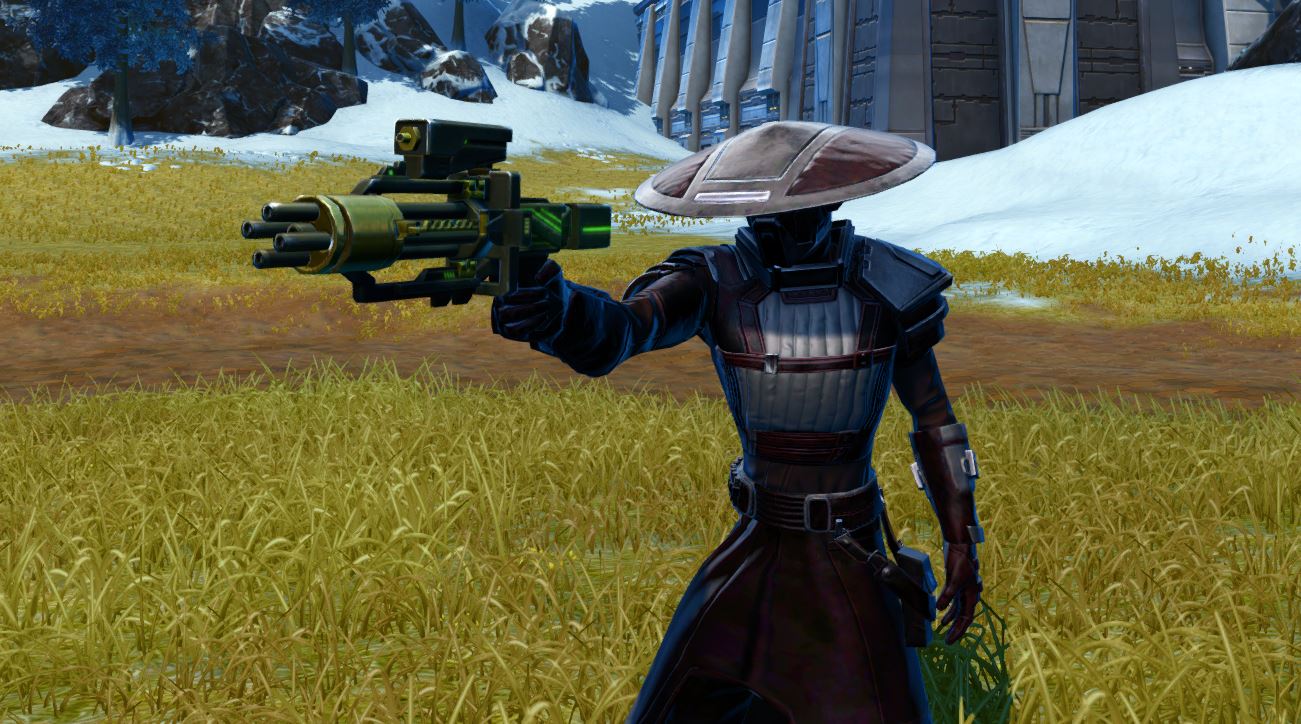 BOUNTY CONTRACT WEEK
APRIL 16 – APRIL 23, 2019 (BEGINS AND ENDS AT 10AM PDT/6PM GMT)
LEVEL: Level 15+
For a limited time, the Bounty Brokers Association has opened its doors to anyone willing to take on their dangerous contracts, offering an opportunity for both seasoned and rookie hunters to prove their skills and bring crime syndicates and violent gangs to justice!
Each day, you can sign up for one standard Henchman contract and one high profile Kingpin Contract, and each may take you to a separate planet. Complete five standard contracts to unlock Kingpin missions with bigger loot! Head to the fleet now, invite your friends and visit representatives of the Association to get started on your contracts!FEATURED REWARDS:
Reputation with the Bounty Brokers Association
Bounty Tracker's Armor Set and Contract Hunter's Armor Set
Assassin's Bowcaster and Elite Tracker's Bowcaster weapons
Lobelot, Swamp Kell Drake, and Drink Server Probe Mini-pets
BH-7X Custom Hunter Mount
… and more!