To celebrate the launch of Star Wars: Squadrons, the BioWare team is giving away minipets to all players of Star Wars: The old republic.
Here is the news:

We have all been counting the days until we could jump into our very own cockpits in a galaxy far, far away! The day has finally arrived and we are excited to experience the adventures of Vanguard Squadron in Star Wars™: Squadrons. Join us in offering a huge congratulations to our friends at Motive on their amazing accomplishment!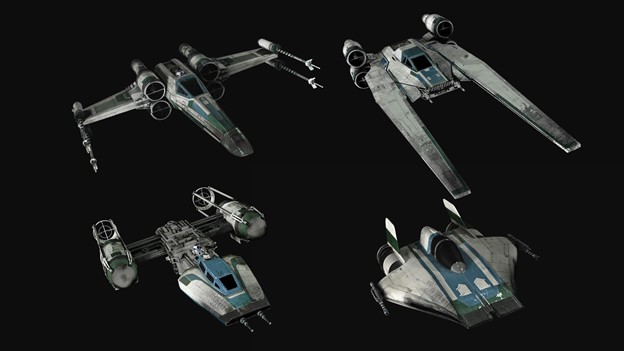 As a studio that has spent its fair share of time piloting starships, we were especially drawn to Vanguard Squadron. So, in their honor and as a special congratulations to the Motive team, we have built a remote-controlled Starship Mini-pet based on their design! We worked hand-in-hand with the Motive team to ensure our design was influenced by Vanguard Squadron while also remaining true to The Old Republic being thousands of years earlier. We present to you the Model Corellian Stardrive Vanguard.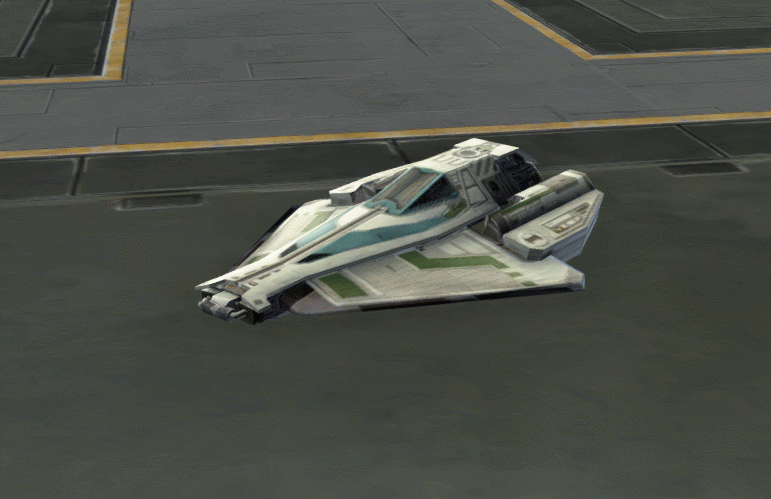 This mini-pet will be granted for free to any player that logs into Star Wars™: The Old Republic™ from Tuesday, October 20th (alongside Game Update 6.1.4's launch) through Tuesday, November 17th. That's it! Just login starting October 20th and your very own Model Corellian Stardrive Vanguard mini-pet will be waiting in your in-game mail.
Set just after the Battle of Endor, Star Wars: Squadrons tells the story of two rival starfighter squadrons: Titan Squadron, fighting for the remnants of the Galactic Empire, and Vanguard Squadron, defenders of the fledgling New Republic. When the New Republic develops a secret plan for victory — codenamed "Project Starhawk" — these pilots clash in a conflict that will redefine the war.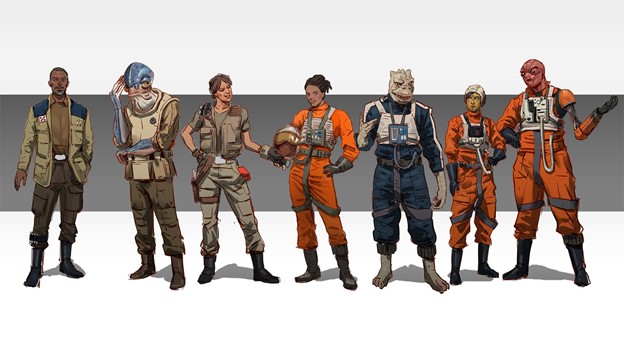 Vanguard Squadron's pilots come from across the galaxy. War-hardened veterans and lovable scoundrels, daredevil racers and fearless rebels — each one is shaped by years of conflict, but hopeful that a New Republic victory means peace and freedom for all.
Meanwhile, Titan Squadron are loyal Imperials facing an uncertain future after the death of the Emperor. Some pilots harbor grand ambitions; some hunger for revenge against the rebellion that shattered their lives; and others see the Empire as the only hope for order in a chaotic galaxy. Both squadrons are fighting for what they believe in, and both will do whatever it takes to win.
Jump in the cockpit of your favorite starfighter today in Star Wars™: Squadrons. Congrats again to our friends at Motive!
-The Star Wars: The Old Republic Team