A
A
A



Topic RSS

Sith That Didn't Use Red Lightsabers [Video]

Read the original blog post

July 5, 2016
3:55 pm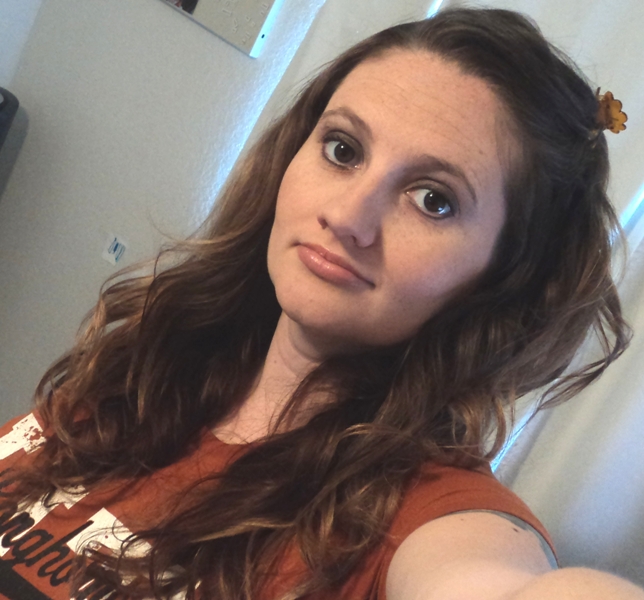 Lisa Clark

Staff
Forum Posts: 1543
Member Since:
March 18, 2012

Offline
Contrary to popular belief, not all Sith used red lightsabers. In this video from The Stupendous Wave we learn more about the Sith who didn't use red lightsabers. If you're looking to learn a bit more about Star Wars lore, more about Sith and the lightsabers they used, then this video is for you. While the iconic red Sith saber is synonymous with the Dark Side for most Star Wars fans, it can be difficult to think of them using any other colors. Then there are those who think it would be alright to have a bit more color in the Force, on either side.
Whatever your stance on saber colors, it's a fun little video that will probably teach you a few things. It's just under 6 minutes long so it's great for watching during a break and it won't take up a lot of your time. If you like it, be sure to check out more of his videos because they're also really good. He has videos on subjects such as "Can Sith Become Force Ghost?", "The Jedi Knew about Order 66!", "What if Darth Vader Killed Luke on the Death Star?" and much more. If you're really into Star Wars, the lore, the characters, and more, then you'll find all of these videos entertaining and interesting.
"We discuss various Sith lords that did not use the traditional red lightsabers and broke from the norm, whether for past reasons or simply preference, we analyze why exactly they felt this way about their weapons and why they chose a different color than Red."

Forum Timezone:
Europe/Copenhagen
Most Users Ever Online: 497
Currently Online:
12 Guest(s)
Currently Browsing this Page:
1 Guest(s)
Top Posters:
Philip Thalberg: 25
Brad: 14
Chris: 12
perkings: 9
sah: 9
Nigel_Davis: 7
Dann Albright: 6
Kira: 6
Rondof: 5
PancakeWife: 5
Member Stats:
Guest Posters: 0
Members: 271
Moderators: 2
Admins: 3
Forum Stats:
Groups: 7
Forums: 11
Topics: 4463
Posts: 4538
Newest Members:
jawa, dorianrohr, santinaaltenwer, CloydDaugherty, Danielleh, playbet88, elfridaauston87, webblogclubads, webblogclub, Maria Taylor
Moderators: Peter Andersen: 58, Mikkel: 0
Administrators: Soeren Kamper: 2788, Lisa Clark: 1543, Versed: 8