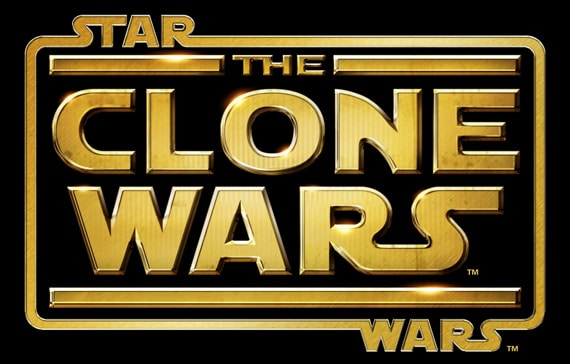 Clone Wars is back on the Cartoon Network for the 5th season, starting this fall. If you were a fan, get ready for all new episodes and if you've never watched it before, there is no better time than now to check it out.
New SWTOR super servers won't be big enough when the new season of Clone Wars hit television because I am expecting to see a huge increase in the promotion of Star Wars: The old republic  once the new season begins. I mean what better way is there to bring in players than by capturing the attention of Star Wars fans?
The season 5 trailer brings you Darth Maul and the Death Watch battling for galactic supremacy. It's fun, it's exciting and it will make you feel like you are 12 again. Check out this clip and the full trailer for Season 5.
TCW: Season 5 Mandalore Preview Clip from SDCC 2012