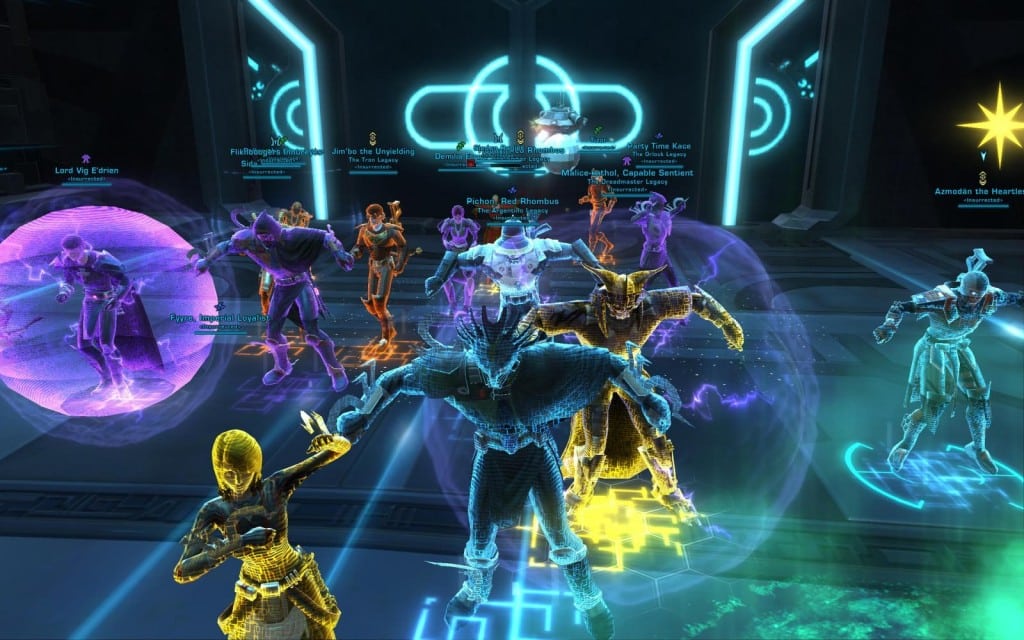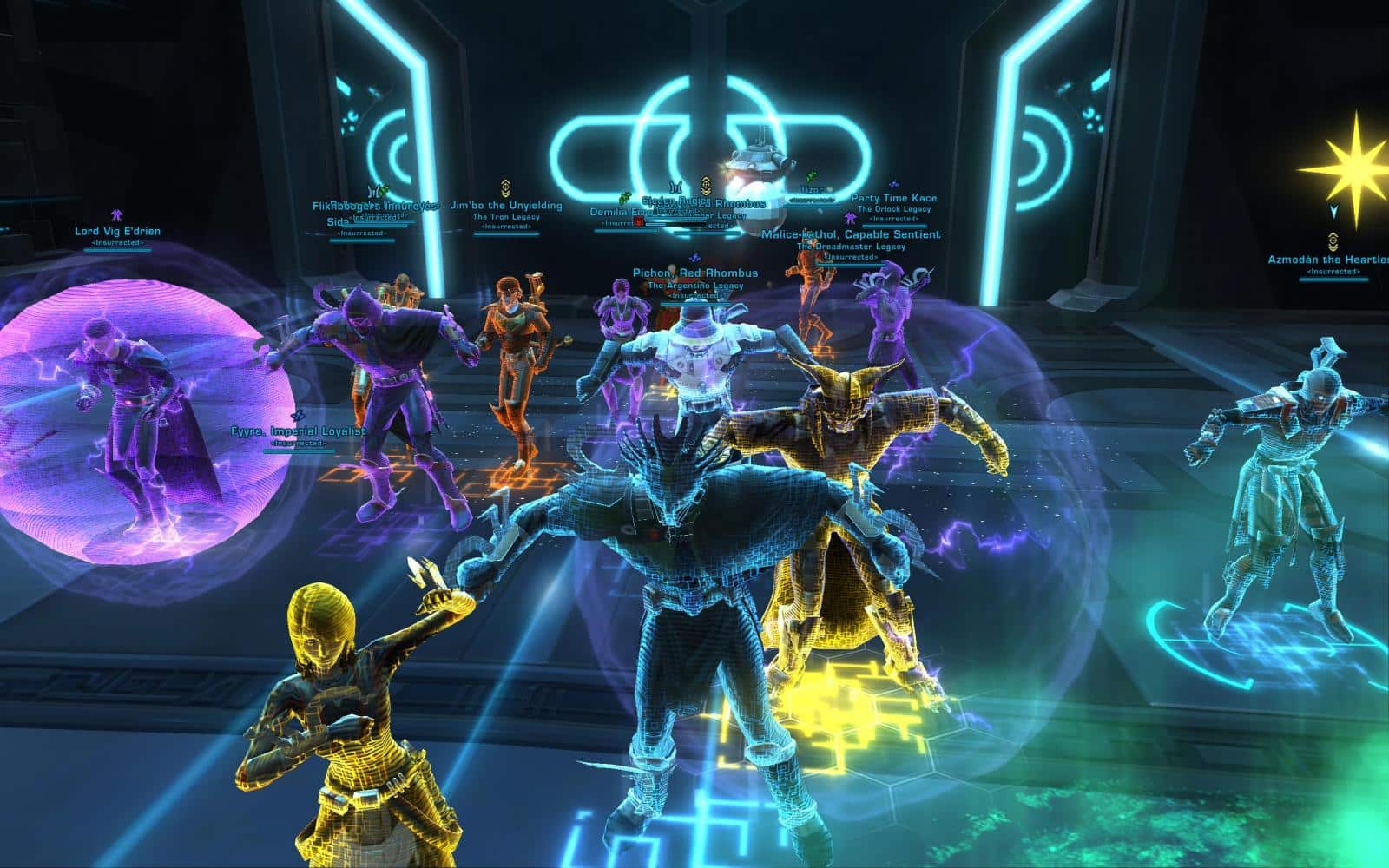 This week's scheduled maintenance will occur tomorrow on Tuesday, October 16 from 2AM CDT to 8AM CDT. SWTOR servers will be down during this period while a patch will be deployed. When the servers come back up, we'll have the patch notes available here. Check out the original forum post here or below:
Hello everyone, we wanted to let you know that we will be performing scheduled maintenance for six hours on Tuesday, October 16th, 2012 from 2AM CDT (12AM PDT/3AM EDT/8AM BST/9AM CEST/5PM AEDT) until 8AM CDT (6AM PDT/9AM EDT/2PM BST/3PM CEST/11PM AEDT). All game servers and SWTOR.com will be offline during this period. This maintenance is expected to take no more than six hours, but could be extended.

This weekly maintenance is done in order to make general improvements and to check performance of the game so that we can continue to provide a consistent, quality experience. Quite often (but not always) after a maintenance period there will be a patch to download. After the maintenance, please login via the launcher to download the latest patch. If your launcher was open during the maintenance, you must close and reopen it for a fresh login.