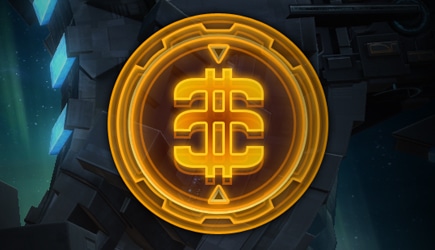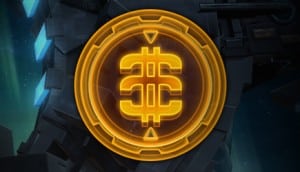 If you've been waiting for the set date for the new free to play model of SWTOR, it's finally here. BioWare released a press conference call to major gaming outlets/ fansites yesterday and this morning, they officially tweeted the news about the date.
Star Wars: The Old Republic Free-to-play option is coming November 15, the same time as Game Update 1.5!

— Electronic Arts UK (@electronicarts) November 8, 2012
In addition to the news that Free to Play will officially be here next week on the 15th, we also know that it's coming with the official launch of game update 1.5, which is set to be a huge turning point in the game with many new features and loads of new content.
In this press conference call, BioWare revealed some great info about game changes and details.
Christine and Producer Cory Butler discussed F2P and Update 1.5 with us yesterday. They explained that BioWare is looking to expose its game to the widest audience possible, so it is allowing everyone to download the game for no charge, then play the level 1-to-50 game without having to purchase anything. The producers also gave us a tour of the SWTOR cash shop, called the Cartel Market, and introduced us to Cartel Coins, the cash shop currency.
And in their full article they give more details about 1.5 and free to play. Forbes contributor Paul Tassi also had a few words to say about the news, although he was not a fan of SWTOR.
IGN also tells us about the restrictions that will be in place for free players of the game:
Naturally there are plenty of restrictions if you're a free user. You can only join a few Warzones per week, for example, which are The Old Republic's player versus player arenas. If, while leveling from 1 to 50, you feel like participating in more Warzones, you don't need to subscribe. Passes to access content like this more frequently can be purchased individually. These passes can be gifted or sold to other players for in-game currency, so directly purchasing from BioWare isn't the only method of acquisition.
Lots of great exciting info is emerging and now we have only a week to wait for the new free to play model and game update. Are you excited?