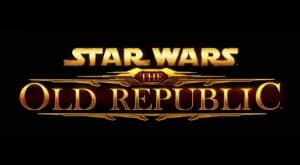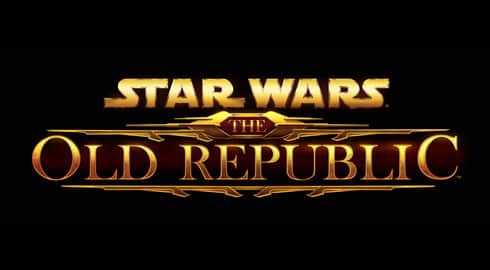 Game update 2.1 is expected on May 14 and update 2.2 is set to roll out on June 11. So tomorrow is the big day- the new customization game update is coming.
As of tomorrow, players of SWTOR will finally have the chance to customize how their characters look. The highly anticipated 2.1 game update will be here which allows players the chance to change the colors of selected armor, as well as to give their character a complete makeover, if wanted.
You can change the looks and features of your character from a simple hair dye to a full makeover with a new look. It's all up to you. So if you've grown tired of looking at the same character all this time, this is your chance to mix it up a bit.
Additionally, the Cathar species (yay!) will be available through the Cartel Market. It's going to cost 600 cartel coins to purchase the new species.
In addition to the customizations and new species, a number of fixes are also included with the patch, like the yields in the crafting missions will give more materials.
You can learn more about this update from the patch notes now available.
Here's a snippet:
Highlights
New Feature! The new Appearance Designer by AestheTech has been added to Dromund Kaas, Coruscant, and the Republic and Imperial Fleets. This kiosk will allow players to modify any feature of their physical appearance, except gender, including taking on a whole new Species. Players can also use the kiosk to access and unlock brand new character customization options. Subscribers get a substantial discount on all Appearance Designer changes.
New Feature! Dye Modules are now available via Artifice Crafting, some vendors, and the Cartel Market. They function similar to other item modifications. More details under Items and Economy.
New Feature! Collections provides a one–stop interface which is accessible from the Inventory Window or Cartel Market and tracks many items available from the Cartel Market, Packs (Cartel and Contraband alike), Cartel Reputation, and even Friends of Star Wars™: The Old Republic™, Pre–order, Collectors Edition, live fan events and more. More details under General.
New Unlockable Species! Players of any Faction, Class, or gender can now play as the Cathar Species! Cathar can be purchased via the Cartel Market or directly through the Appearance Designer Kiosk on the Republic and Imperial Fleets and Capital Worlds.
Renames Available! Players now have the ability to purchase a Name Change for Character, Legacy, and Guild from the Cartel Market.