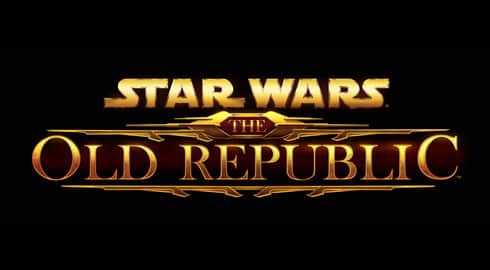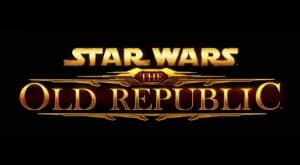 Game update 2.1 is expected on May 14 and update 2.2 is set to roll out on June 11. So tomorrow is the big day- the new customization game update is coming.
As of tomorrow, players of SWTOR will finally have the chance to customize how their characters look. The highly anticipated 2.1 game update will be here which allows players the chance to change the colors of selected armor, as well as to give their character a complete makeover, if wanted.
You can change the looks and features of your character from a simple hair dye to a full makeover with a new look. It's all up to you. So if you've grown tired of looking at the same character all this time, this is your chance to mix it up a bit.
Additionally, the Cathar species (yay!) will be available through the Cartel Market. It's going to cost 600 cartel coins to purchase the new species.
In addition to the customizations and new species, a number of fixes are also included with the patch, like the yields in the crafting missions will give more materials.
You can learn more about this update from the patch notes now available.
Here's a snippet:
Highlights