Two Fridays ago BioWare turned Mr. Tramps, a local Austin hangout, into a cantina straight off Alderaan. The Alpha Strike Force (ASF) guild of the Jedi Covenant couldn't pass on a chance like that and sent one of its finest officers to investigate and record his impressions!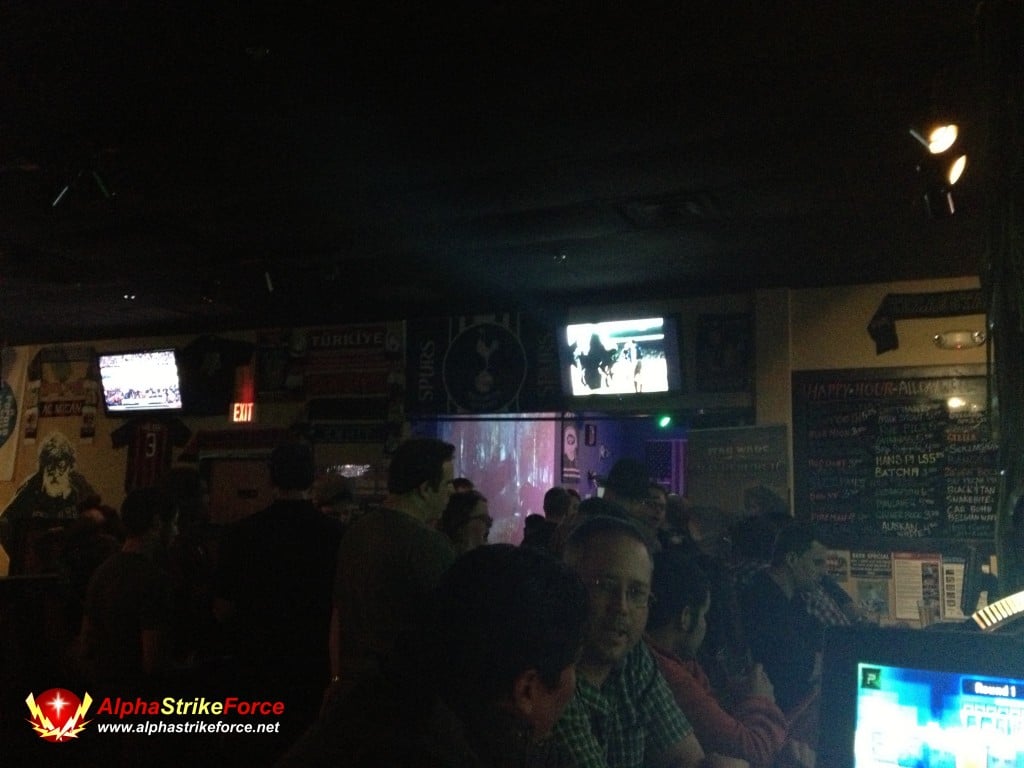 The backroom of the cantina had three wall-sized screens continuously playing all of the SWTOR videos. To see the arrival of the Sith at Korriban, the battle of Alderaan and the fall of the Jedi Temple on the huge screens was a sight to behold. The videos really set the mood for the night.
Approximately eighty players and upwards of twenty designers filled the cantina sharing beers and stories, each in great spirits. Upon arrival, BioWare gave each player a Tauntaun Fawn pet for in-game use and a copy of the Journal of Grand Master Gnost-Dural. This proved an excellent ice-breaker – each designer carried a sharpie and would gladly sign every player's copy. A great way to start a conversation about what each designer works on and what each player was dying to know. While details were kept close, the many hints suggest great things on the way for space combat and end-game
content.
Throughout my interaction with the designers I was struck by the overwhelming passion that each had for the game. Each one loves the game: its community, its design and its future. This was refreshing to see this passion given the recent turmoil at BioWare. I instantly knew that I needed a new job when one young designer told me she often takes "warzone breaks." What? How awesome! A difficult problem at work, no problem, blow off some steam in a quick PVP match – how amazingly lucky they are.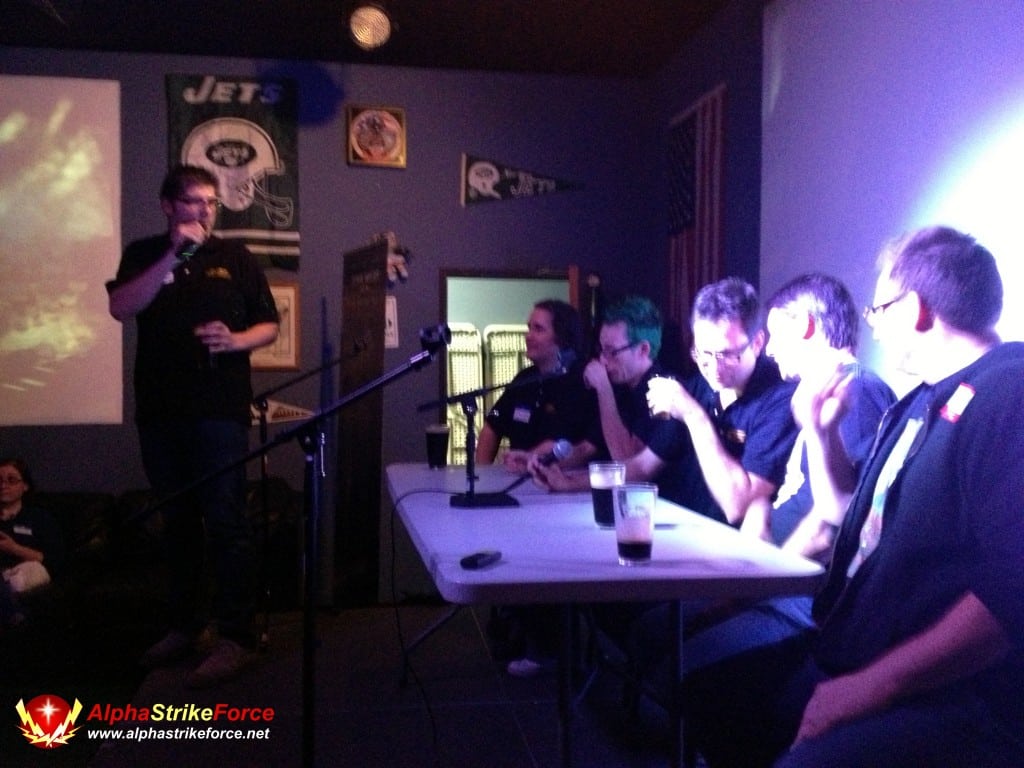 Many of the specifics of the question-and-answer session have been covered in great details in other articles but I would like to add a few impressions I gathered. First, BioWare seems to be happy with the 500 member guild cap and I gathered that any increase in that area was pretty far down on their list. Second, and on a positive note, they noted that they identified a main technical problem with large scale PVP battle performance and are actively working on it (although no timeline on fixing it). I missed out on the Ilum battles and would love to see that aspect of the game return. Finally, given the pressure to monetize the game, if you want it bad enough they'll sell it to you (so keep asking for your heart's desire and it may end up on the Cartel Market).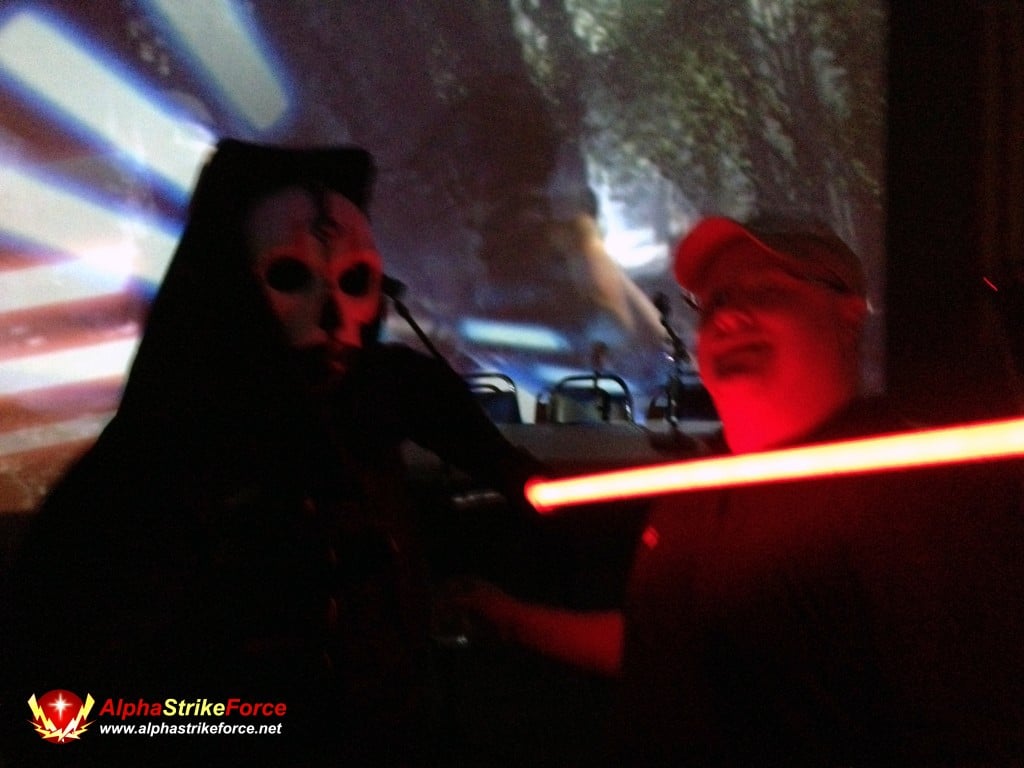 To each of the designers I meet, a heartfelt thank you and to each of the players – keep playing! To the bloggers we met, Darthhater and Hawtpants of the Old Republic, it was great to meet you both and keep up the great coverage of our Star Wars: The Old Republic.