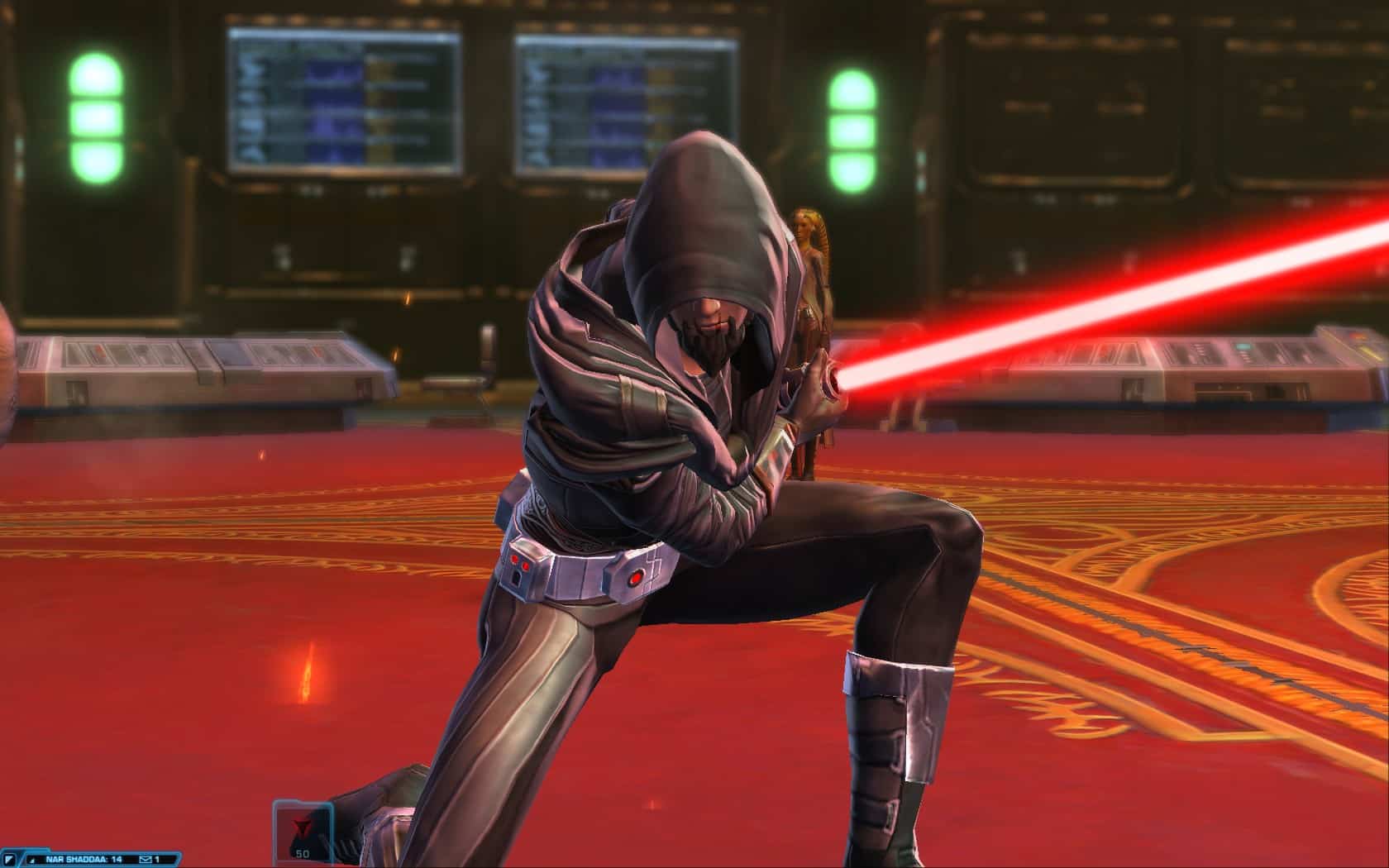 Find out what's happening in and around the SWTOR community this month and in the coming weeks. There are many player and community based events happening in February. The crew at BioWare have scored the forums, community sites and more to help bring us some of the top news and events for the community. You can check it all out for yourself here and if your event did not make their list but you want a mention here on the site, be sure to leave us a comment.
SWTOR community staff tell us:
It's time for the Community Round-Up. Each week, we scour the forums, fan sites, and reddit, finding some of the most interesting discussions in the community as well as player-created events happening on certain servers in The Old Republic™.
So here we have it!
Here are some reported server events:
There are so many more server events listed and you can also follow Reddit and (SWTOR Subreddit) and the forums to learn about other things taking place. Does your guild or sever have an upcoming event? Let us know about it and maybe we'll even cover it on the site.
Source: SWTOR Community Blog