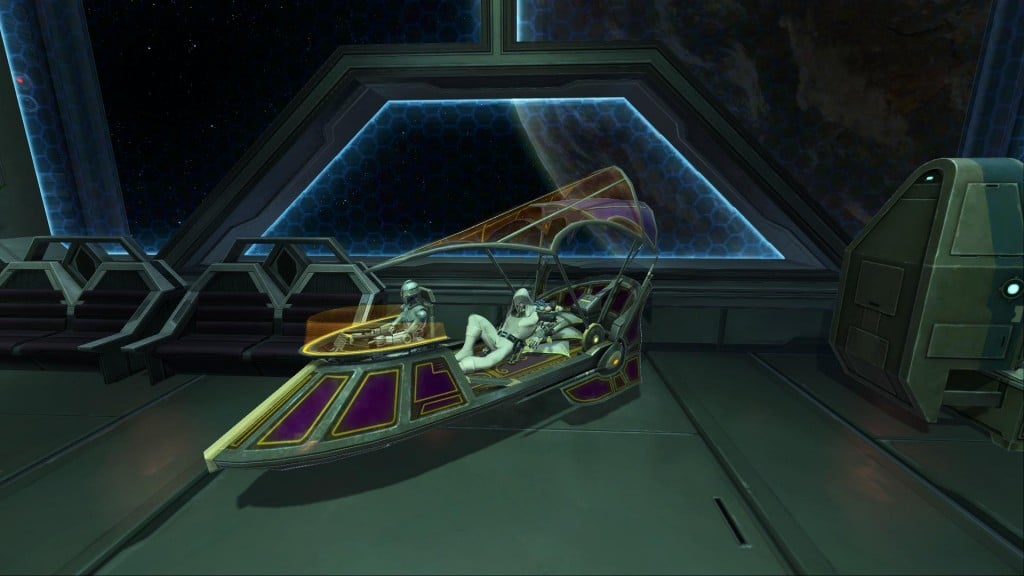 Servers were down for a few hours today, so BioWare could add a new patch fixing some of the issues that came with patch 2.3.2. Apparently there is a bug regarding the cartel market. Check out the patch notes below:
The in-game Cartel Coin purchasing feature has been fully disabled and the Cartel Market no longer contains a banner referencing it.
Please note: Cartel Coins are still available for purchase via www.swtor.com/buy. Clicking the "Add Coins" button in the Cartel Market now properly directs players to www.swtor.com/buy.
UI
The Advanced Class Selection Window no longer displays incorrect text.