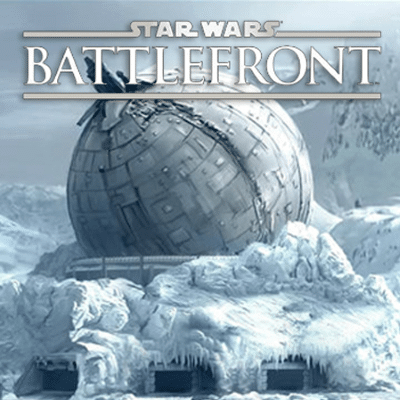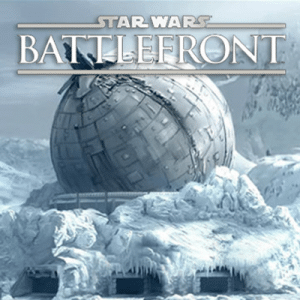 Fans of the Star Wars series know that Star Wars: Battlefront 3 is due to be released during the latter part of 2015, and because of all the hype there have been a few leaks about what the video game will have when its released.
It's still under development with EA Digital Illusion CE and the game is giving many players big hopes with the release of a trailer in order to provide players a better idea of what to expect with the third installment.
So far, we know that the third installment will have general characters and props and it will let players travel to locations like Hoth and Endor. We also know there will be familiar vehicles that have been featured in many Star Wars films, such as the AT-ATs.
However, the only major new development that is worth being excited over is that Star Wars: Battlefront 3 will have special maps and different game modes. Game players will be able to play out their Star Wars fantasy battles, just like what was told by design director Niklas Fegraeus in an interview with IGN.
There is another rumor going around that there is a possibility of gamers being able to use playable hero characters. If this rumor does hold truth, it's safe to say that players will need to have tons of cash before they can use the powerful characters.
Keep in mind, all of this information is rumored to be true, we don't have anything concrete yet. Stay tuned for more updates as we come closer to the release date.
Currently under development by EA Digital Illusion CE, its impending arrival is showing a lot of promise especially with the release of a trailer, providing players a better view of what to expect from the third installment of the series.
The third installment will carry general themes, characters and props, taking players to locations such as Hoth and Endor. Included as well are familiar vehicles many may have seen from Star Wars films such as the AT-ATs and speeder bikes.
Via Christian Today