Now here is a voice that might sound a bit familiar to you. The audio book STAR WARS Tarkin is narrated by Euan Morton, the same guy who make the voice for male Inquisitor in SWTOR. How cool is that little nerd fact? Here's a little sound bite for you:
Now Tarkin is written by James Luceno, who is a champion of the Dark Heroes in the Expanded Universe and has a number of stories out including Dark Lord: The Rise of Darth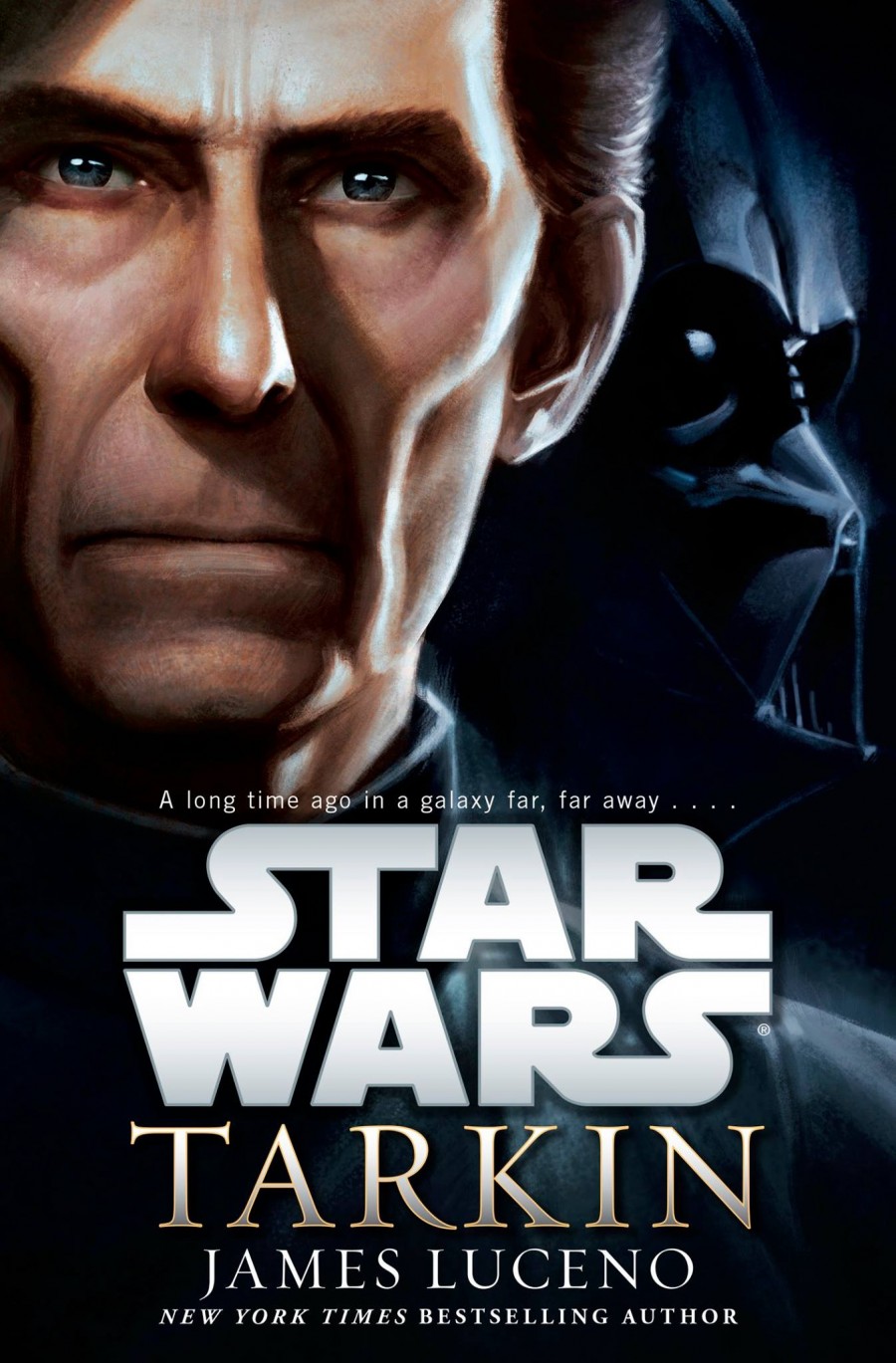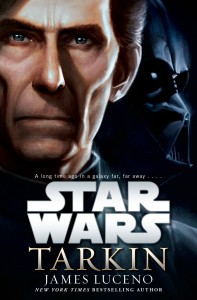 Vader and Darth Plague. Tarkin is a great character and one interesting thing about the story is that the Force is not a part of it at all. While the Dark vs. Light theme is prevalent in Star Wars, it's also nice to see interesting, compelling stories that don't overplay these concepts. Tarkin is a story that you'll likely find yourself getting lost in and it makes sense now why Morton was chosen to do the voice in the audio book.
Here's some more about the voice actor from IMDb:
Everything Taboo (Video documentary)
Himself
London's Burning
(TV Series)
Davie
– Episode #12.10 (2000) … Davie
– Episode #12.9 (2000) … Davie
Something in the Air
(TV Series)
Swampy
– Donkey Vote (2001) … Swampy
– Winds of Change (2000) … Swampy
My Dog Tulip
Bicyclist / Rude Veterinarian (voice)
He was also nominated for a 2003 Laurence Olivier Theatre Award for Best Actor in a Musical or Entertainment of 2002 for his performance in Taboo at the Venue Theatre and was nominated for Broadway's 2004 Tony Award as Best Actor (Musical) for "Taboo."