The Guys over at BioWare Austine just published the details of the new Ranked PvP Season 13, whichkicked off yesterday following an short maintenance.
Below is the news:
Ranked Season 13 Begins
Ranked PvP Season 13 has officially started! Rewards for Bronze, Silver, and Gold ranked players from Season 12 are waiting in your mailboxes. For those who climbed to the very top and obtained Platinum ranking, rewards are going out in the near future. Before we kick off the new season, let's talk about new rewards, the future of replicas, and the revised win requirements.
New Rewards
As we announced at the end of Season 12, we'll be revealing the seasonal rewards at the start of the new season! Check out the concept art for the Season 13 Armor Set below! Stay tuned–later in the season we'll show off screenshots of the Armor Set in action.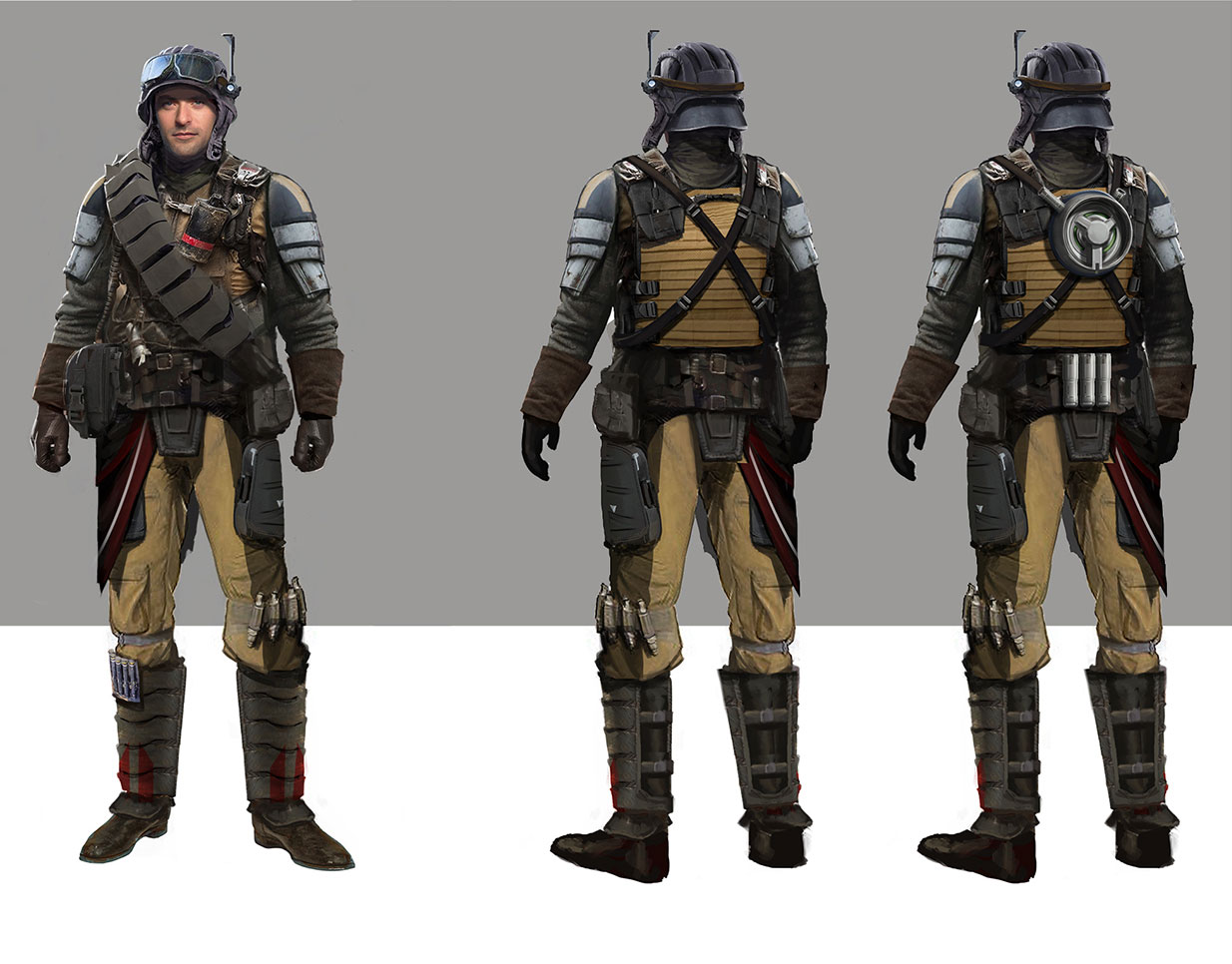 Replica Rewards
Throughout the course of Season 13 and into the start of Season 14, we're bringing out all of the remaining Replica rewards. No more waiting for the one you've got your eye on to come back each Season! Here's more information on the order they'll return and their costs:
Predacious Weapon Set (Season 6) and Commanding Weapon Set (Season 8)
Gladiator Weapon Set (Season 5) and Giradda's Acklay Mount (Season 7)

50,000 tokens for the weapon set, 200,000 for the mount

Furious Armor and Weapon Sets (Season 3)

100,000 tokens each for the armor sets (there are 4), 50,000 for the Weapon Set
There's no unique currency necessary to purchase Replica rewards, so you can start saving now! We're going to completely retire the Replica rewards from the vendor after the Replica Furious Armor Set is released, so we'll be sure to communicate the specific time frame well in advance. We want to make sure we give everyone ample notice and ample time to get all of the rewards that they want. Following this change, we'll be focusing on creating new and unique rewards for our PvP community!
Tier Requirements
Lastly, we wanted to share the Season 13 tier requirements. While we won't know the rating requirements until later in the season, here are the adjusted win requirements:
Bronze: Rating requirement + 20 wins (down from 25).
Silver: Rating requirement + 40 wins (down from 50).
Gold: Rating requirement + 80 wins (down from 100).
Platinum: 160 wins (down from 200) + be one of the top 3 rated players for your Class amongst the players with at least 160 wins.
Earlier this month, we made a number of changes to improve the overall rewards received from playing PvP, which you can check out here. Keep your eyes peeled for more Season 13 details, including rating requirements and the release of the first batch of Replica rewards!