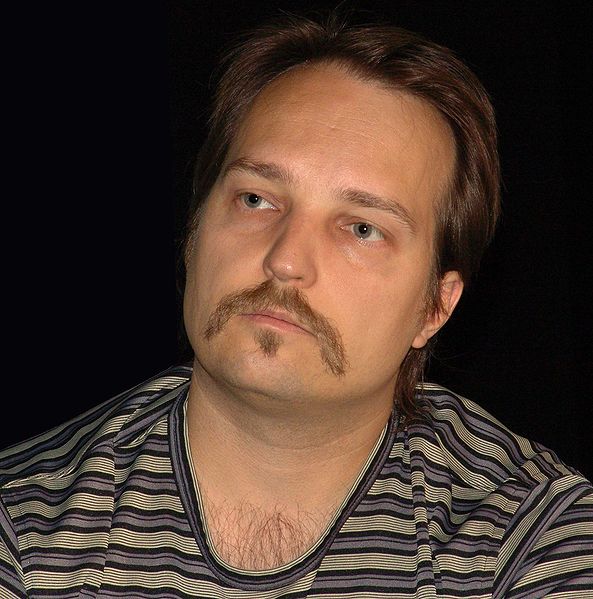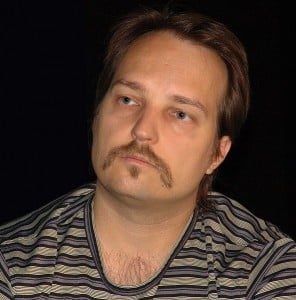 We recently brought you the story of the rumor about Ray Muzyka and Greg Zeschuk leaving BioWare. Well, there is good news for fans of the doctors because they are not actually leaving the company.
As I told you before, Matthew Bromberg has been the new leader of BioWare Austin since May but this is not because Greg is leaving BioWare but instead because he's just leaving Austin to go back home.
In a statement to the press, he explains:
""With regard to BioWare Austin, I handed off the leadership of the studio to Matthew Bromberg quite some time ago (back in May)," he said. "Ray [Muzyka, BioWare co-founder] and I picked Matthew to take over and he's been doing a great job with the studio.
""My time in Austin was always planned to have a finite endpoint (my family was still living in Edmonton throughout my time in Austin) and now that I've handed the baton to Matt, I will be able to spend more time on a wider range of BioWare games rather than focusing on just one as I did with SWTOR.""
So while Zeschuk is leaving Austin to return to his home, as he had planned all along, this does not mean he is leaving the company or work on SWTOR.
As for the rest of the rumors, they were just that. A "trusted source" said that the two doctors had not been present at earlier meetings for the company but it doesn't say why. I cannot find any verification of this source or anything proving this to be true, nor is it good evidence that either of the doctors is leaving the company.
So there you have it folks- rumor proven false!