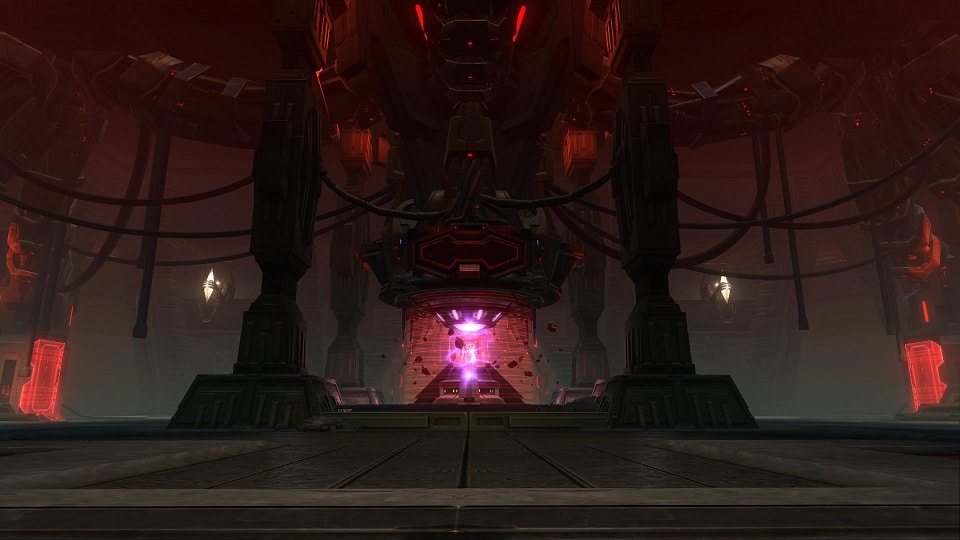 BioWare is celebrating the second anniversary for Star Wars: The Old Republic and ask players to send in screenshots that make the game unique for them. These screenshots can be from your fondest memories to your best moments in the game and include your favorite places and characters. Check out the announcement below:
SEND US YOUR "My SWTOR Saga" SCREENSHOTS!
Between now and December 15th, 11:59PM PST / December 16th, 7:59AM GMT, send us your screenshots for a chance to be featured on our official Facebook page!
It's easy to participate:
Screenshots should not be retouched or enhanced
Screenshots must solely utilize in-game environments and objects
Screenshots must be at least 800×600
We recommend turning off your User Interface
All submissions are subject to the Electronic Arts Terms of Service.
EMAIL YOUR SCREENSHOTS ALONG WITH YOUR CHARACTER NAME AND SERVER TO SUBMISSIONS_EN@SWTOR.COMBEFORE DECEMBER 15TH, 11:59PM PST / DECEMBER 16TH 7:59AM GMT.