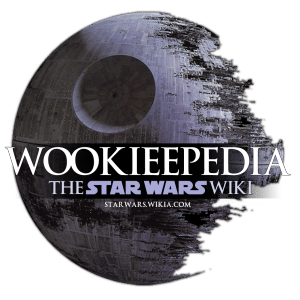 Wookieepedia has posted their new canon policy for us to see. Most of this is not very surprising at all but it is very important to Star Wars fans and to anyone who uses the site as a resource. From the official policy page:
Wookieepedia strives to be the Internet's foremost comprehensive resource for Star Wars canon information. To this end, Wookieepedia adheres to the canon doctrines set forth by Lucasfilm Ltd. and its subsidiaries. On April 25, 2014, Lucasfilm announced that all Expanded Universe material is now reorganized under the non-canon "Legends" banner to make way for the "new canon" to take place. The new canonbegan on screen with the Star Wars Rebels animated television series and in print with the novel A New Dawn. Under the direction of theLucasfilm Story Group, all elements of Star Wars canon now operate in a unified and collaborative storytelling setting.
They go on to explain "new canon" which is the Lucasfilm Story Group connected universe as of April 25, 2014. They explain what is considered official canon as follows:
They also go on to explain the Expanded Universe, what are considered reliable resources and what is unclear. This is definitely a page to read, especially with new Star Wars movies, games, books and spin-offs on the way in the coming months and years.