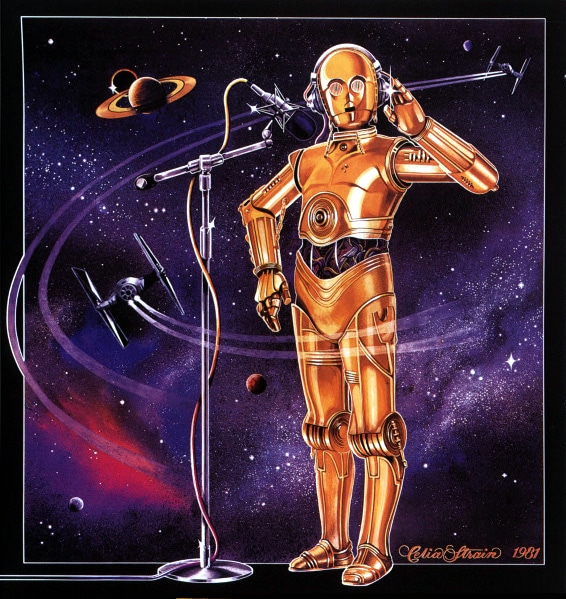 We're back again this week for another round of SWToR podcasts! The release of Patch 2.10 as well as the upcoming expansion trailer from Bioware prompted a lot of discussion in the community and, in extension, the SWToR podcasters!
In detail:
1. Corellian Run Radio – Episode 126: Rakata Prime with a side of Conquest(Release date: September 16, 2o14)
Forged Alliance story finale and our experiences
Do the leaderboards, with running scores, make it feel like a sport?
Are Conquest Events bringing guilds together?
2. Bad Feeling Podcast – Episode 32(Release date: September 18, 2014)
Lots of exciting things to announce in episode 32, including our very own guild!
Come join <has a bad feeling> on the Jung Ma server if you dare!
We also talk about the pros and cons of leaks/ spoilers, and then talk about the relevancy of the EU, or Legends as its become known.
3. Enmity Podcast Episode 52(Release Date: September 15,2014)
Making Credits with Crew Skills in 2.9 – Gathering, Crafting & Selling Tips
Community News
Please revamp Loot Tables
Rondo has an idea
4. OotiniCast Episode – Episode 165(Release date: September 18, 2014)
Tip of the week
Holofeed
Laurie M provides the following visual guide to working out which side is east and west in Voidstar, regardless of whether you're attacking or defending. Remember, the datacore is always north!
Redna leads the discussion on how the Conquest system is playing out, both its positives and negatives. We also try to come up with some ways to tweak it for the better.
Information about our guilds on The Harbinger, Ootini Knights (Republic) and Ootini Rage (Empire)
Is there a SWToR podcast we missed? Post on the comments below and we will do our best to included on our next column.