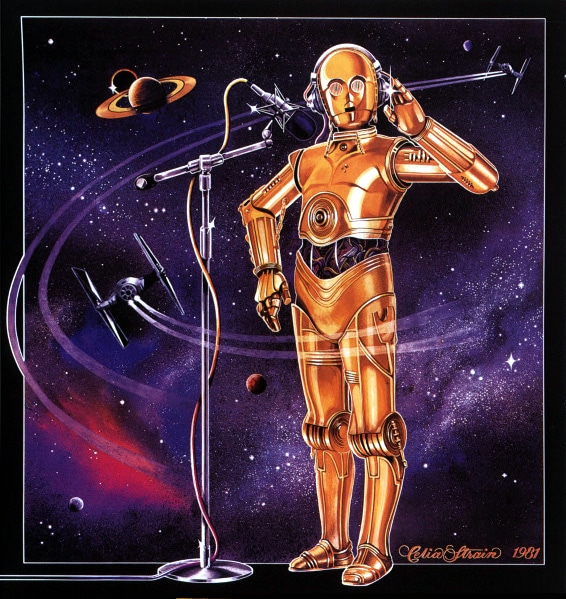 We're back again this week for another round of SWToR podcasts! The release of Patch 2.10 as well as the upcoming expansion trailer from Bioware prompted a lot of discussion in the community and, in extension, the SWToR podcasters!
In detail:
1. Corellian Run Radio – Episode 126: Rakata Prime with a side of Conquest (Release date: September 16, 2o14)
2. Bad Feeling Podcast – Episode 32 (Release date: September 18, 2014)
3. Enmity Podcast Episode 52 (Release Date: September 15,2014)
4. OotiniCast Episode – Episode 165 (Release date: September 18, 2014)
Is there a SWToR podcast we missed? Post on the comments below and we will do our best to included on our next column.