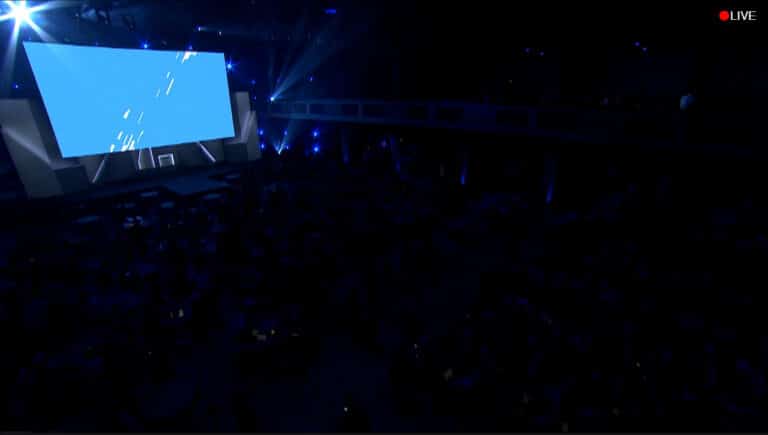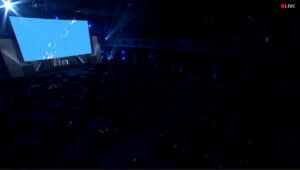 The EA livestream begins at 1PM PT (4PM ET) today, June 15th. This post will serve to recap all SWTOR coverage. First you will see a timeline of the E3 livestream and down below you will find more details of the SWTOR-related portions of this event.
[Expansion is announced, trailer is revealed, full recap below.]
SWTOR: Knights of the Fallen Empire Expansion Summary
CHOICES THAT MATTER
Be at the center of a personal Star Wars™ story where choices matter and impact outcomes.
START AT LEVEL 60
You will become The Outlander, a Level 60 veteran of the Great Galactic War.
BUILD AN ALLIANCE
Build a team of hand-picked allies to join your alliance; meet new companions and reunite with existing companions ready to offer you their loyalty.
YOUR PERSONAL SAGA
Play one of eight class stories enhanced to offer a deeper, more accessible experience purely focused on immersing you in a personal Star Wars story.
CONTINUOUS STORY
This is only the beginning of an evolving Star Wars story, new chapters released on a regular basis.
Subscriber Rewards Program
Be a subscriber on the dates below to earn in-game rewards at launch:
Choose to be a Subscriber from July 31 to October 19 to receive the Early Access Bonus Reward! Be one of the first to jump in and get access to Knights of the Fallen Empire seven days prior to live launch.
Here's the trailer once more, in case you missed it: