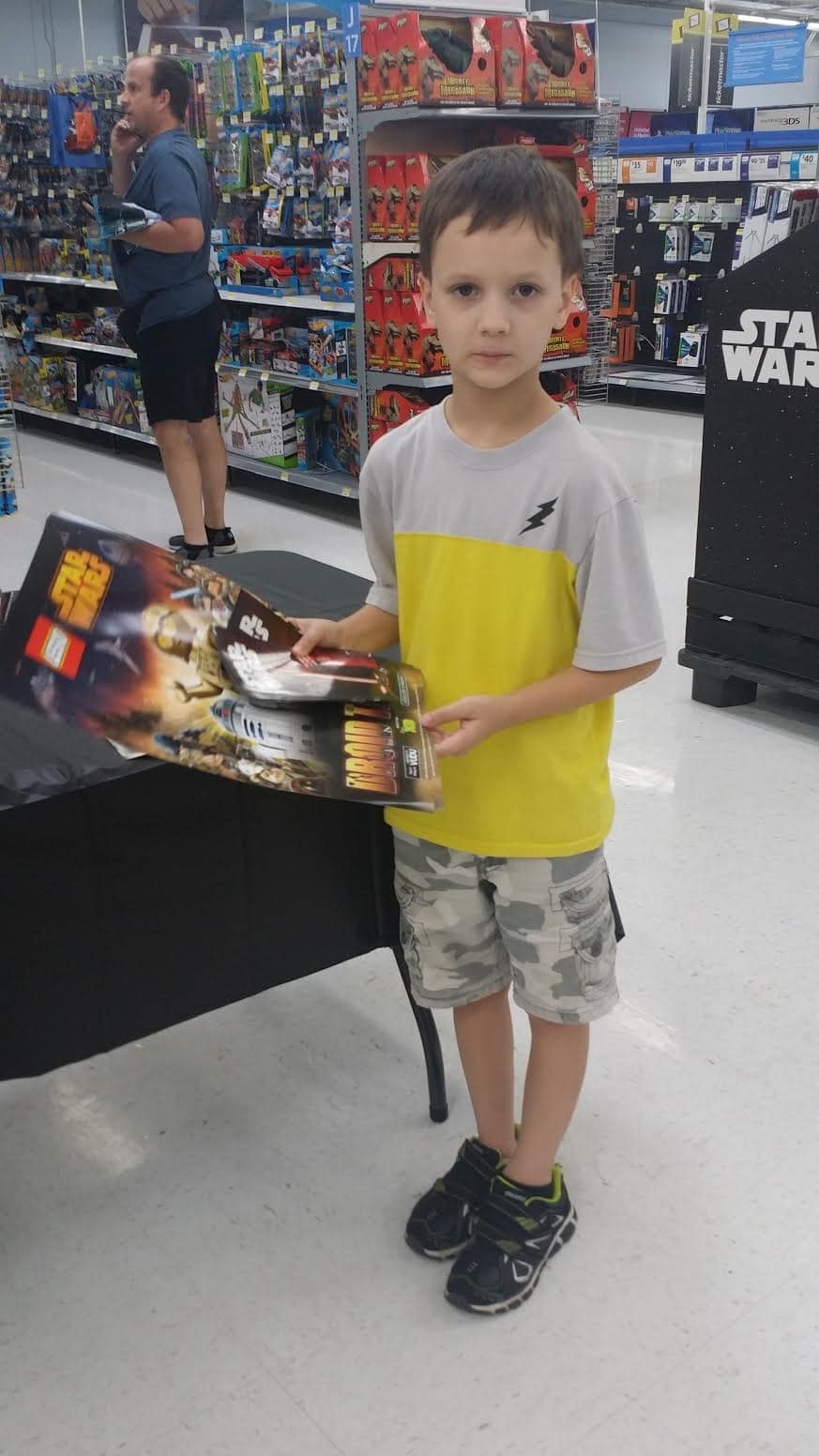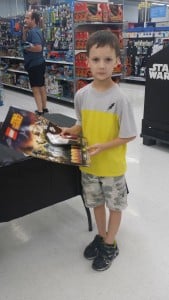 If you missed Force Friday last week, don't worry. That was just the big reveal but there's still time to get all of the awesome new merchandise.  Last week, Disney unveiled toys from the upcoming film in various store locations around the world to coincide with Force Friday, when consumers can purchase the items. We headed out to our local WalMart where we saw some fun items, including a Darth Vader bigger than my 3-year-old and we also picked up some posters for Droid Tales. 
Check out these goodies from LEGO:
One of the most iconic starships of the Star Wars saga is back, and it's leaner and meaner than ever before! Complete…

Posted by LEGO on Thursday, September 3, 2015
There's also some cool stuff from Hot Wheels:
#HotWheelsForceFriday gets an early start with the reveal of Kylo Ren's sleek, ominous race car and the lively & loyal hot rod of BB8. Stay tuned for more to come tomorrow!

Posted by Hot Wheels on Thursday, September 3, 2015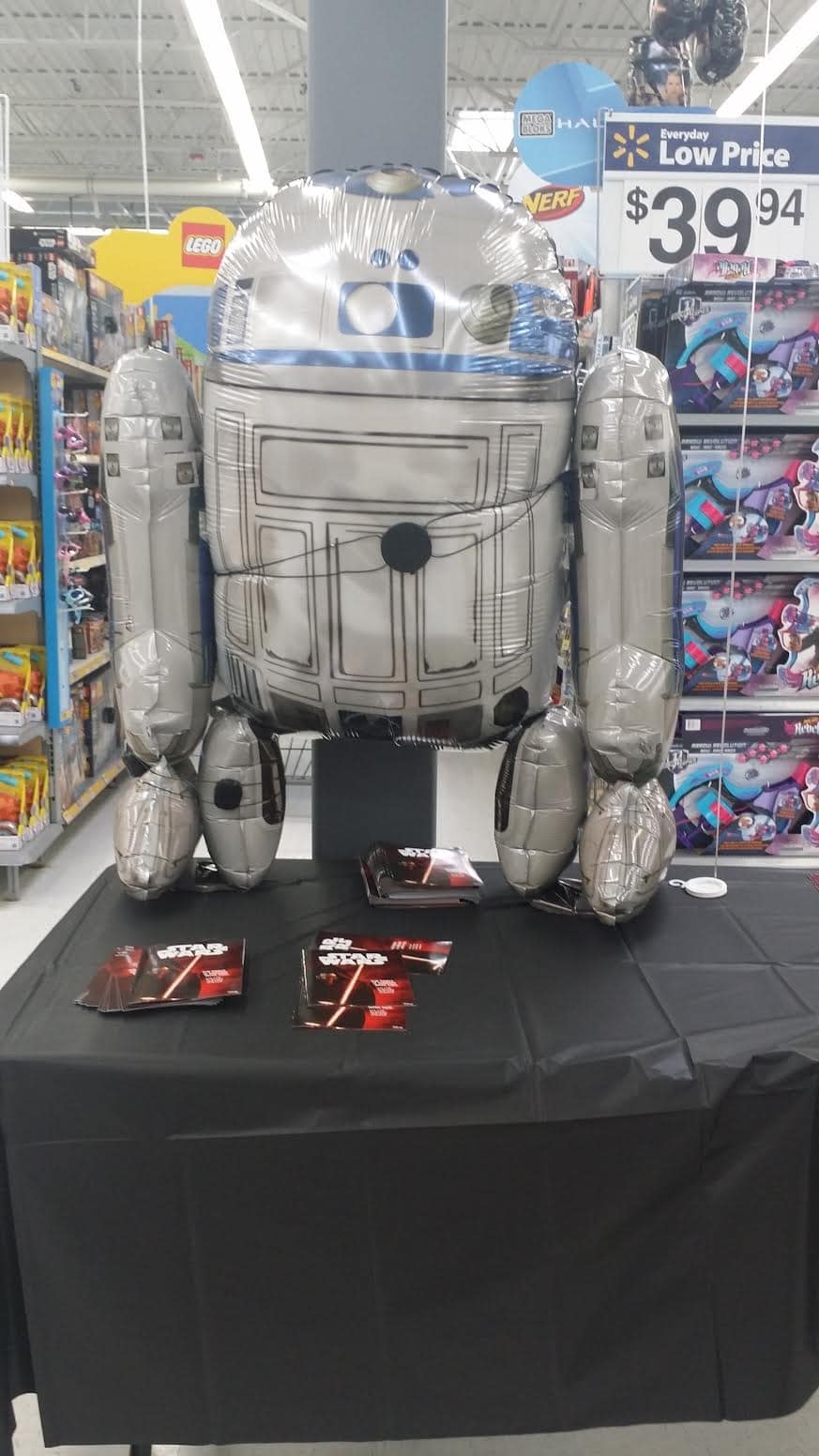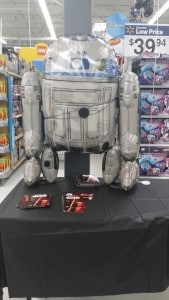 And many other brands participating in #ForceFriday. Yes, it's all about merchandising but the thing is, this can be fun. We know they just want us to buy stuff, especially with the movie coming out soon. But if you like it and that's what you choose to spend your money on, where's the harm? If Star wars themed goodies bring you some joy in life, then I say go for it!