News from the guys over at BioWare Austin!


Coming August 28th, 2020, the Star Wars™" The Old Republic™ team is excited to announce two new promotions. Inspired by SWTOR's Steam launch, the Pipeworks Character Flair is available to all players who login to the game. And the legendary Mandalorian Shae Vizla returns for subscribers. Let's dive in!Inspired by our Steam Launch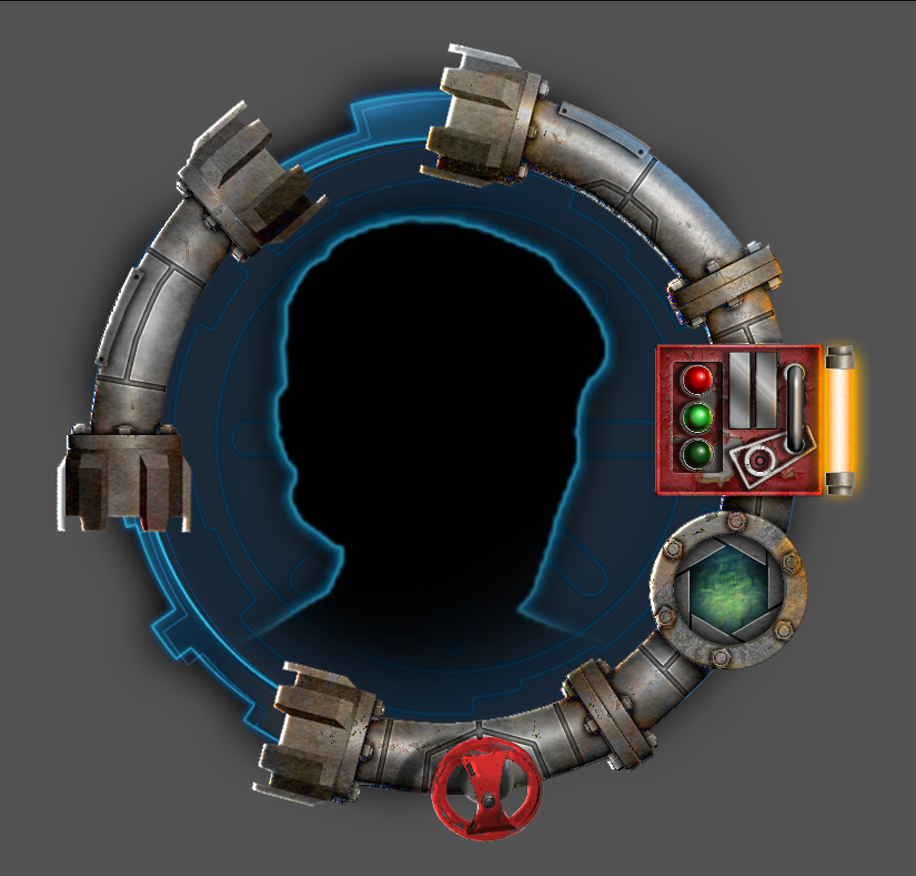 Introducing our newest Flair, the "Character Flair: Pipeworks" will be available to all players that login to The Old Republic anytime between August 28th, 2020 and October 5th, 2020. Simply login to the game and you will see an in-game mail waiting for you with your new Flair! If you haven't used a Flair before, you can activate it by pressing the "Select Title" option in the top left corner of your Character sheet. This Flair is available to all players, not just those of you launching the game through Steam! So, be sure to login and get your Pipeworks Flair.
Your Own Mandalorian Companion
The legendary Mandalorian warrior Shae Vizla has returned! Simply ensure you are a subscriber at any time between August 28th, 2020 and October 5th, 2020 and Shae Vizla will be granted to all characters on your account. Any subscription from either SWTOR.com, Steam, or gametime card will qualify! This is a limited time offer so subscribe today and head into combat with this legendary warrior at your side. Offer expires on October 5th, 2020.
Thank you for being a part of the galaxy, far, far away!


-The Star Wars: The Old Republic Team