A
A
A



Topic RSS

EXILE - A STAR WARS FAN FILM (2016)

Read the original blog post

April 30, 2016
8:16 pm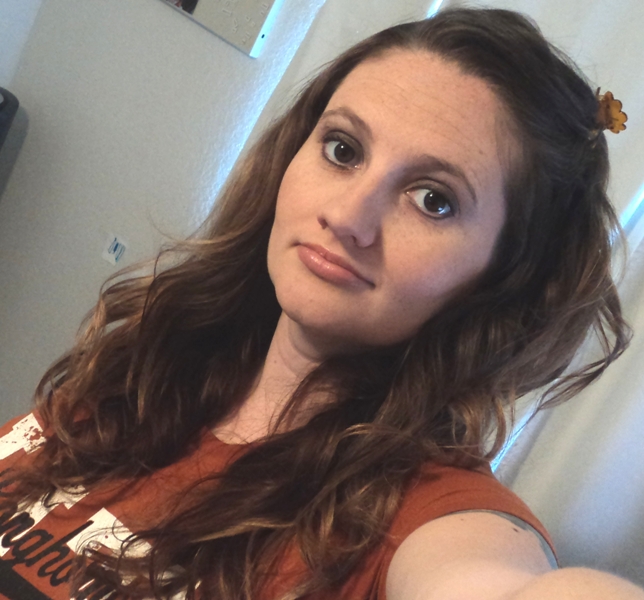 Lisa Clark

Staff
Forum Posts: 570
Member Since:
March 18, 2012

Offline
You know we love Star Wars fan films. It's probably obvious from the fact that we post about them nearly every time we find them. So here's another and it's definitely worth the watch. This is Exile Episode 1, a Star Wars Fan Film 2016. The production quality is great on this one and the story interesting. Some may think certain themes steer a little from the traditional feel of Star Wars but as a fan film, I think they get a little leeway for such things. If you love Star Wars and you love fan films, this is just one more to add to your watch list.
"Jedi around the galaxy are being viciously hunted and killed by the evil Galactic Empire. Aware of the imminent danger, Jedi Master Boemana Tora and her Padawan Makal Lori, flee to the outer rim systems close to the planet of Lothal."
So there you go! What did you think? At just over 15 minutes in length, it's a pretty quick watch but we find it interesting.
Directed By
Pokey Spears https://www.facebook.com/xPokeyx?fref=ts
Noel Braham https://www.facebook.com/mnoelbraham
Written By
Noel Braham
Producer
Mario Contini - https://www.facebook.com/mariocontini...
Georginna Savoye - https://www.facebook.com/GeorginaSavo...
Lyndon Berresford - https://www.facebook.com/lyndon.berre...
Philip Michael - https://www.facebook.com/michael.phil...
Michael Simpson Jr - https://www.facebook.com/maikerukun?f...
Sean Nobles
Michael Chance - https://www.facebook.com/michaelrchan...
Executive Producer
Noel Braham
Pokey Spears
Arthur Donaldson
Starring
Noel Braham as Makal Lori, Pokey Spears as Inquisitor, Georginna Savoye as Boemana Tora
Co-Starring
Bria Roberts as Jedi J, Sal Perales as Quinlan Vos, Brent Rudmann as Boba Fett, Ben Baker as Dendros Genet, Dupree Jones as Darth Vader, Christopher Robert Baker as TK – 69700, Emmanuel Paja as TK – 52227
Director of Photography
Mario Contini
Editor
Ryan Stevens Harris
Visual Effects Supervisor
Bryan Gonzales
Associate Producer
Reggie Rock
Costume Designer
Elizabeth Rage
Music Composer
Ryan Leach
Sound Designer
Michael Kao

Forum Timezone:
Europe/Copenhagen
Most Users Ever Online: 497
Currently Online:
6 Guest(s)
Currently Browsing this Page:
1 Guest(s)
Top Posters:
Philip Thalberg: 25
Brad: 14
perkings: 9
sah: 9
Dann Albright: 6
Rondof: 5
PancakeWife: 5
samadov2: 4
Tiffany Wynne: 3
htht43: 3
Member Stats:
Guest Posters: 0
Members: 266
Moderators: 2
Admins: 3
Forum Stats:
Groups: 7
Forums: 11
Topics: 2791
Posts: 2866
Newest Members:
playbet88, elfridaauston87, webblogclubads, webblogclub, Maria Taylor, noahhill, angeleena, beyersjulia, LadyJediKnight, Shawn Bennett
Moderators: Peter Andersen: 24, Mikkel: 0
Administrators: Soeren Kamper: 2151, Lisa Clark: 570, Versed: 8