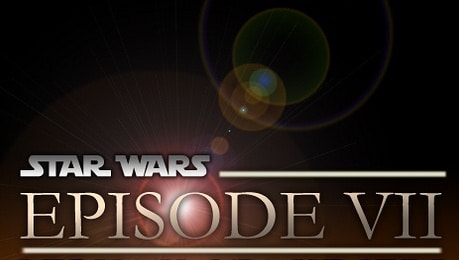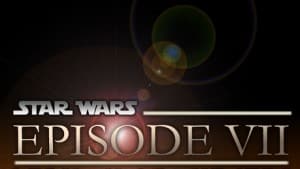 We have not had a Star Wars E7 rumor round up in awhile and it's time to give you all the lowdown. Remember this is gossip and heresay as there is not a lot in terms in
So here are some recent rumors!
A recent Reuters story, Guatemala, their Mayan temples, and Star Wars says:
Yavin 4 and the rebel base return to the Star Wars plot in the forthcoming Episode VII, announced in October by the Walt Disney Co, in which Skywalker comes back to the planet to build a Jedi Knight academy. However, fans said that Disney will likely film those scenes in a studio rather than return to Tikal.
Yavin 4 does reappear as the site of the Jedi Academy in the Expanded Universe but there is no official source or inside information to lead us to believe it could be in the movie. Then again, there is no evidence that currently shows it won't be. So we all have to wait and see.
Next, we have rumors that say Ep VII might take Star Wars back to England for filming. The original trilogy was primarily filmed at Elstree Studios , while The Phantom Menace was filmed at Warner Bros.' Leavesden Studios. Fox Studios in Sydney, Australia was the main filming location used for the last two prequels, but some shots were done at Elstree. Rumors are saying filming will be begin in England in April. We will definitely stay tuned for more information on this and bring you details as they unfold.
On to director rumors…
As everyone is excitedly waiting to see who will be the director of Episode 7, we keep hearing more about who will NOT be. We can add J.J. Abrams to the list:
But after a chat with producer Kathleen Kennedy, according to The Hollywood Reporter, he's decided to nip the possibility in the bud. ""Because of my loyalty to 'Star Trek' and also just being a fan, I wouldn't even want to be involved in the next version of those things," Abrams said. "I declined any involvement very early on. I'd rather be in the audience not knowing what was coming, rather than being involved in the minutiae of making them."
But rumor has it Jon Favreau (Iron Man) and David Flincher (The Social Network) would both be interested in the slot Abrams has declined.
Empire Online has the best roundup of Star Wars Ep 7 director info. It features (with photos), those will not, those who have expressed interest and some wild cars. Check it out yourself and see if your pick is on the list.
Have you heard any good Episode 7 rumors lately?