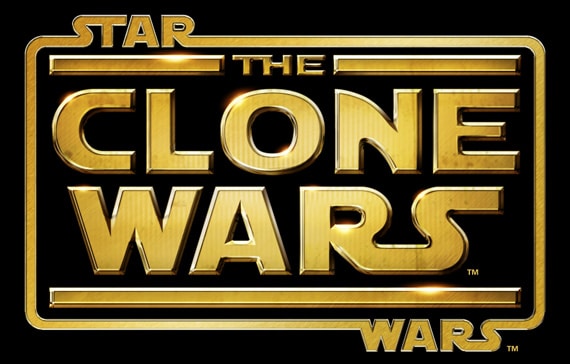 The Clone Wars brought home an award at the Daytime Emmy's and David Tennant gets recognized for his hard work as the voice of Huyang, the droid that mentors young Jedis in how to build their own lightsabers. We're fans and have written about the series here in the past. We were very happy to see The Clone Wars recognized at a very wacky Daytime Emmy ceremony that also included Carrie Fisher and George Lucas and many, many gaffes you have to see and hear to believe.
If you're a Doctor Who fan then you're probably very familiar with Tennant and I'm sure it's no surprise at all to you that he got this recognition. So all in all, The Clone Wars took home two Emmys- Outstanding Special Class Animated Program, and Outstanding Performer in an Animated Program for David Tennant.
The Emmy for Performer in an Animated Program goes to– David Tennant for Star Wars: The Clone Wars! Congratulations! #CreativeArtsEmmys

— Daytime Emmy Awards (@DaytimeEmmys) June 15, 2013
After switching to Saturday mornings for its final season, The Clone Wars was eligible for Daytime Emmys and earned seven nominations after the show's cancellation.
Speaking of George Lucas, he also got an emmy. LA Times explains:
This had to have been a first: A winner of the American Film Institute's Life Achievement Award — an elite group whose ranks include cinema luminaries such as Orson Welles, Elizabeth Taylor, John Ford, Meryl Streep, Henry Fonda, Barbara Stanwyck, Fred Astaire, Steven Spielberg and Mel Brooks — walking on stage to accept a Daytime Emmy Award.
Fun stuff all around. And word has it Lucas was impressed with Tennant so maybe he'll find him a role in the new films?