The lifting of the Galactic Starfighter NDA, comes the day after BioWare hold their cantina tour gathering in San Francisco last night. At the event, all attendees got a thumbdrive whit images and info of upcoming content. Below are all the images including:
New information on upcoming stuff from the events includes:
New Flashpoint (Kuat Driveyards) in February. Role Neutral, Level Neutral. Bridge between regular game and GS.
Here are the images from the thumbdrive: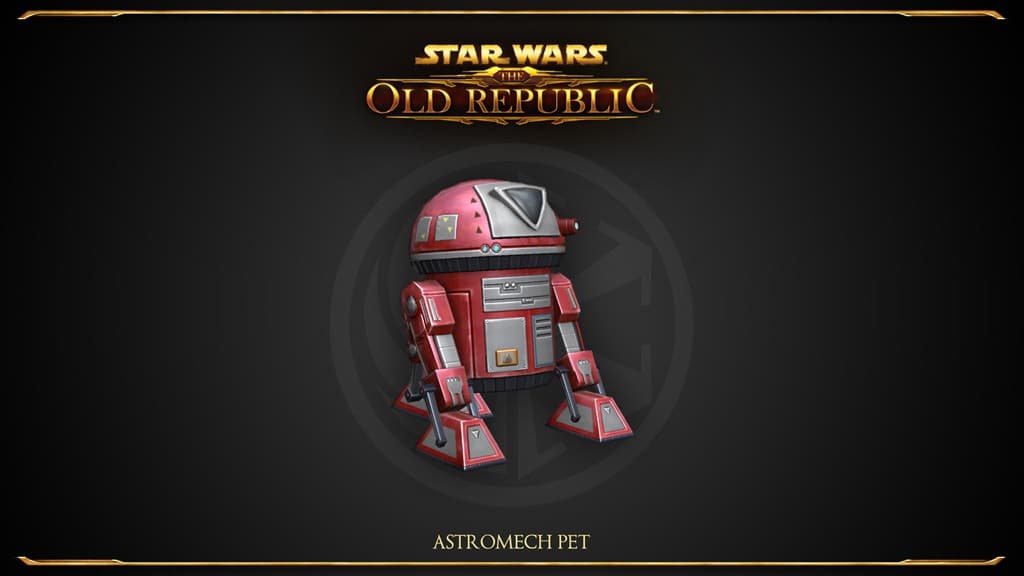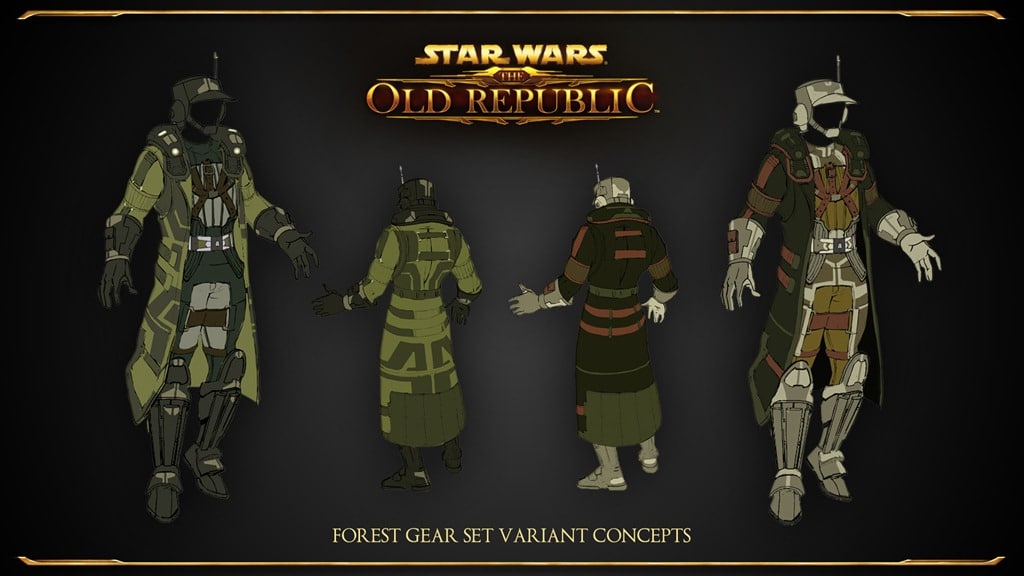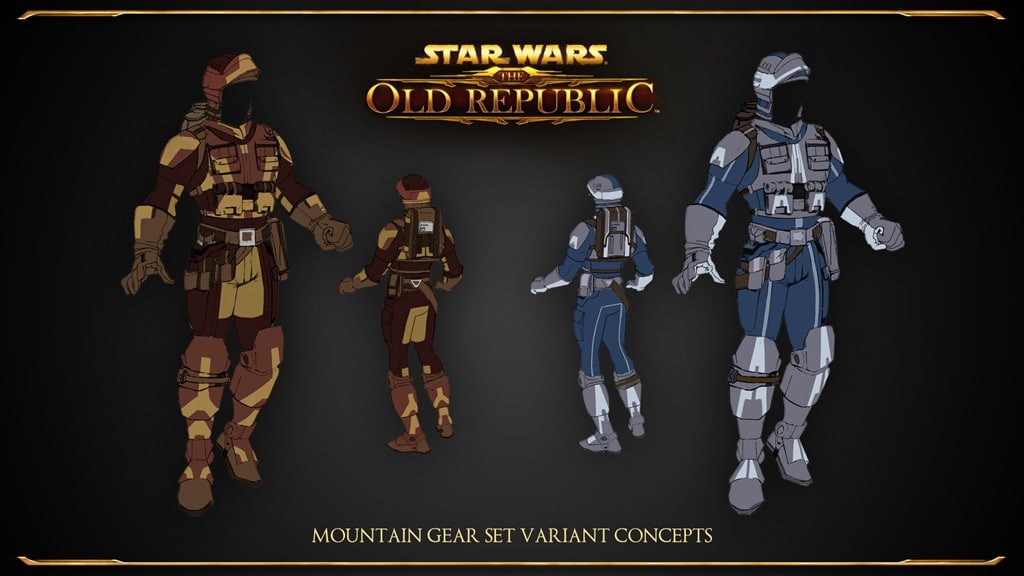 Galactic Starfighter Screenshots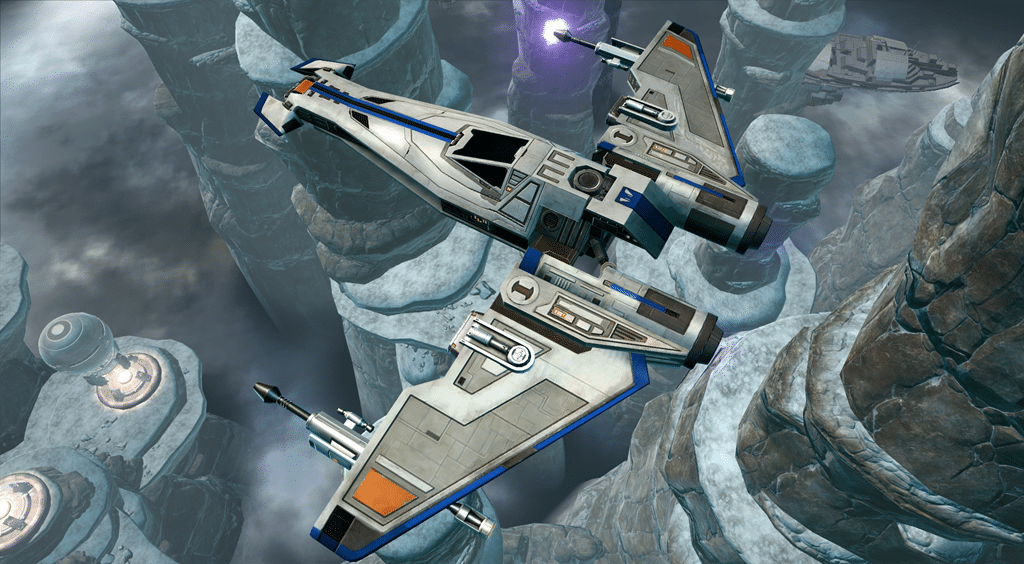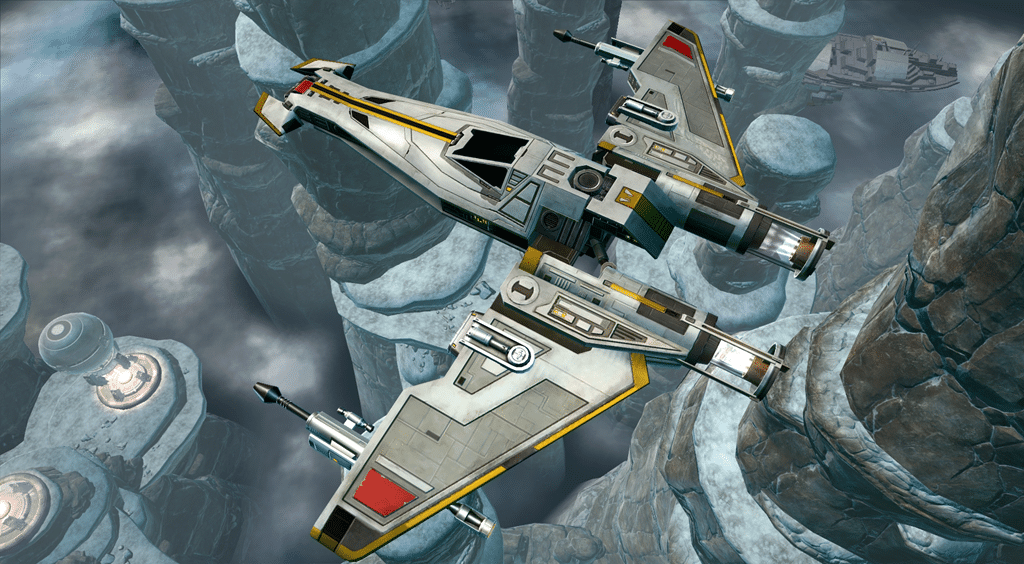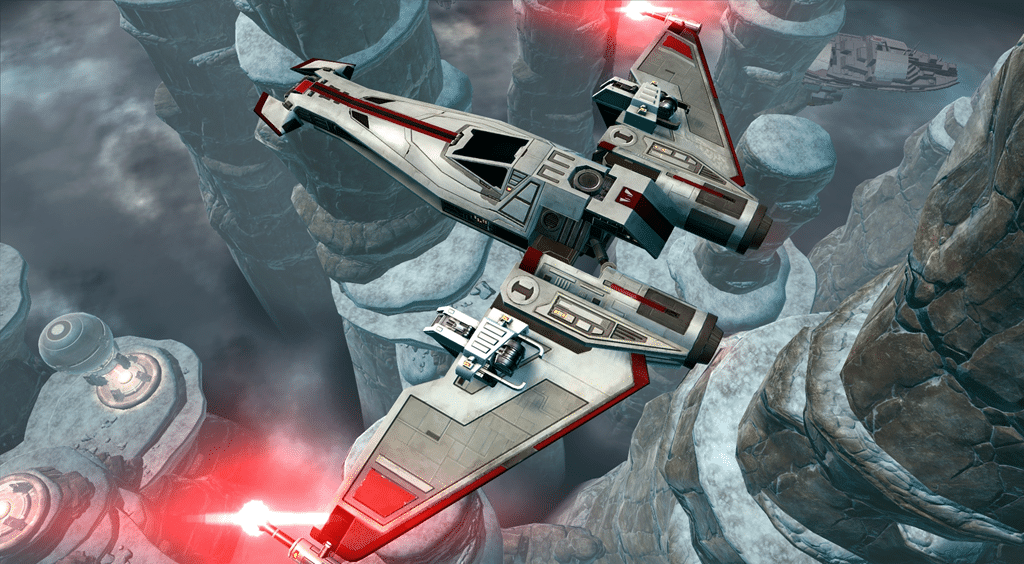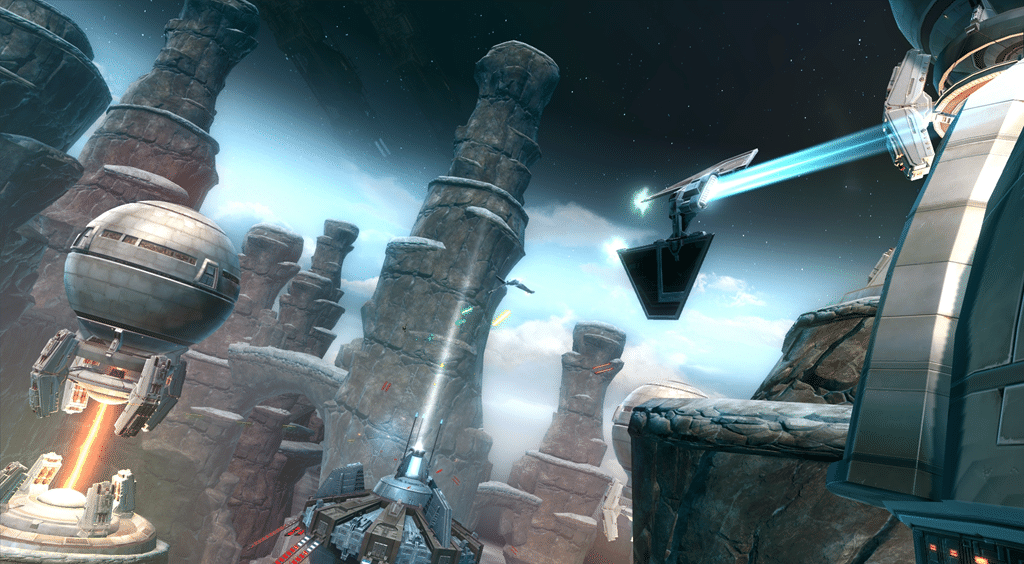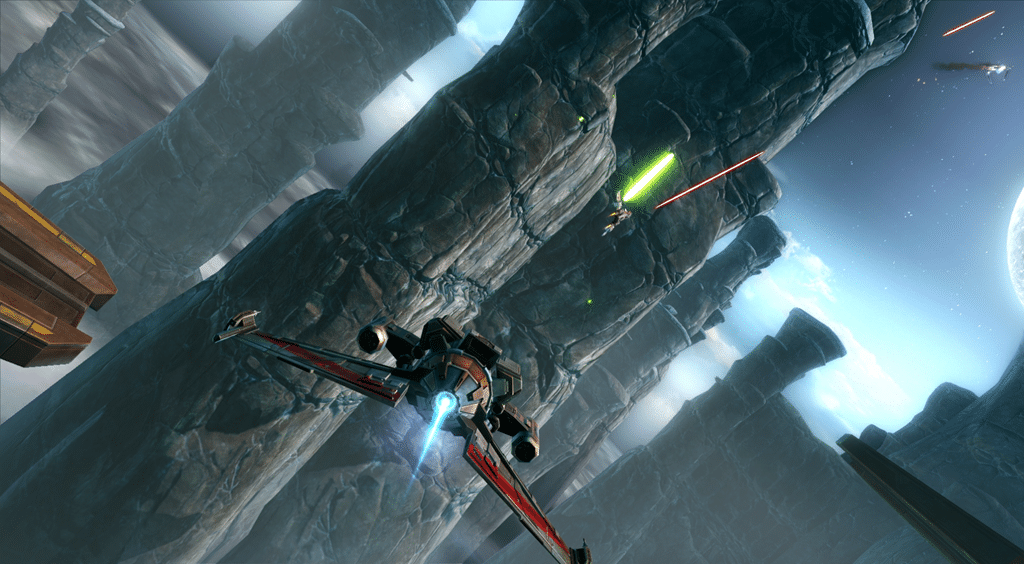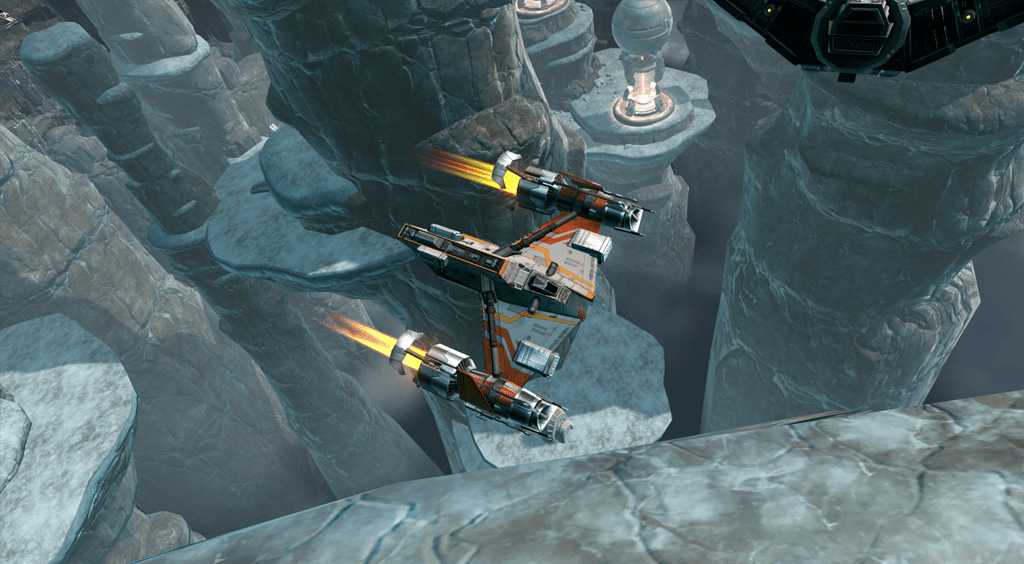 Galactic Starfighter Concept Arts