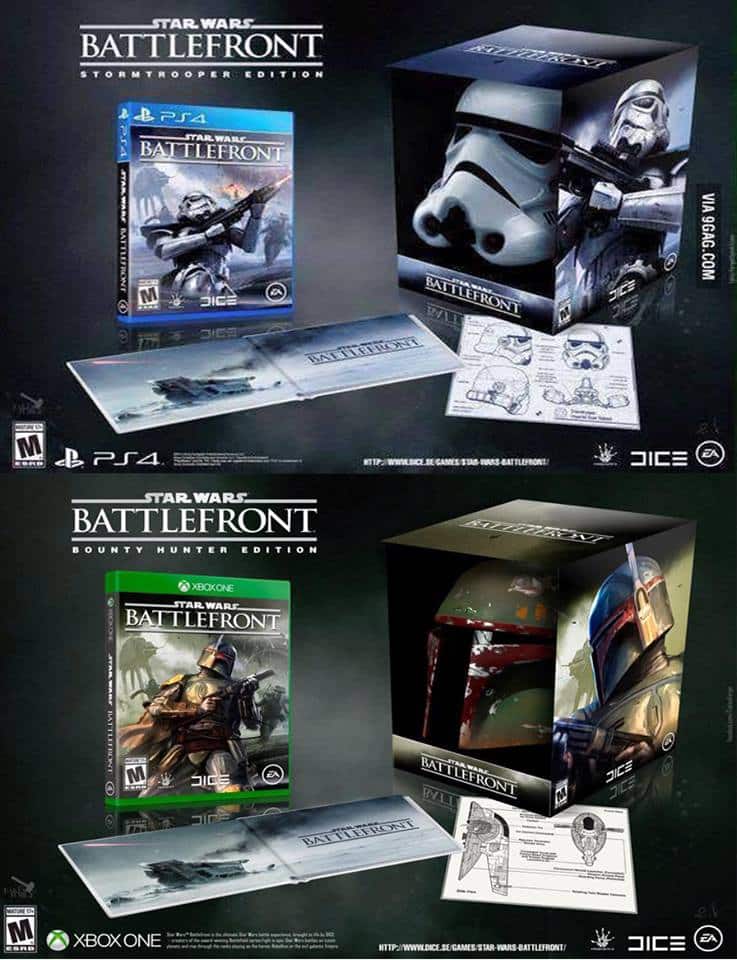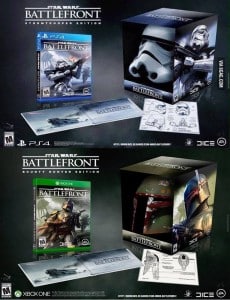 The celebration for Star Wars this year is sure to be awesome because almost every big name featured in Star Wars will be there. A few in attendance will be Mark Hamill, Carrie Fisher, and J.J. Abrams.
EA Just confirmed that details and footage for Star Wars: Battlefront will debut during the Star Wars convention in Anaheim, California. The dates are set for April 16-19 and we are hoping to see some type of large announcement at the convention. It could relate to a certain video game by EA that features Star Wars and is set for release later this year!
Obviously, we are talking about EA's Star Wars: Battlefront. An incredible amount of people are anticipating this game but we still have not seen any gameplay footage, and it's quite frustrating. However, we are crossing our fingers that this will all change after the Star Wars convention in April.
It seems like such a long time ago (at an E3 press conference far, far away) since we announced we were working on Star Wars™ Battlefront™. Last year, we promised you would "See More in Spring 2015". Spring is coming.
We're thrilled to share that Star Wars Battlefront will be taking part in Star Wars™ Celebration next month in Anaheim, CA from April 16-19. We could not think of a better or more appropriate place to debut the game officially for the first time than the premier event that celebrates the Star Wars universe and the legions of fans who have fallen in love with it. For more information on Star Wars Celebration and ways to attend, please visit
So it seems that everything is falling into place and we are anxiously anticipating April's arrival! What do you think?