The annual San Diego Comic-Con (SDCC) is a dream come true for Star Wars fans, as it brings a treasure trove of exciting reveals and announcements. Among the many highlights of SDCC 2023 was the highly anticipated Hasbro panel, where fans were treated to a stunning array of Star Wars collectibles and toys that celebrated the beloved saga in all its glory.
Journeying Across Eras
At the Hasbro panel, fans were delighted to witness a broad range of Star Wars collectibles that spanned across various eras of the franchise. From the classic trilogy to the prequels and sequels, Hasbro unveiled toys and figures that captured the essence of each era, appealing to collectors and enthusiasts of all ages.
Reviving Classic Characters
One of the standout moments of the panel was the reveal of updated versions of classic characters from the original trilogy. Hasbro showcased highly detailed action figures of fan-favorites like Luke Skywalker, Princess Leia, and Han Solo, featuring intricate designs and accessories that pay homage to the characters' iconic looks.
STAR WARS: THE VINTAGE COLLECTION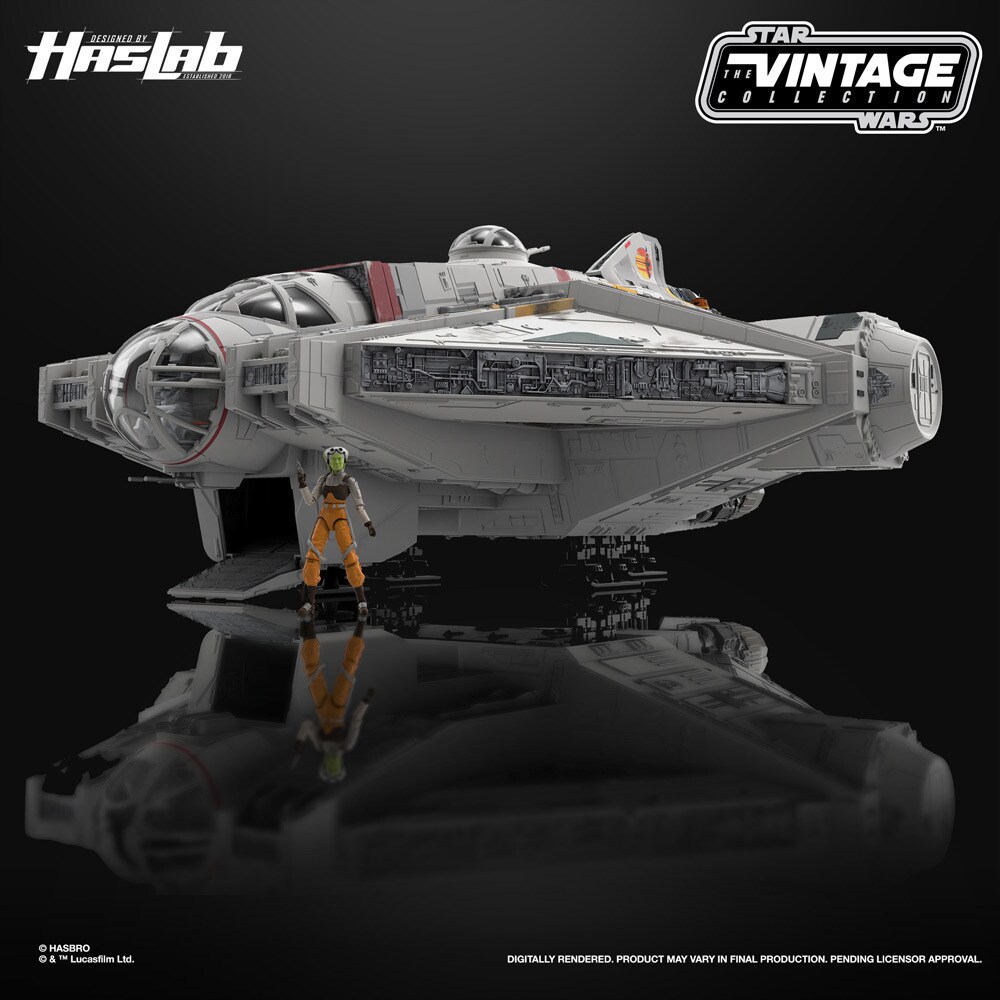 HASLABTHE GHOST (AHSOKA)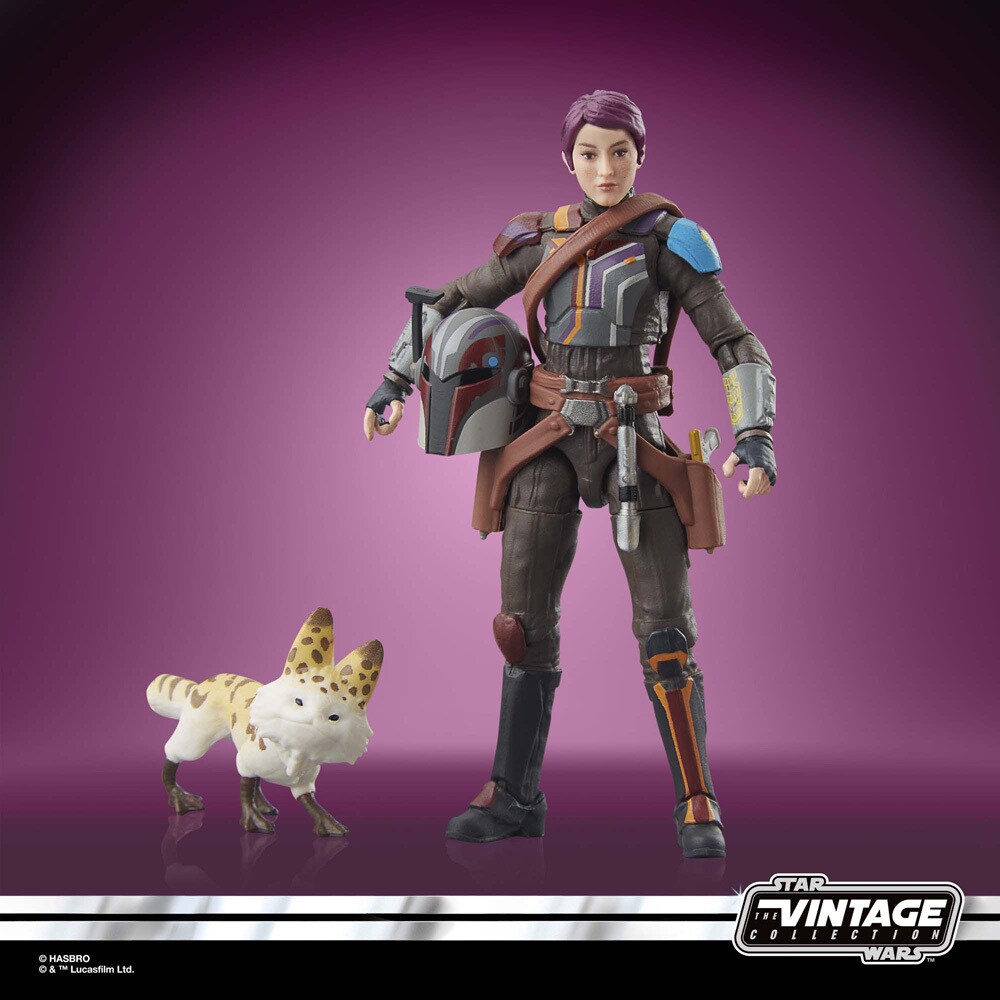 SABINE WREN (AHSOKA)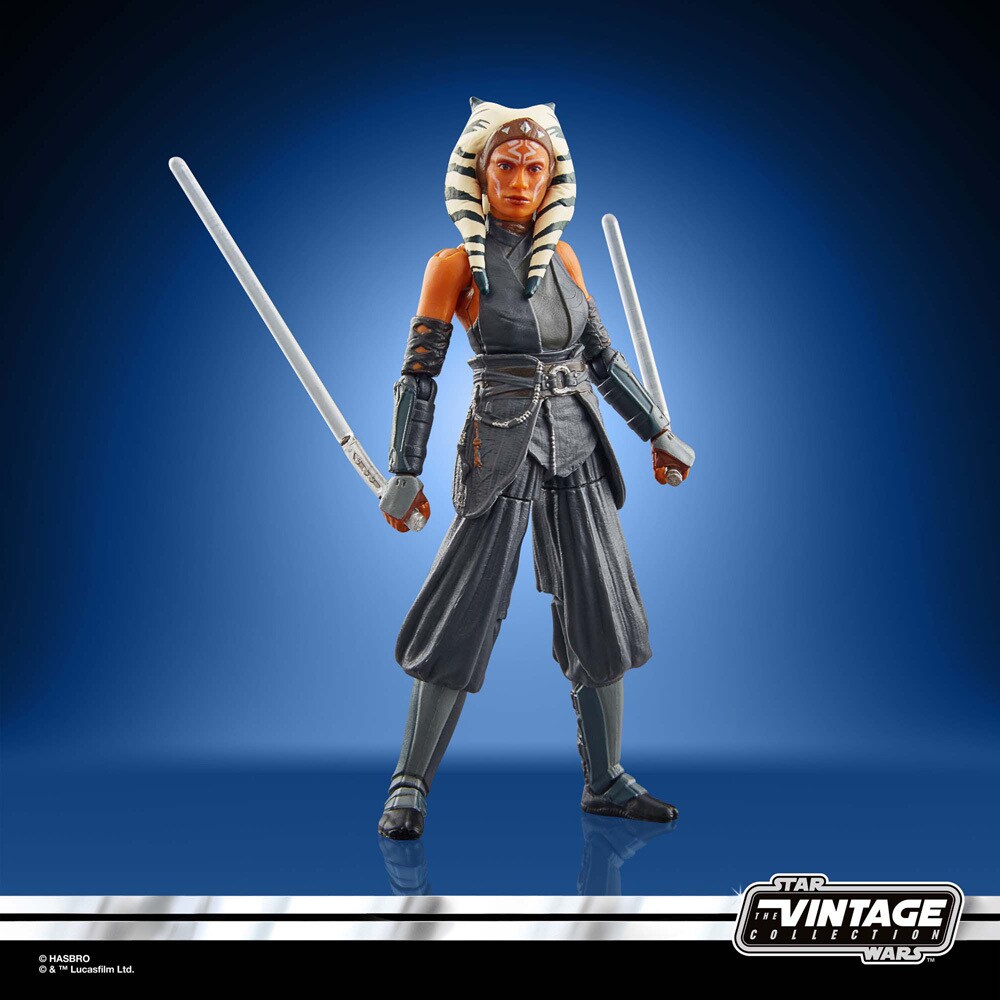 AHSOKA TANO (AHSOKA)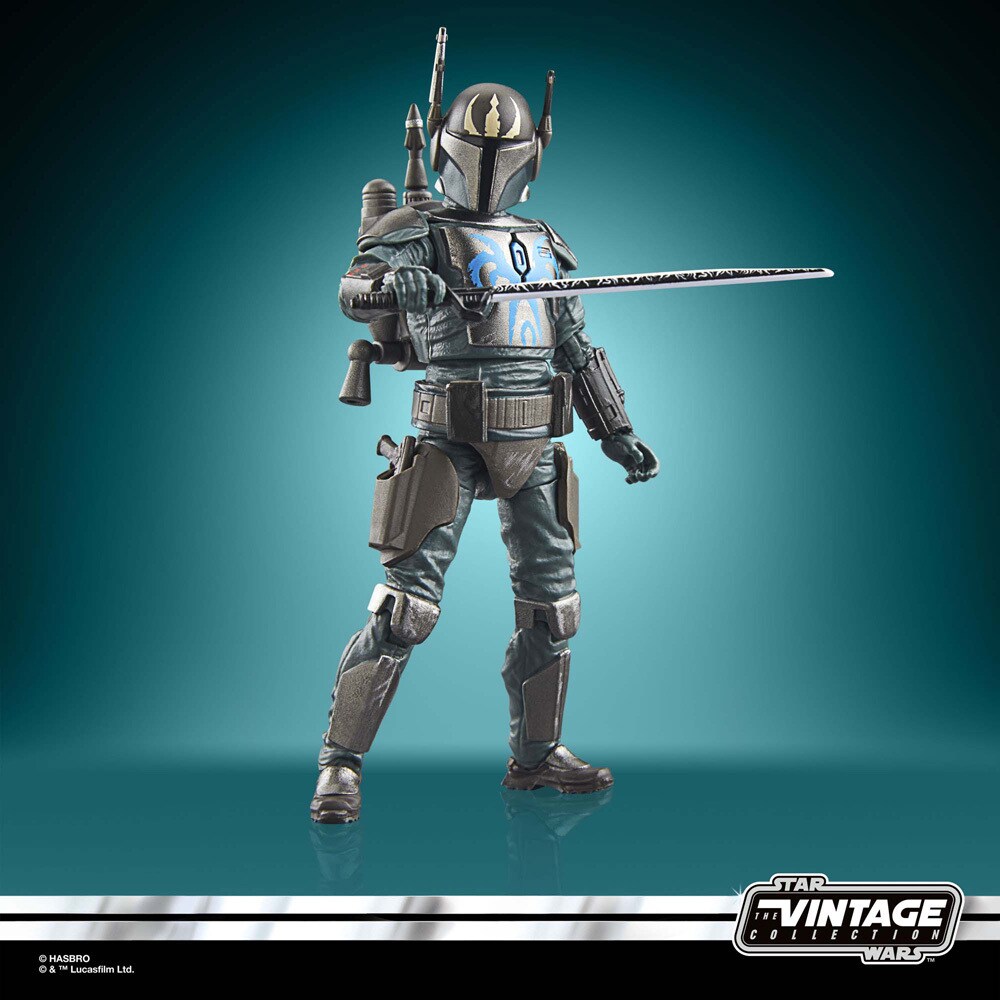 PRE VIZSLA (STAR WARS: THE CLONE WARS)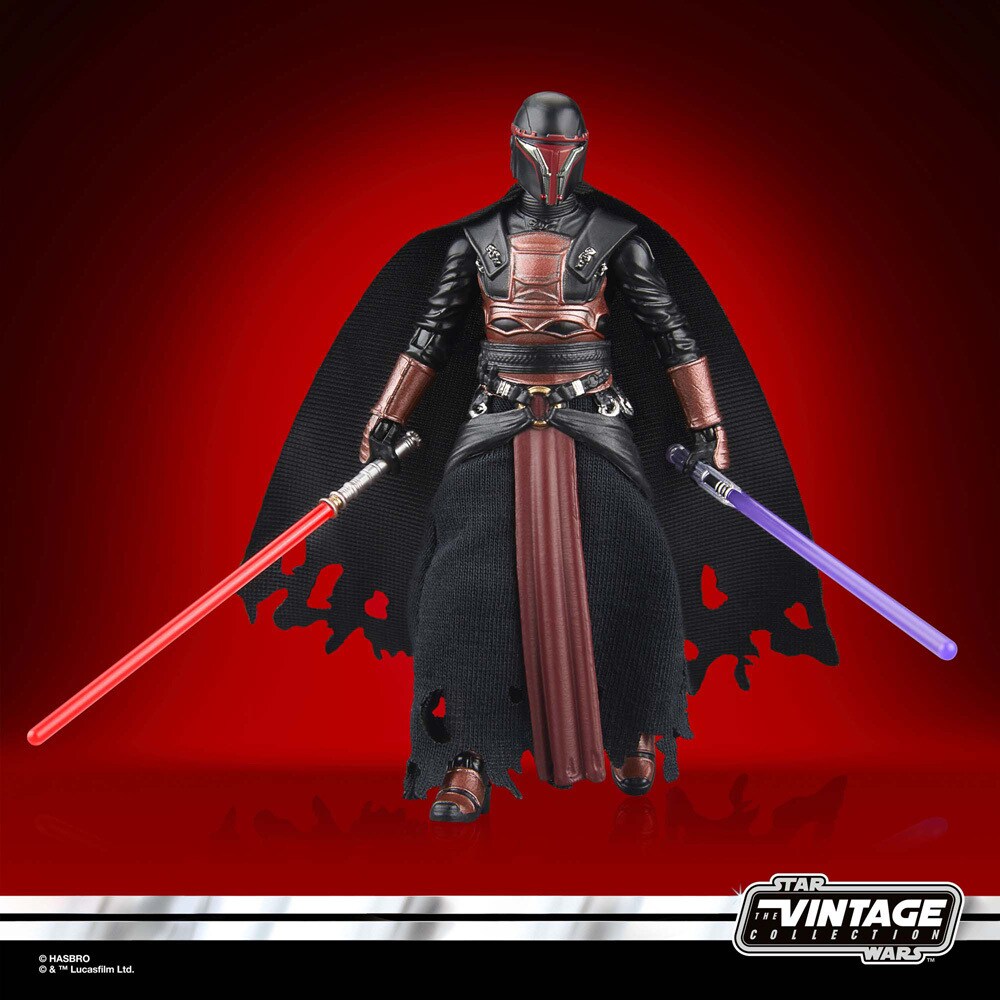 DARTH REVAN (STAR WARS: KNIGHTS OF THE OLD REPUBLIC)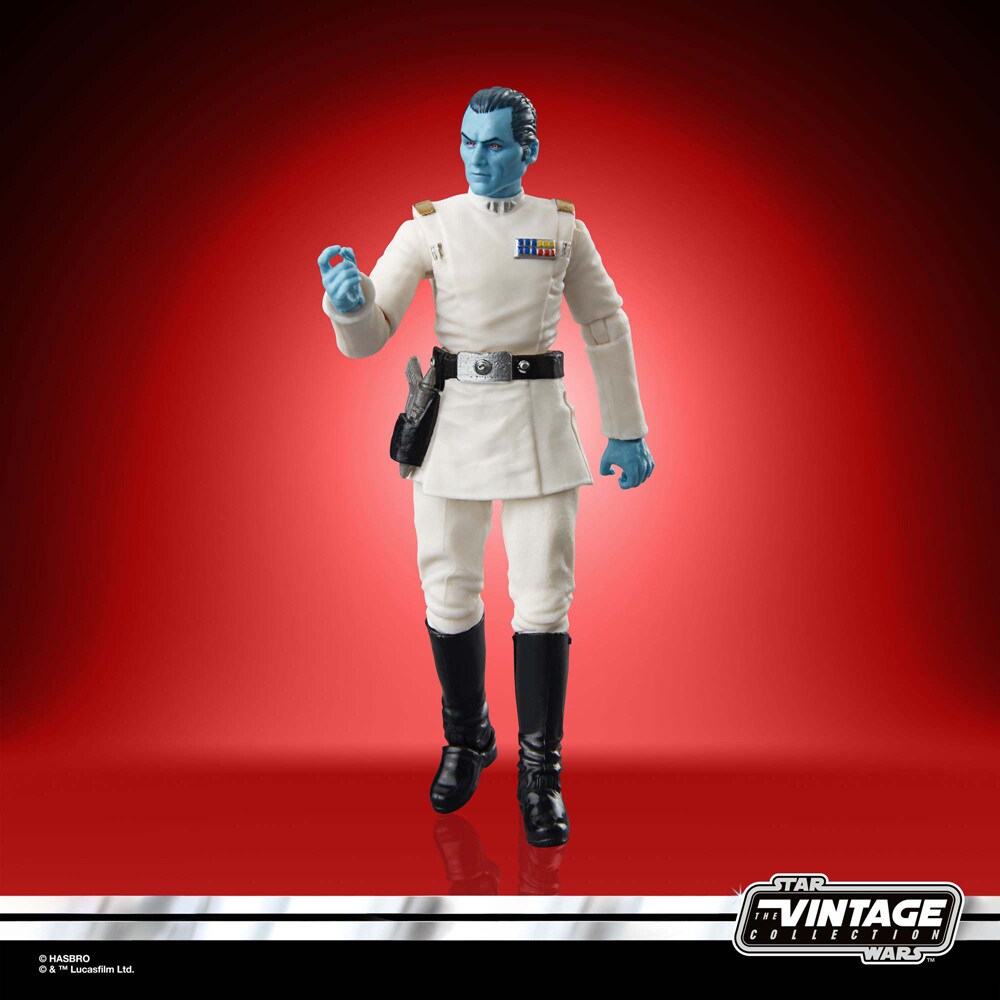 GRAND ADMIRAL THRAWN (STAR WARS REBELS)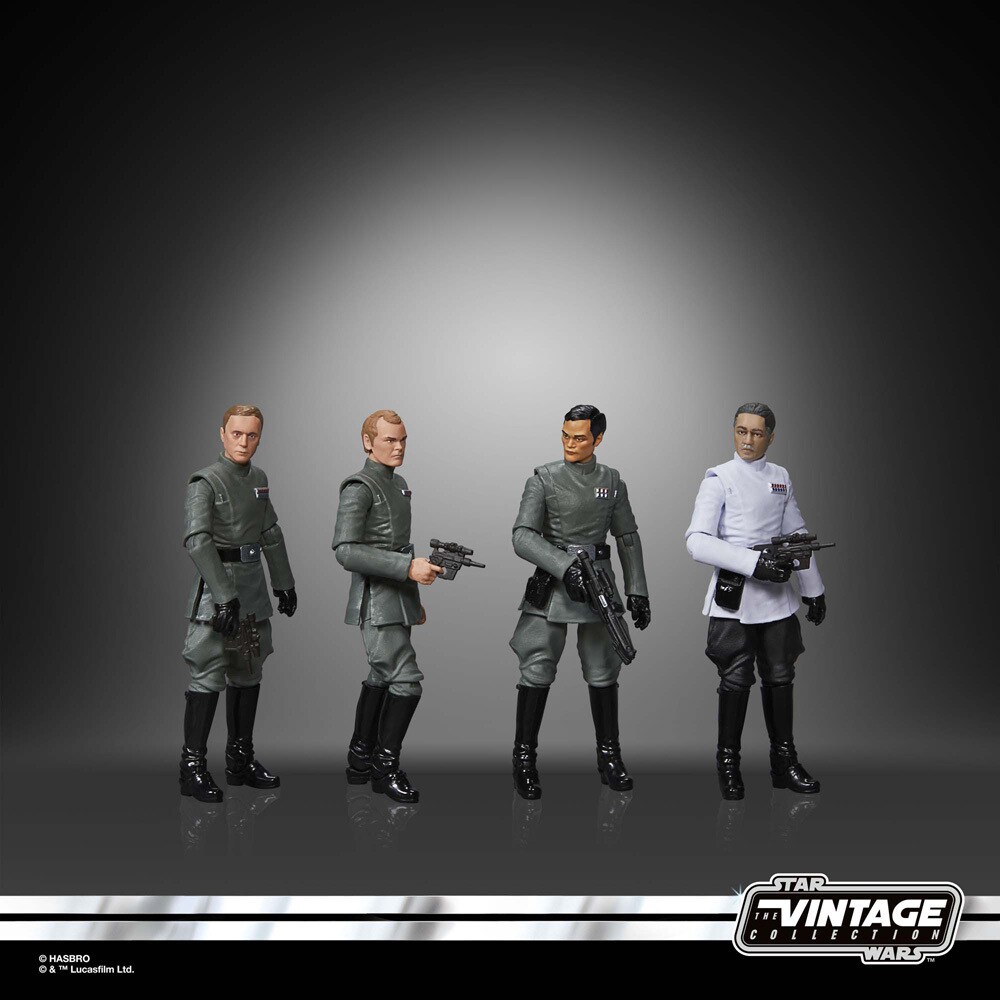 IMPERIAL OFFICERS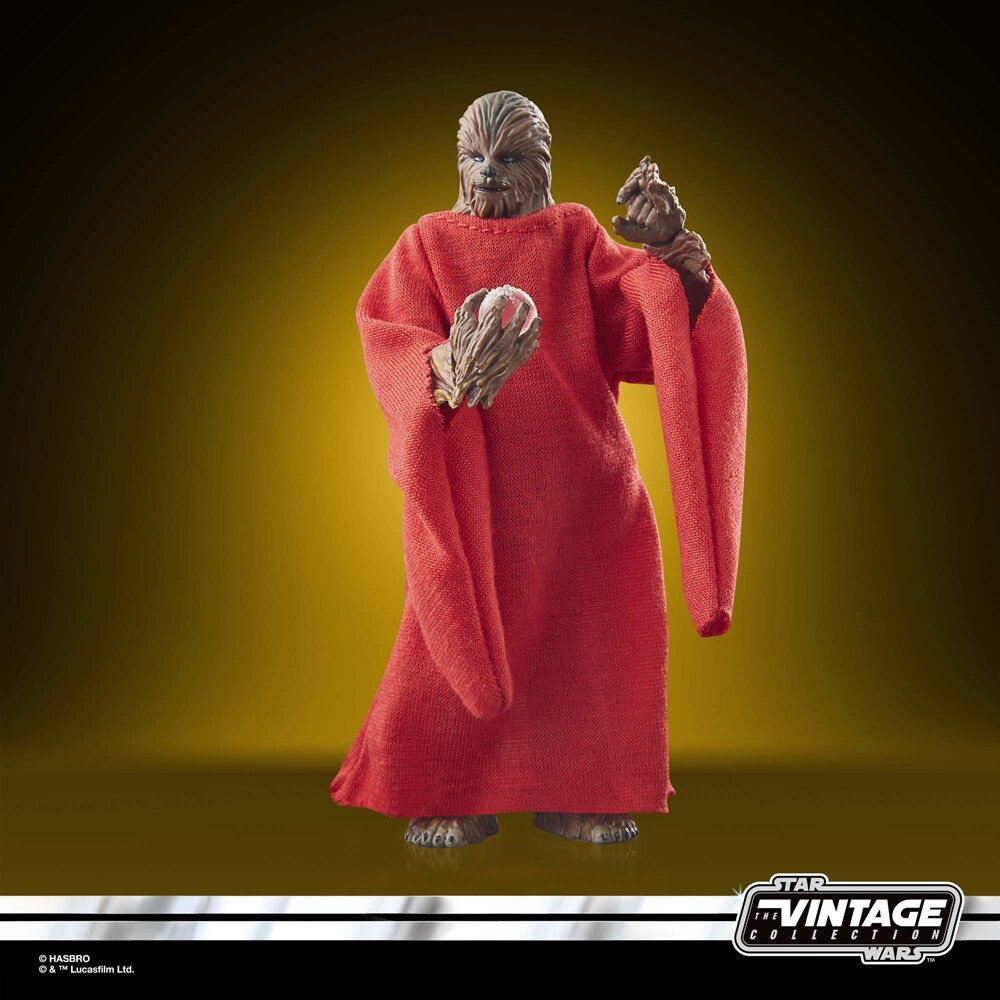 CHEWBACCA (LIFE DAY)
STAR WARS: THE BLACK SERIES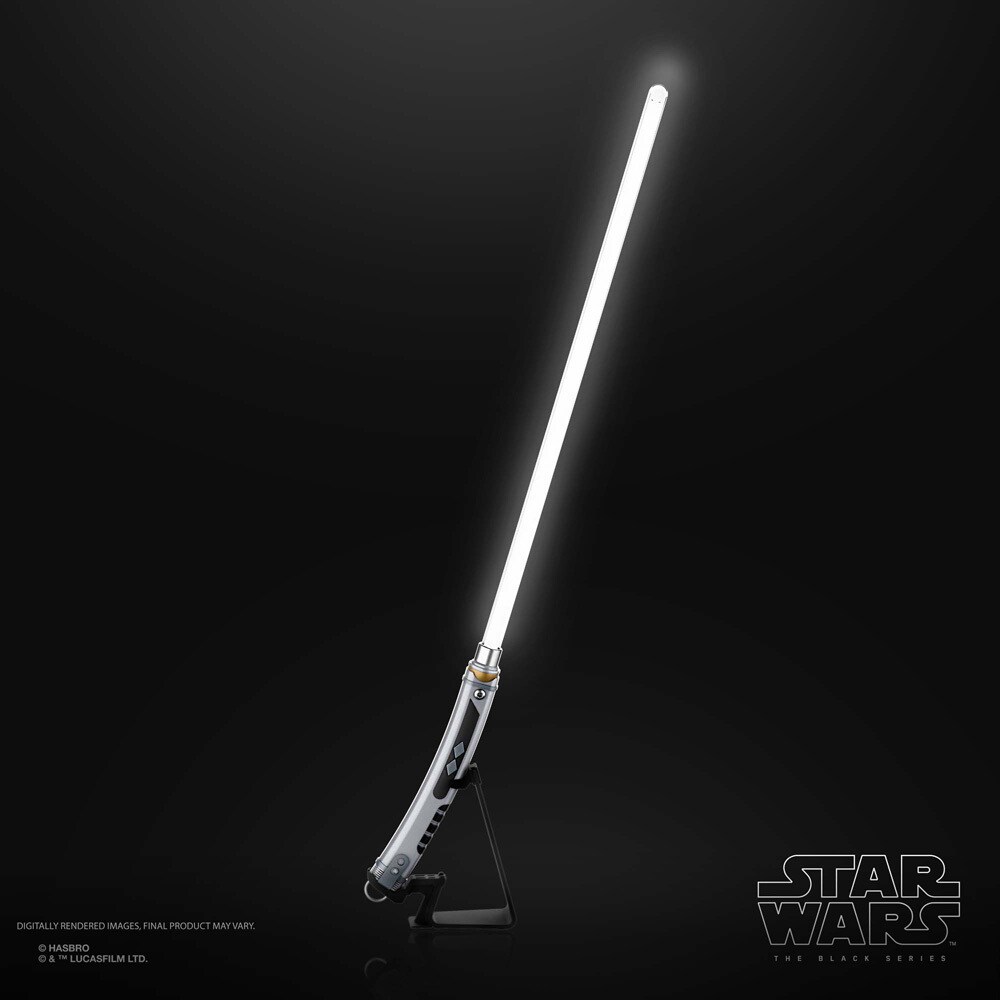 AHSOKA TANO FORCE FX ELITE ELECTRONIC LIGHTSABER (AHSOKA)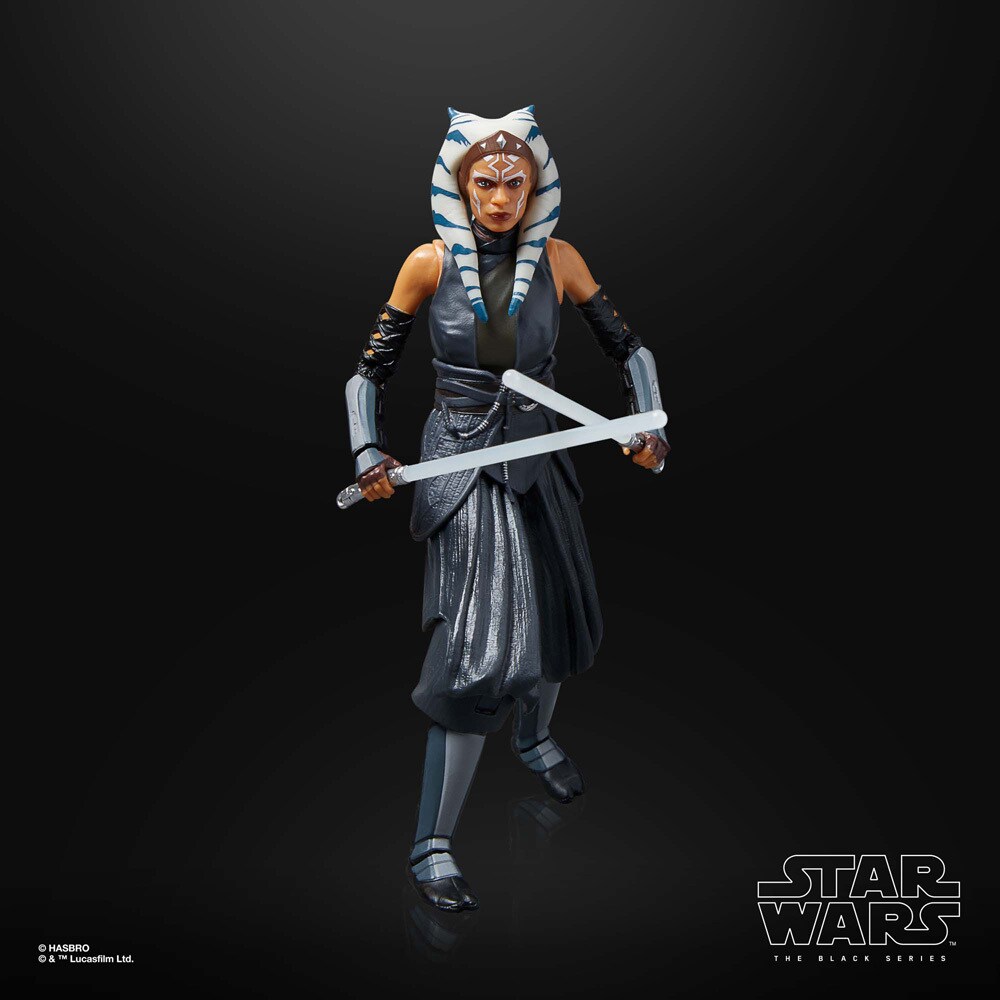 AHSOKA TANO (AHSOKA)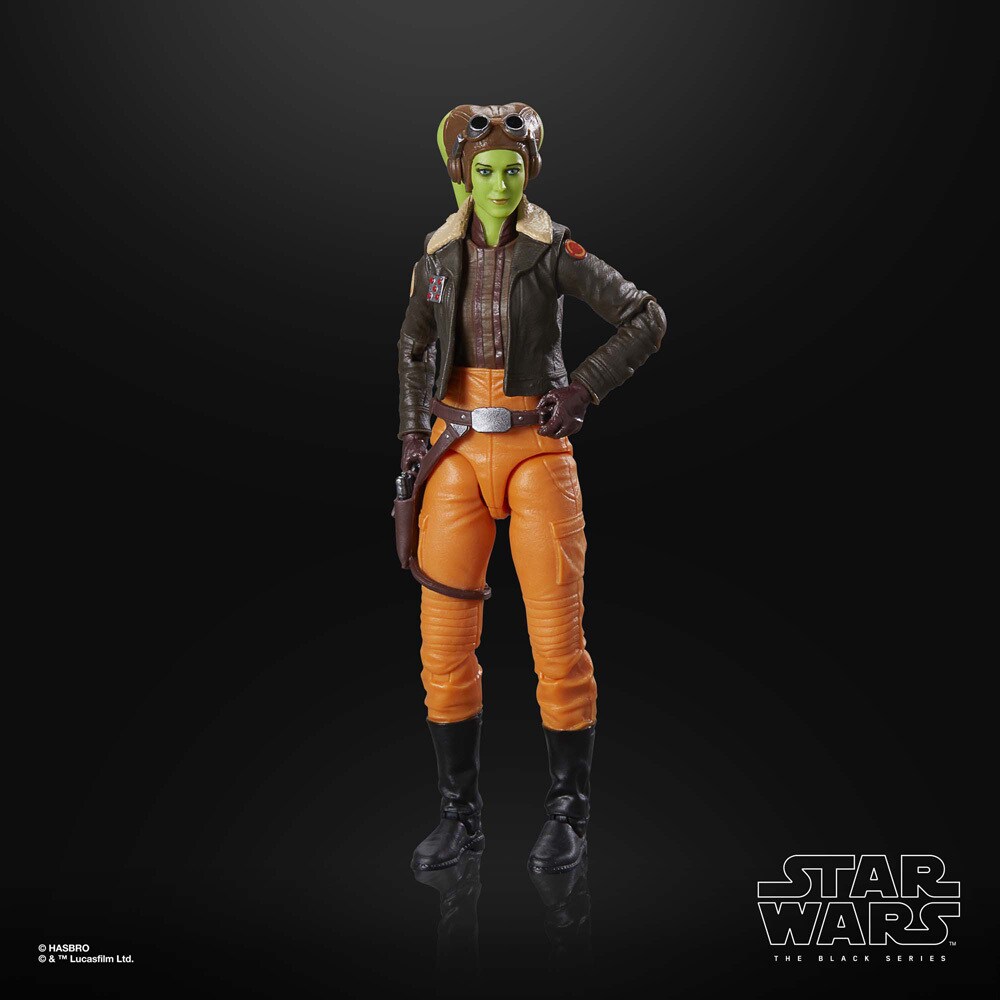 GENERAL HERA SYNDULLA (AHSOKA)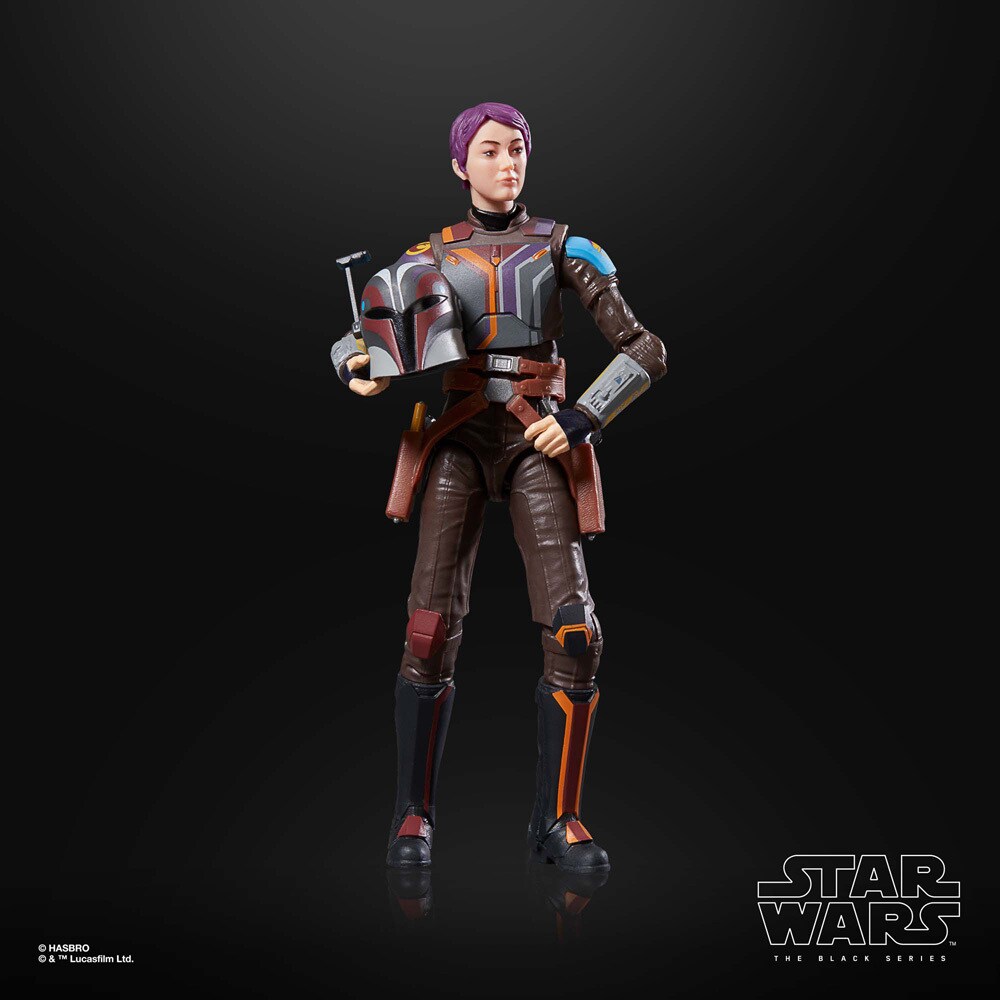 SABINE WREN (AHSOKA)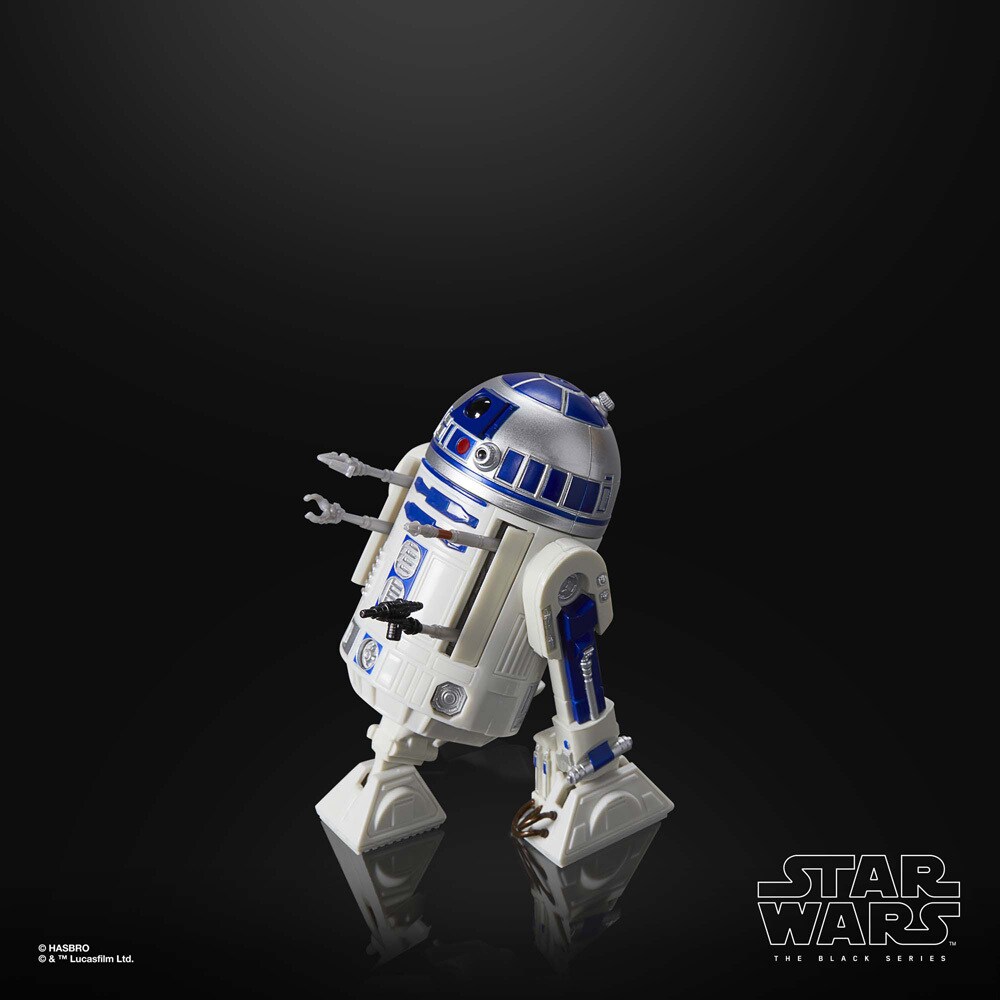 R2-D2 (THE MANDALORIAN)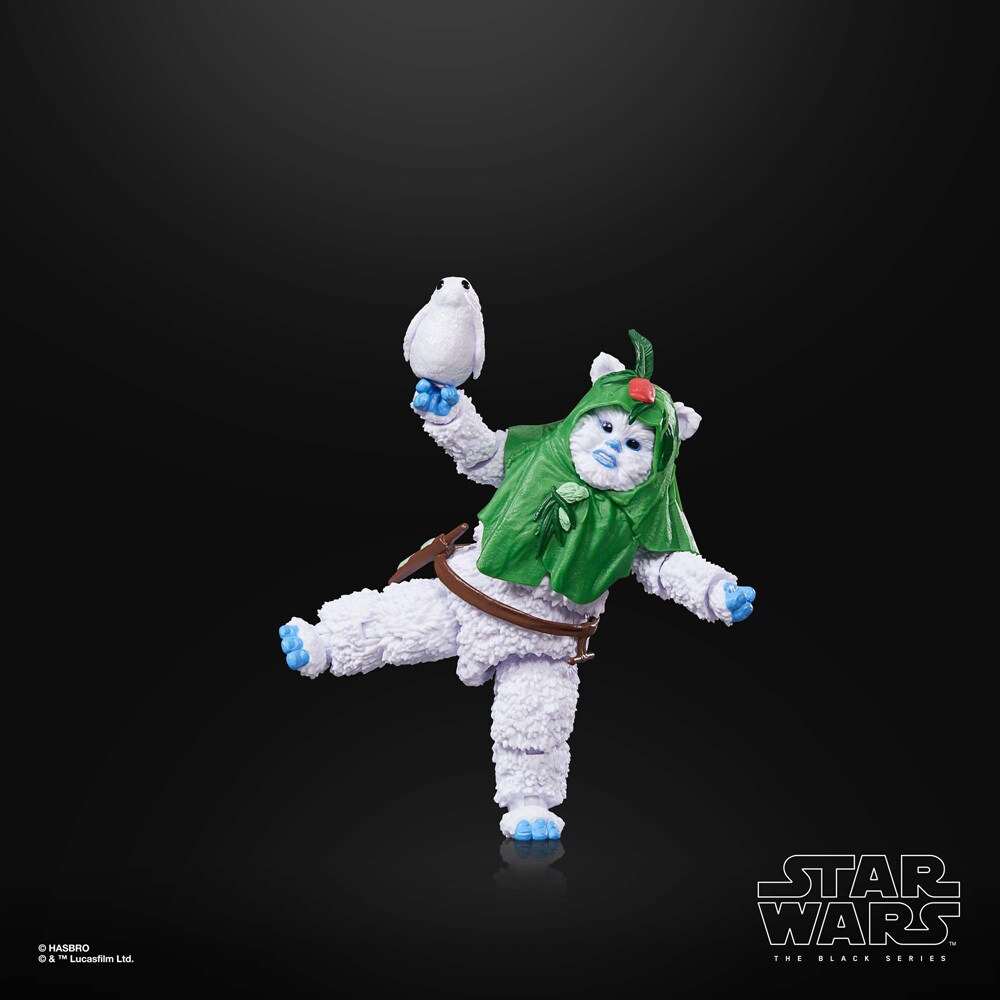 EWOK (HOLIDAY EDITION)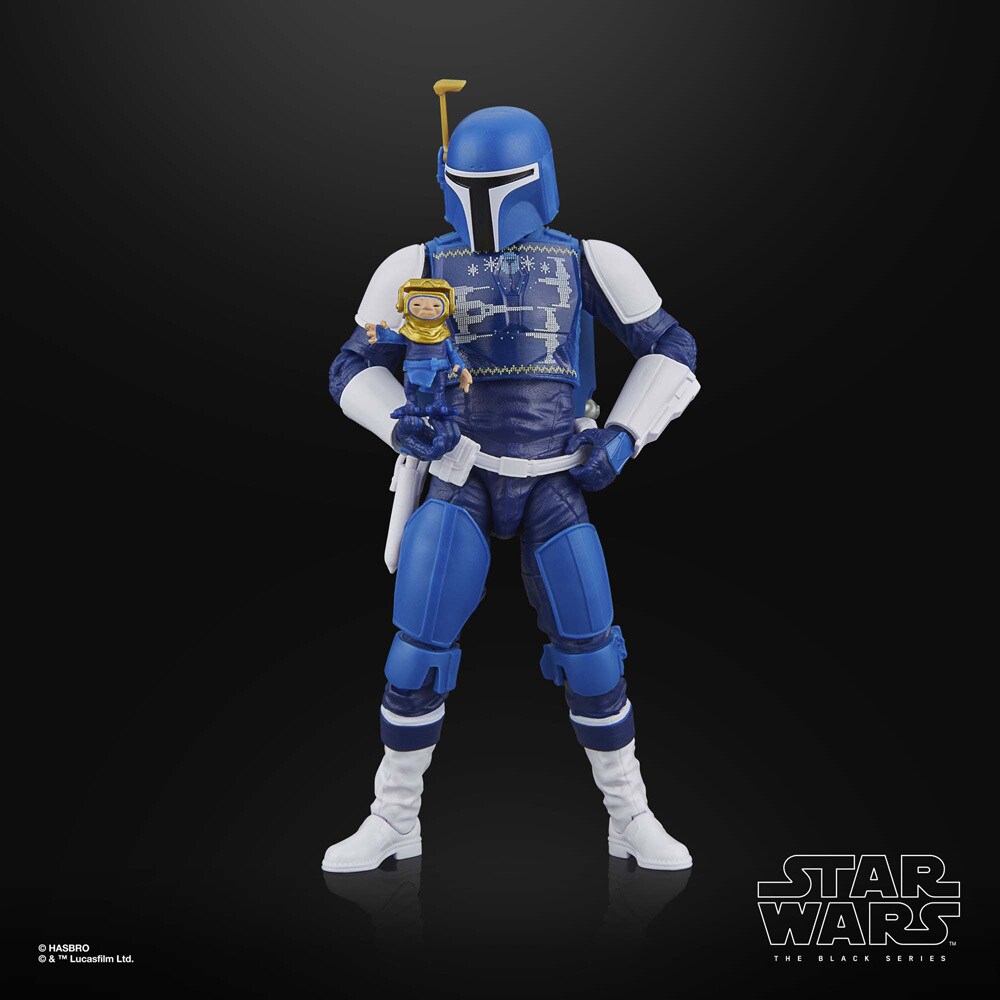 MANDALORIAN SCOUT (HOLIDAY EDITION)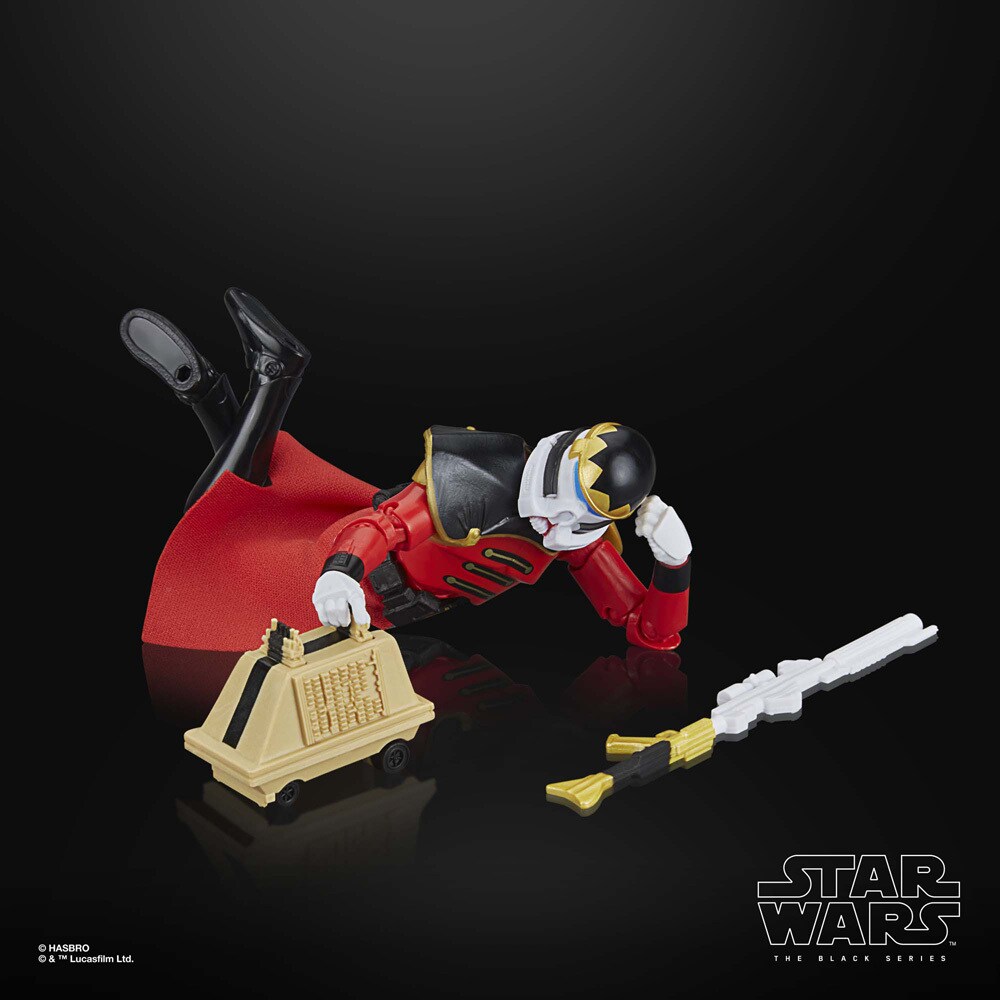 PURGE TROOPER (HOLIDAY EDITION)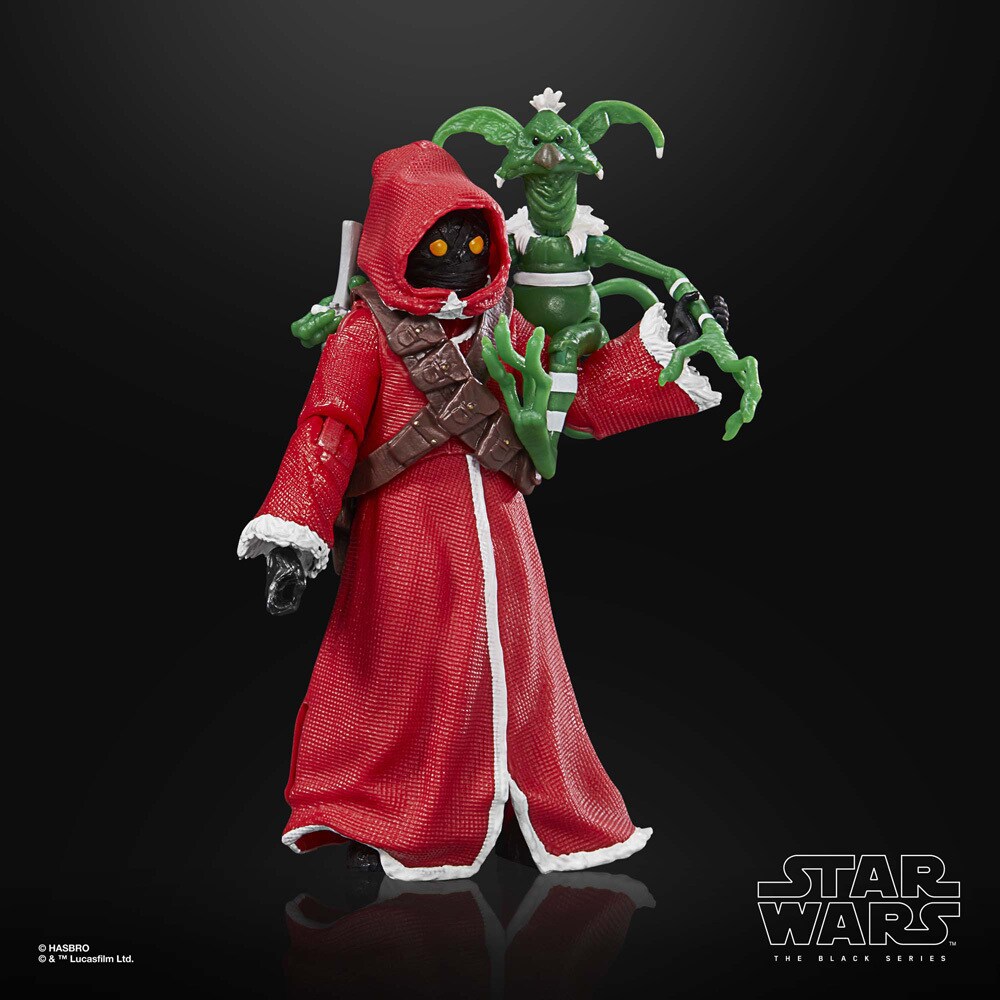 JAWA & SALACIOUS B. CRUMB (HOLIDAY EDITION)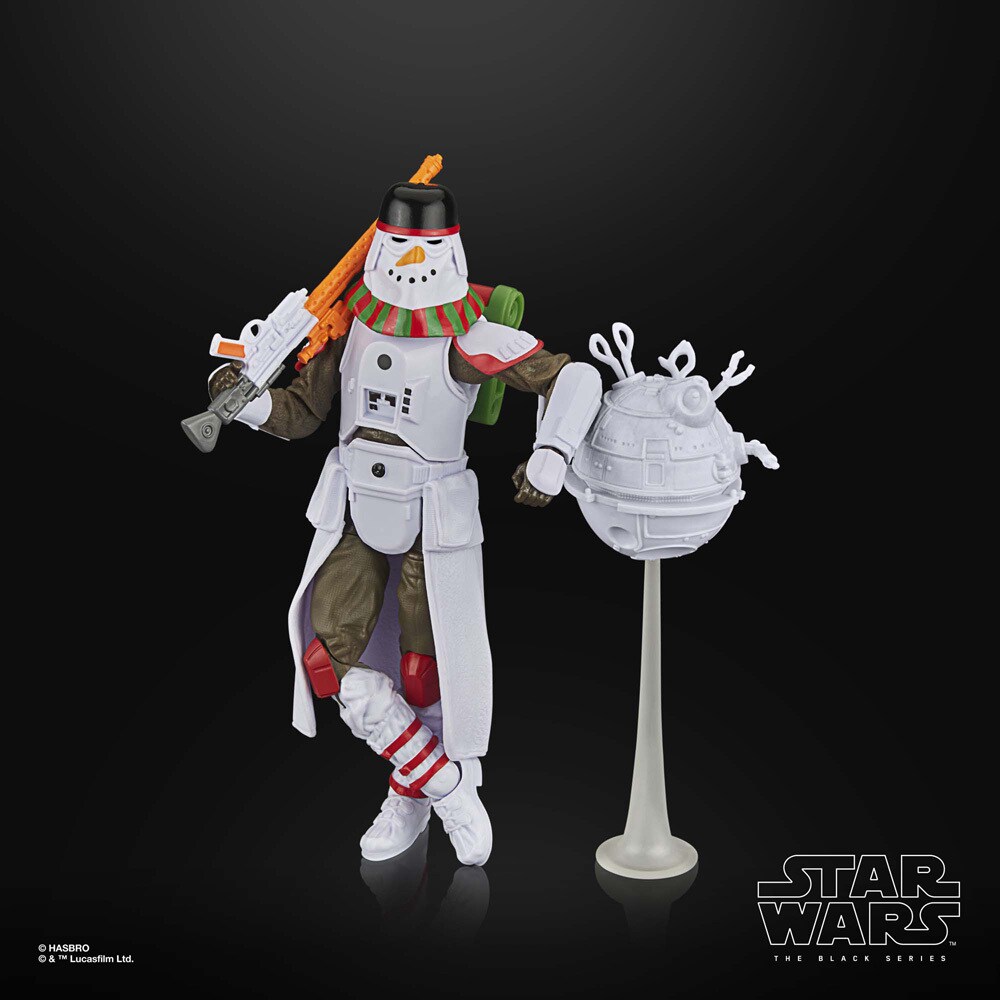 SNOWTROOPER (HOLIDAY EDITION)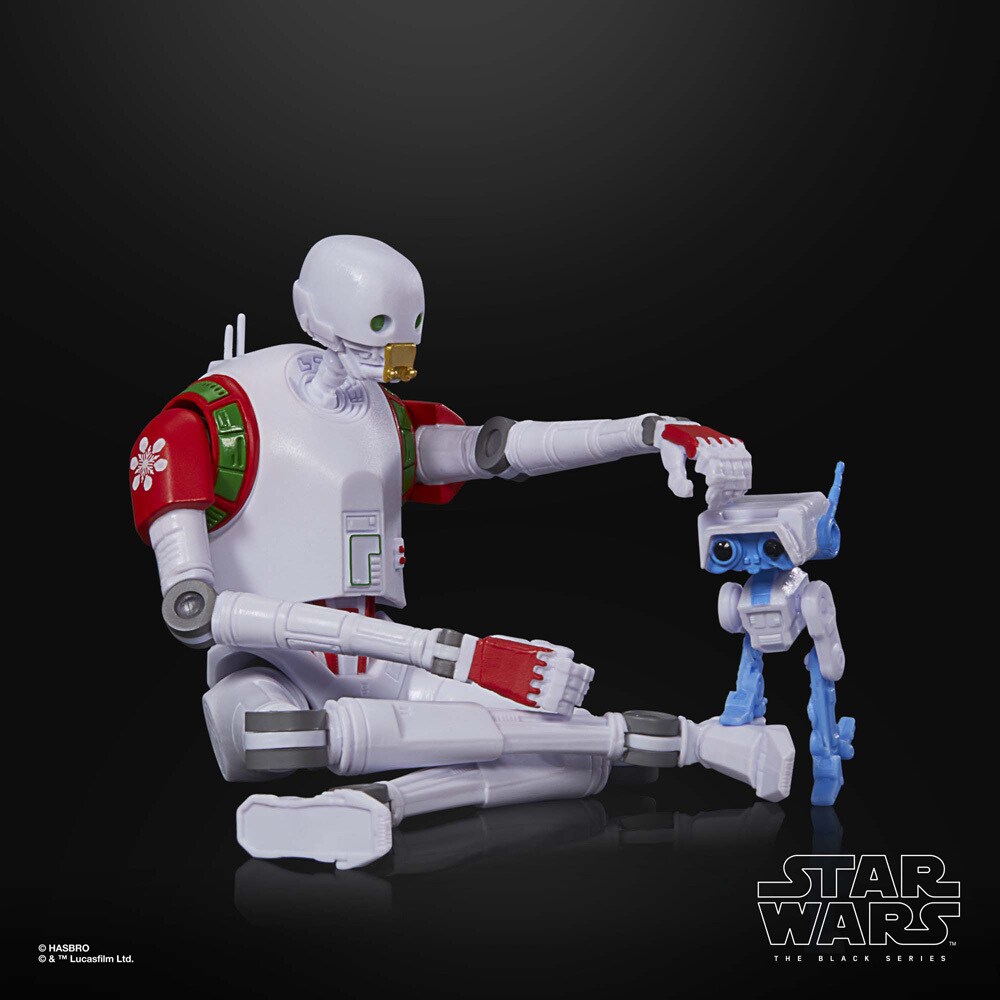 KX SECURITY DROID (HOLIDAY EDITION)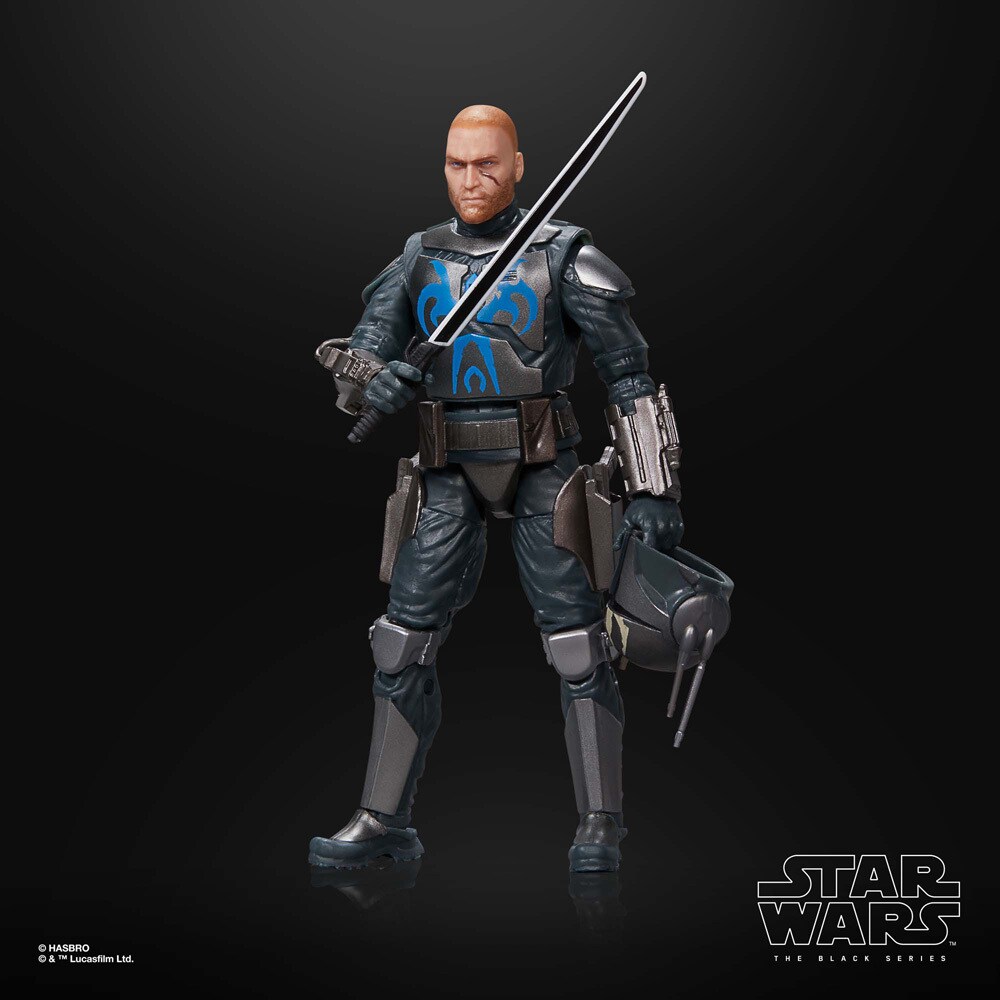 PRE VIZSLA (STAR WARS: THE CLONE WARS)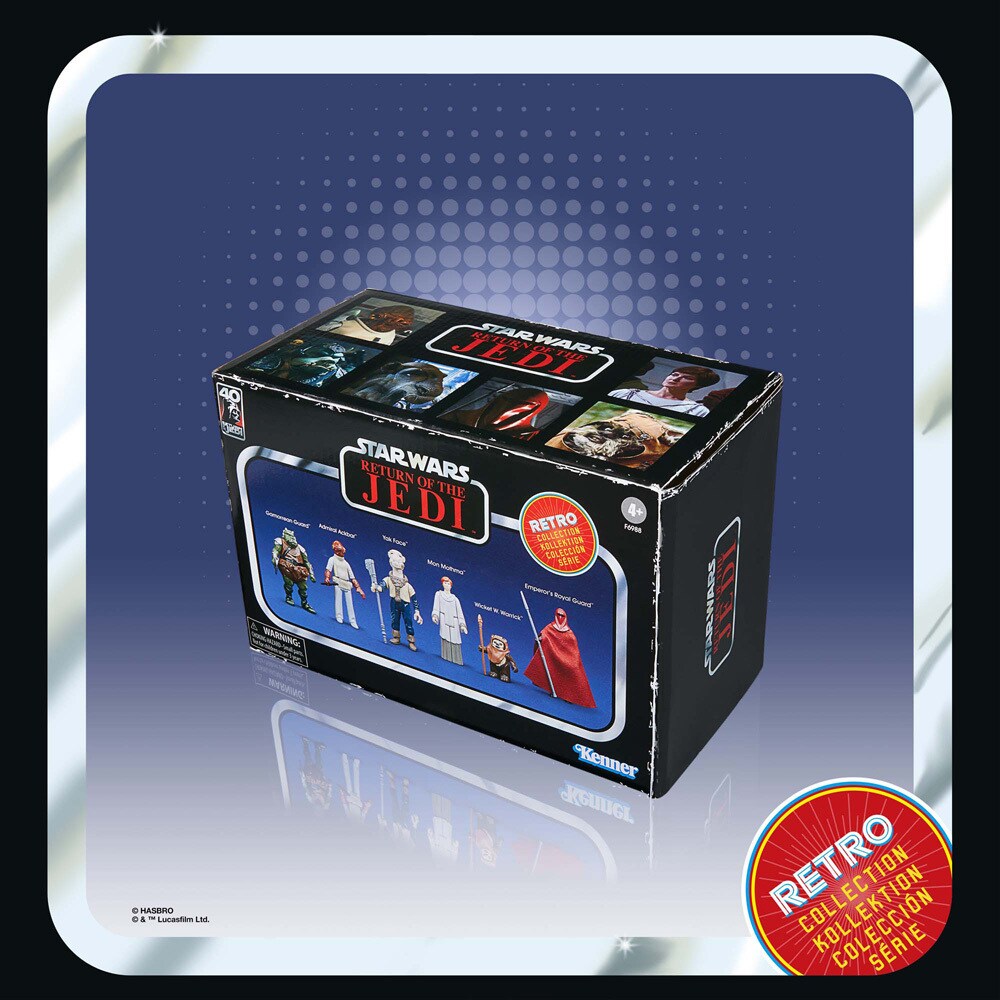 STAR WARS: RETRO COLLECTION
STAR WARS: RETURN OF THE JEDI MULTIPACK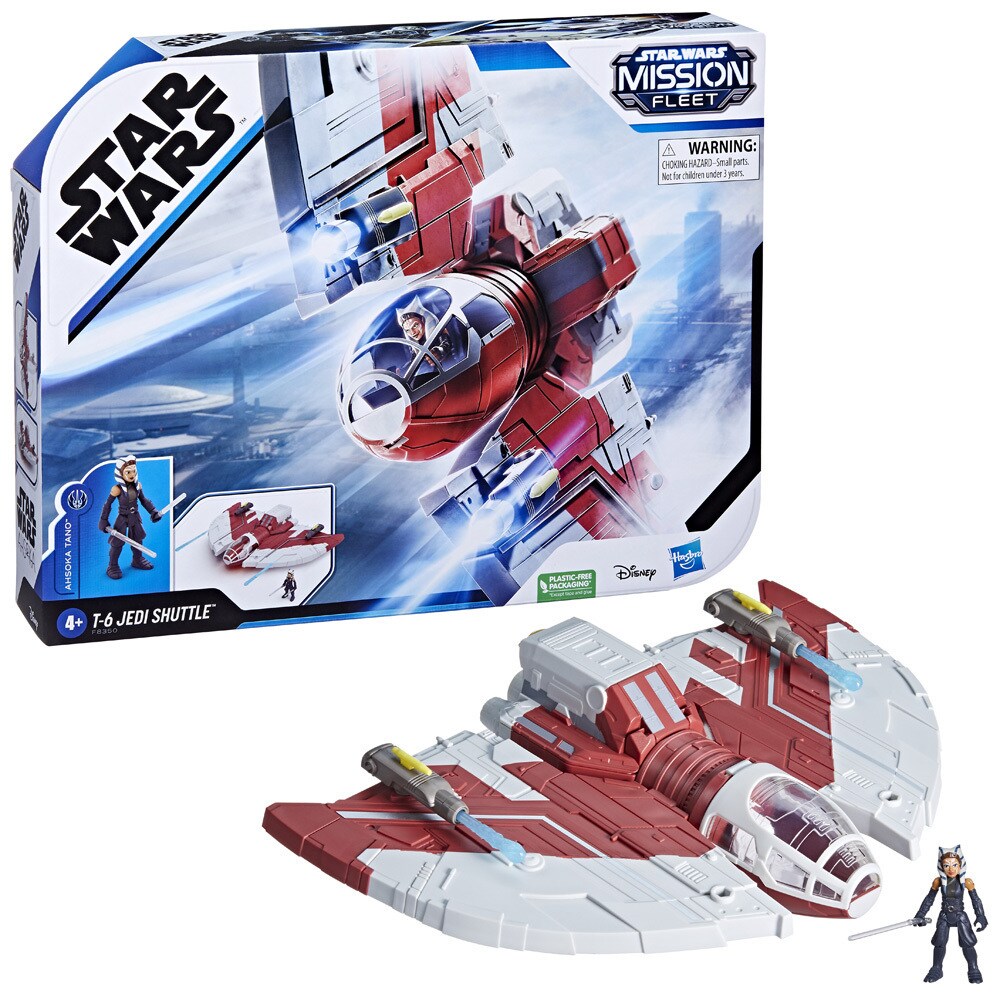 STAR WARS MISSION FLEET
T-6 JEDI SHUTTLE SHOWDOWN
STAR WARS DROIDABLES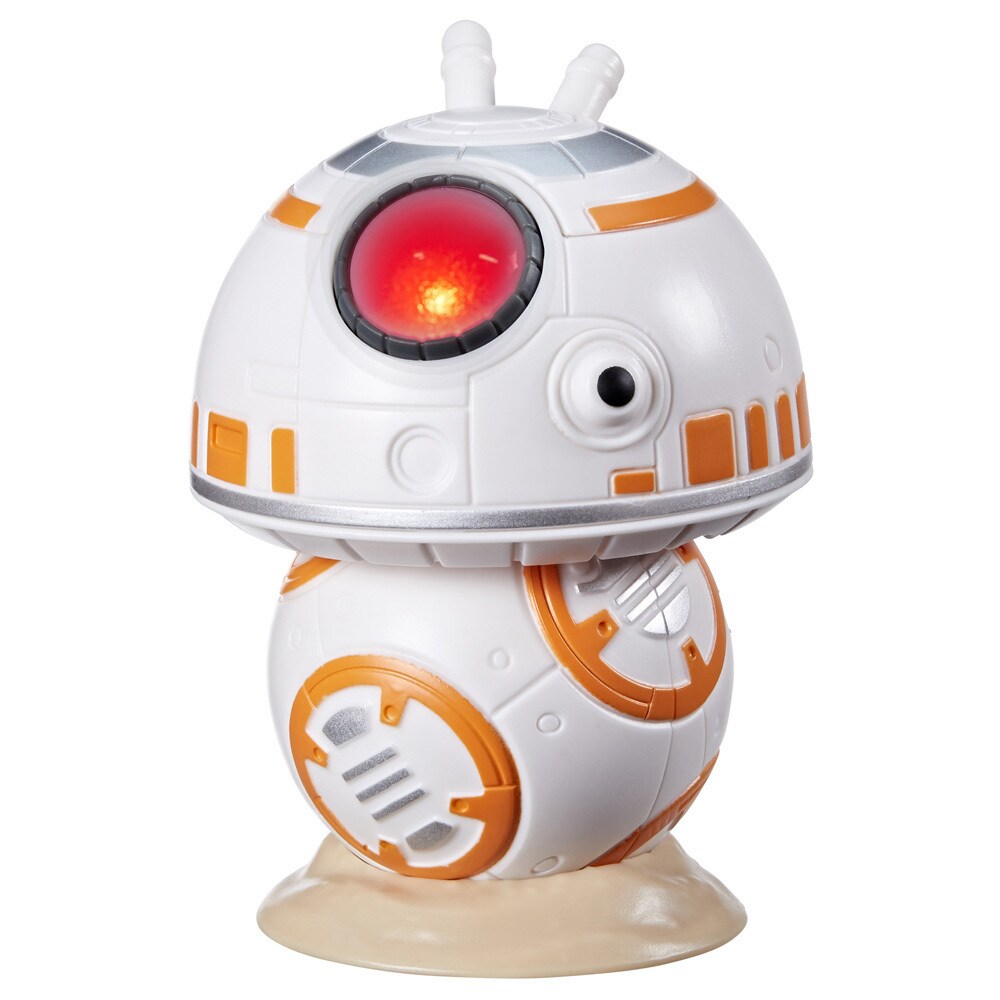 BB-8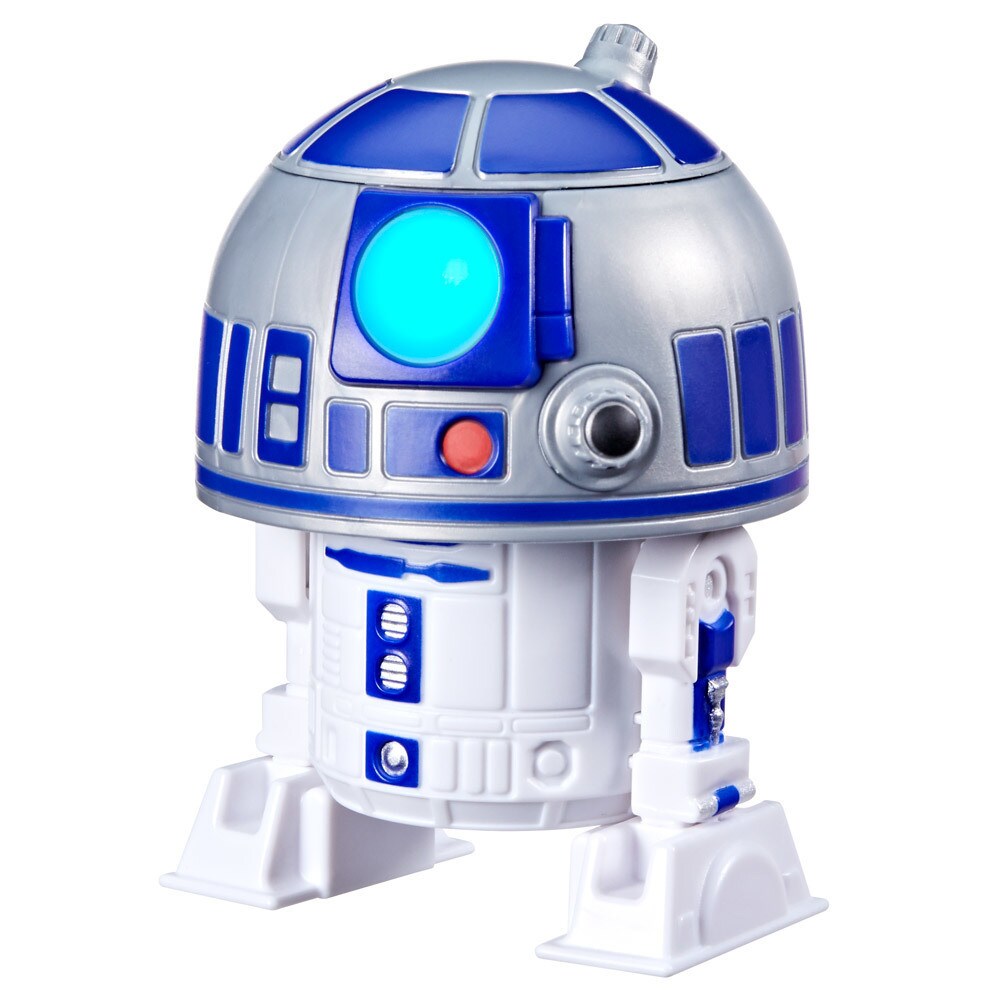 R2-D2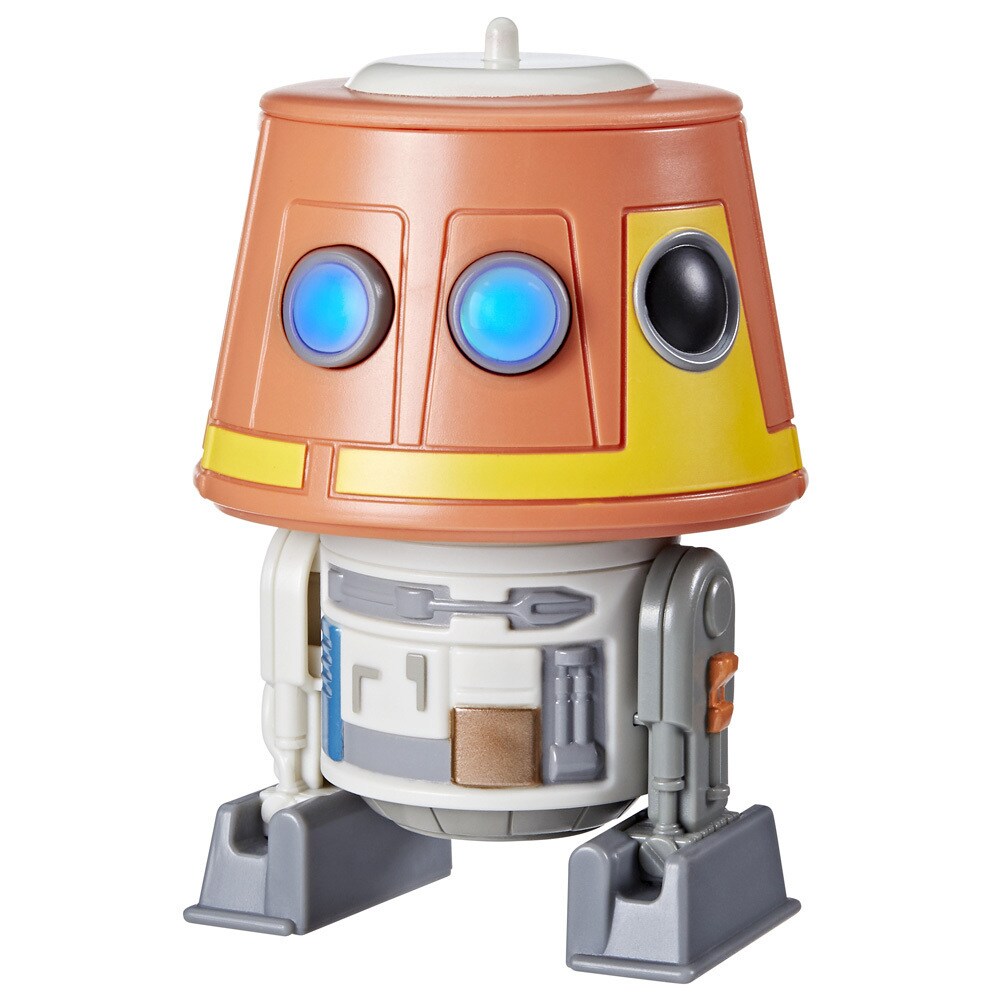 CHOPPER (C1-10P)
Embracing New Heroes and Villains
The Hasbro panel also celebrated the new generation of Star Wars heroes and villains. Figures of Rey, Finn, Kylo Ren, and other characters from the sequel trilogy delighted fans, reflecting the ongoing popularity of the new era of Star Wars.
Special Editions and Exclusives
For dedicated collectors, Hasbro revealed a series of special edition and SDCC-exclusive items. Limited-edition figures, vehicles, and playsets adorned with unique packaging and exclusive accessories became instant must-haves for those seeking rare additions to their collections.
Galactic Playtime for Young Padawans
Young fans were not left out of the fun, as Hasbro showcased an impressive line of Star Wars toys designed for younger audiences. From action figures to interactive playsets, these toys encouraged imaginative play and fostered a love for the Star Wars universe from an early age.
Conclusion
The Hasbro panel at SDCC 2023 proved to be a true delight for Star Wars enthusiasts of all ages. With a wide range of collectibles and toys capturing the essence of the beloved saga, fans had much to look forward to in expanding their Star Wars collections. From classic characters to the new generation of heroes and villains, the unveiling of Star Wars toys showcased the timeless appeal of the franchise that continues to capture the hearts of fans worldwide. Whether you're a seasoned collector or a young Padawan taking your first steps into the Star Wars galaxy, Hasbro's offerings catered to every fan's passion for the epic saga.