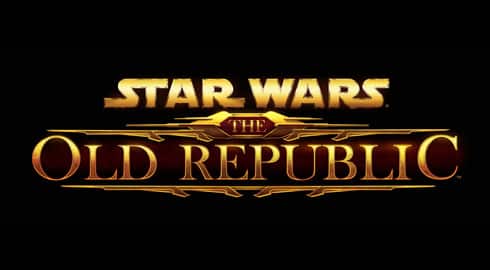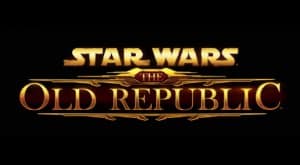 This week's Q&A is a special edition because we have great info on the upcoming 1.3 game update. One thing that many players are very excited about is the inclusion of ranked warzones. But that's not all that we should expect for game update 1.3. Let's see more of this special edition Q&A to find out.
Here's a snippet:
>llesna: Can you please tell us why the upcoming Legacy additions for Game Update 1.3 are character-specific rather than Legacy-wide?
Daniel Erickson (Lead Game Designer): Legacy Perks have a different purpose than global unlocks and are specifically designed to enable players to customize each individual character. Since you may not care about Space XP or running the Bonus Series missions on one character it is important that you're not paying a premium that is calculated at the expense of 8 or more characters all gaining this benefit. This also means the Legacy Perks will, as a rule, be more affordable than the global unlocks.
Mallorik: What is your philosophy on cross server LFG tools? Are we getting a same server tool just to hold us over while you work on cross server tech or is this just a test to see if a same server tool will do the job? 
Daniel: Although we're certainly willing to entertain the idea of cross-server LFG tools if the need arises, it's a last resort for us. We firmly believe for cooperative play it is important to have a community and social responsibility that you simply can't have with players appearing and disappearing from your reality. Instead we are pushing hard on servers that are massive compared to the ones we launched with. Early tests show we'll be able to raise the peak concurrent user cap above what it was at launch. Combining that with server transfers to enable players to move to these new servers and fill them to the brim, we should see some fantastic, vibrant communities develop where Group Finder will always be able to find someone for your content.
Brutalos: What class balances can we expect from Game Update 1.3 and will it undo some of the changes done in 1.2?
Austin: Game Update 1.2 brought damage dealing and healing roles closer to target than they had previously been. If for you and your class that meant a reduction in performance, that can be a hard thing for me to justify to you. I think it's fair to say that some of those changes were made by reducing usability instead of just reducing numbers, and it's these usability issues that we want to correct and negative changes to usability that we don't want to repeat in the future. Like I said before, we'll have more detailed information for you soon, but if I had to identify a motif for class changes in future updates, it'd be "improved usability.""
Read the full Q&A on the community blog.
If you want to discuss any of the answers given, please use this Forum thread!
They also have an official thread for next week's Q&A if you want to get your question in to possibly be answered next week.