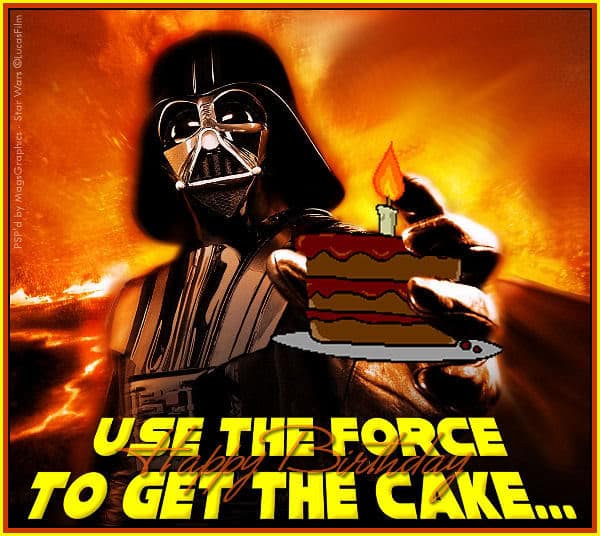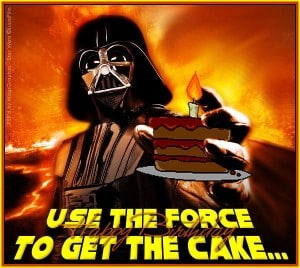 The big day is here again and we're breaking out the confetti and party balloons and sharing some virtual cake with all of you- our loyal readers! SWTOR Strategies is celebrating 4 years on the Net today.
Last year on this date, we were still looking at about 2 months for the launch of SWTOR. It's amazing how far things have come in just one short year. Not only did the game launch with a bang, but we're seen some very rocky roads since then. In the past 10 months, players have loved and hated SWTOR and now with the 1 year anniversary of launch on the way, the game is looking to go to a new free-to-play model which many fans are very excited about. This new F2P option may bring back a lot of players who left the game as well as draw in new players who weren't willing to shell out the cash to try it before. So it's definitely an exciting time to be a fan of SWTOR.
In the past year, I have covered so many stories and of all the great fun I've had with the game, one of the highlights was traveling to the Guild Summit in Austin where I met many of the team of BioWare Austin (many of which are no longer with the company today). A poster signed by Stephen Reid hangs in my office and reminds me of the event and the game itself, which despite all the bumps along the way, is still a game that I enjoy.
Since last year, our site has also gotten a facelift with a brand new design and a revamping of our forums which we really do hope you will stop by and participate. If you want to see changes or additions made to the forums, please let us know. We want this to be a place where you can visit, chat all things Star Wars and SWTOR and just have a good time.
And finally, here is a little roundup of some of our most popular posts in this past year:
SWTOR Level 50 Gear Screenshots
Master Satele Shan's Lightsaber Build
Social Gear by Social Rank and Location
SWTOR Lightsaber Hilts- Find Your Favorite
SWTOR List of Slash Commands and Emotes for In Game
If you've been here with us since the beginning, what memories do you have of the past 4 years? Or the past year since launch? What do you hope to see from the game in the future? What do you think BioWare should do differently?
Here's to a fun and exciting 4 years and we hope to see you around for 4 more!
Visit our forums or see us on Twitter, Facebook and YouTube.