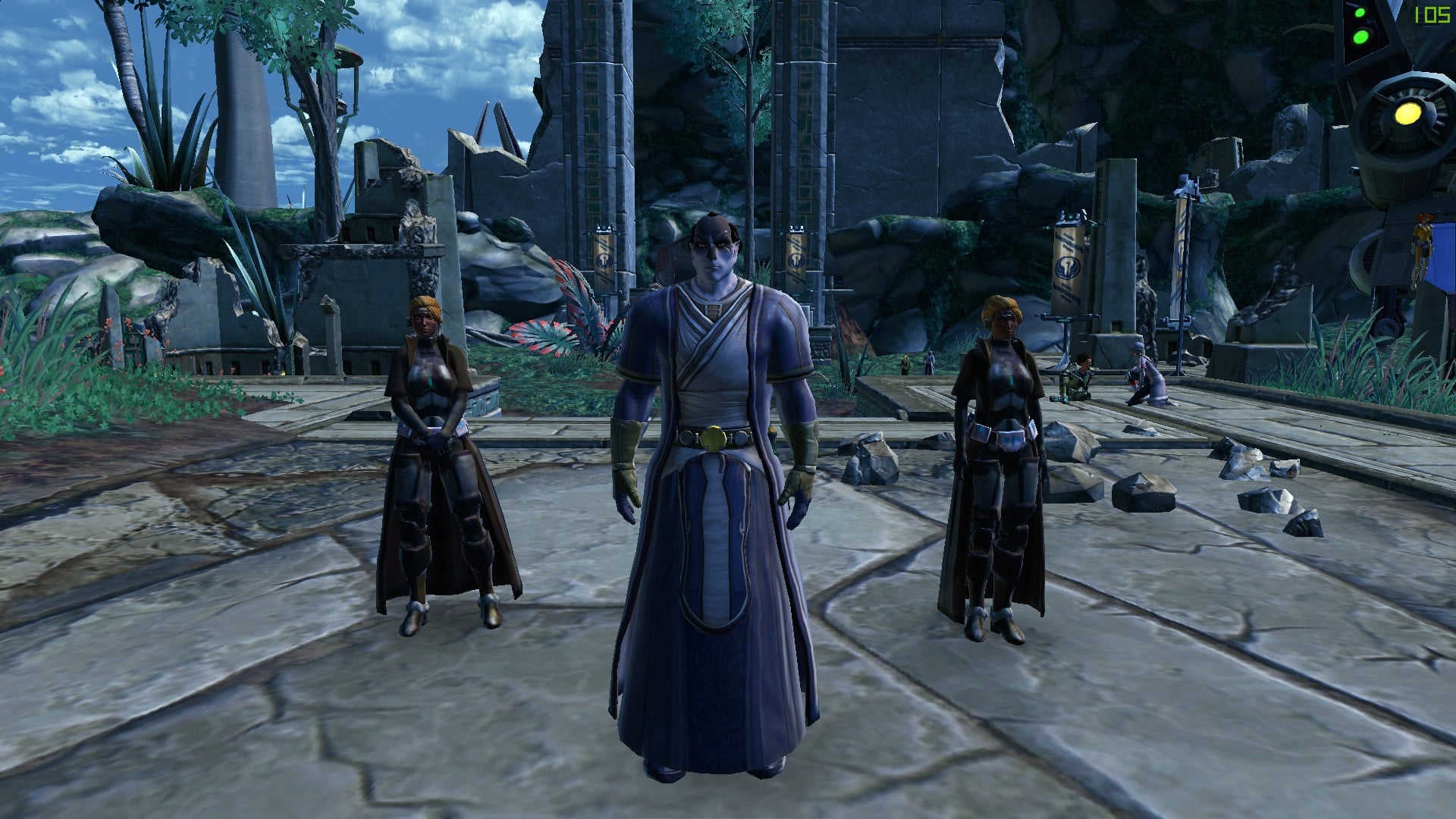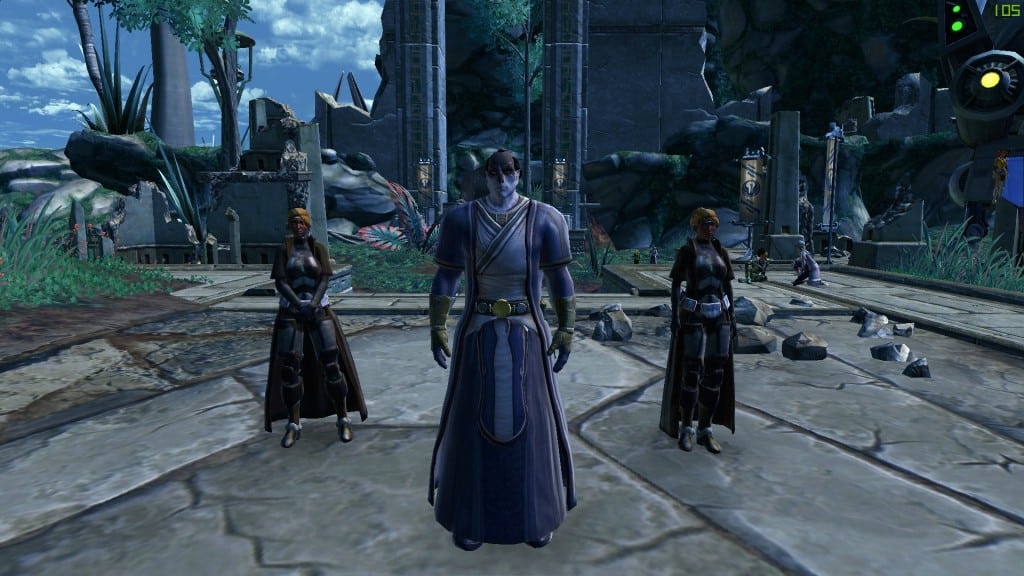 Eric Musco has taken on the forums, and explained that BioWare are aware of an exploit taking place in game, and that they will be taking appropriate action against those who have abused it. It is BioWares current plan to implement a fix for this issue next Tuesday, January 13, 2015.
The Current Exploit "Going Around" | 01.07.2015, 07:28 PM
Hey folks, Normally when an exploit exists, it is our policy to remain quiet until the issue is fixed. The reasoning behind that policy is that if we talk about or acknowledge an exploit, it can create a situation where we draw more attention to it. This can include people who didn't previously know about it and can unintentionally make the issue more widespread. Without being specific, there is an exploit which has been present for a couple of weeks, that unfortunately has become more widespread than we typically see. It is being openly discussed in-game as well as other channels. We have been receiving quite a few questions about it and due to the wide nature which it is being discussed, we thought it best to address it.
First, we are definitely aware of the issue! It is our plan to have a fix in place for it next Tuesday. We have received a lot of questions of what, if any action will be taken against those who have used this exploit. While I cannot going into specifics about that, it has and will remain our policy that any use of an exploit can lead to action being taken against your account up to and including permanent suspension.
If you believe you have discovered an exploit, or you hear of an exploit taking place, this is the best course of action to take:
Do not "test" the exploit yourself. Even a single occurrence of using an exploit can lead to action being taken against your account.
Report the exploit immediately and privately. First, use the /bug command in-game to send in a ticket about the issue. Secondly, please send the details to any member of our community team via a private message, here on the forums. Rest assured, even if we do not respond, we read all of our messages and will escalate exploits accordingly.
Do not post on the forums with any reference to, or explanation of an exploit. These posts are against the forum rules and will be removed. We also highly recommend you don't post on other forums or social media channels explaining any aspect of the exploit.
In summary, we are aware of the exploit taking place and we will be taking appropriate action against those who have abused it. It is our current plan to implement a fix for this issue next Tuesday, January 13, 2015.
Thank you for your understanding.
-eric